New education policy draft on collision course with the RTE Act
The recommendations made in the New Education Policy draft are clashing with the provisions under the RTE Act. These clashes revolve around a variety of issues including child mapping, EWS quota, consolidation of schools etc.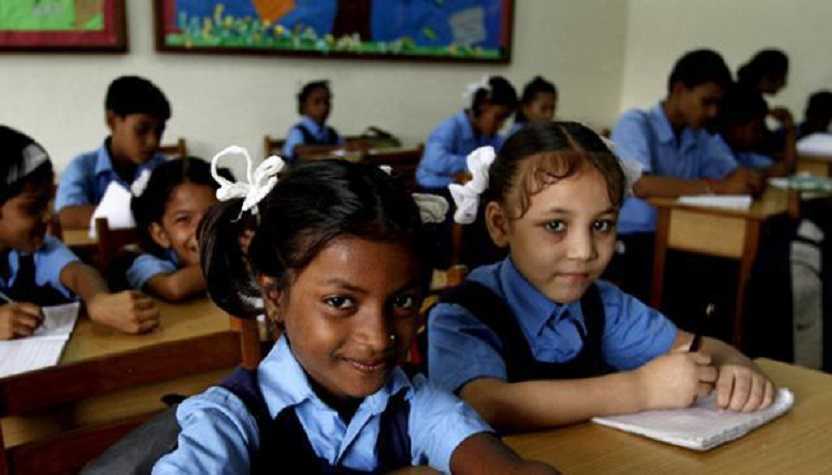 The recommendations in the draft National Education Policy, 2016 have been reported in this media before and how it can have far reaching effects due to its sheer scope of recommendations. However, as the recommendations are put under the scanner slowly it is coming to light that several recommendations of the draft policy will require amendments to the Right to Education Act, 2009.
Insisting on "consolidation", the draft policy has proposed to merge "small, non-viable" schools. This runs contrary to the RTE Act which emphasises on neighbourhood schools being located "within a walking distance of one kilometre" for children attending Classes I to V.
While the draft speaks about the need for "school mapping" – RTE emphasises "child-mapping" – however stresses that for children attending "non-viable" schools, transport must be provided. It notes such "consolidation" is already on in Rajasthan, Gujarat and Chhattisgarh, all BJP-ruled states.
The proposal to extend the 25% economically weaker section (EWS) quota in private schools to minority institutions will also need an amendment. This is due to the rapidly increasing number of schools that claim religious or linguistic minority status.
The RTE has clearly mandated a no-detention policy -banning grade-repetition -till Class VIII; the committee however, wants it limited to Class V. It introduces remedial classes "by school teachers or volunteers" and supplementary examinations rather than simply not detaining the students.
In a rare recommendation, the committee has directly suggested amending the RTE to "provide, in addition to infrastructure, learning outcome norms that affect quality of education", which in fact is a longstanding private school demand.
The draft policy report has much to say on infrastructure and the RTE. "Infrastructure norms for recognition of private schools should be applied to government schools…and punitive action should be ensured for not adhering to them," it says. "States should be given flexibility to determine norms for infrastructure requirement," it adds.
Image Courtesy: hindustantimes.com
GD Goenka's Shooting Championship 2023 to Honour the legacy of Abhinav Bindra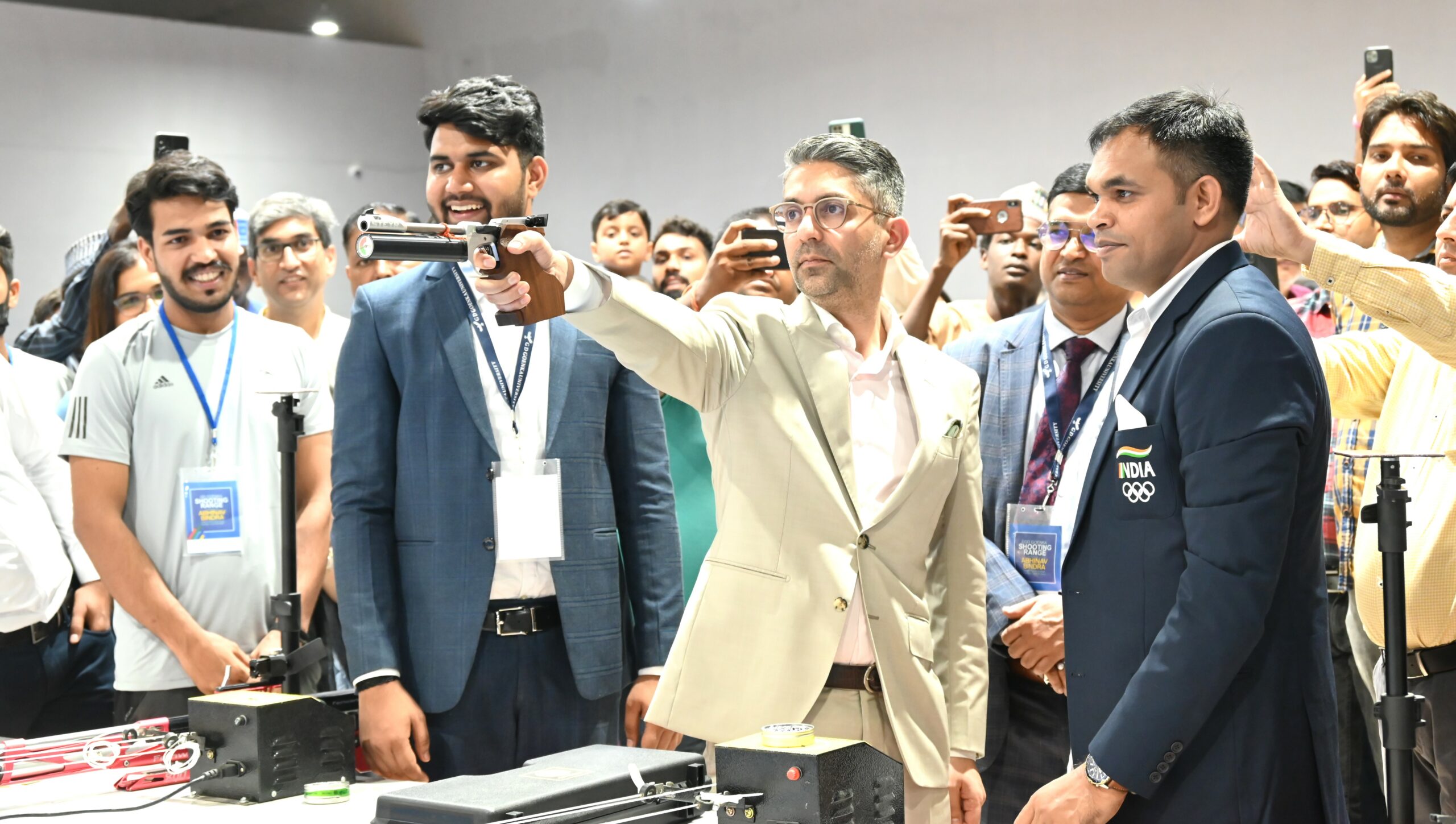 GD Goenka University is excited to introduce the inaugural Gayatri Devi Goenka Memorial Shooting Championship, a remarkable event that underscores the university's unwavering commitment to nurturing sports excellence and paying tribute to the exceptional sharpshooters from all corners of India. Set to be held from September 26 to September 29, 2023, at the GD Goenka Shooting Range featuring 25 professional lanes, this championship is poised to become one of the nation's most prestigious shooting competitions and will be conducted using Electronic Scoring Target System (EST).
This championship serves as a testament to promoting sportsmanship and fostering the talents of both emerging and seasoned shooters. With participation from over 500 competitors hailing from across India, the event promises to be a grand spectacle, celebrating the passion and precision of shooters who have honed their craft to perfection.
Notably, this championship holds particular significance as it pays homage to Abhinav Bindra, India's first individual Olympic gold medalist. The GD Goenka Shooting Range, dedicated in his honor in 2022, stands as a guiding light for aspiring shooters, offering world-class facilities and expert guidance to nurture their talents.
During the inauguration, Abhinav Bindra expressed his thoughts, stating, "I extend my heartfelt congratulations to GD Goenka for the remarkable facilities they have established and the emphasis they place on sports across their educational institutions. I am confident that the students will achieve remarkable success in various tournaments, but more importantly, they will imbibe the values that sports instill in us."
Nipun Goenka, Managing Director of GD Goenka Group, aptly remarked, "The Gayatri Devi Goenka Memorial Shooting Championship transcends mere competition; it's a celebration of the essence of sportsmanship, camaraderie, and unwavering dedication. We take immense pride in providing a platform for India's talented marksmen and markswomen to shine, and we firmly believe that this championship will serve as an inspiration to a new generation of shooting enthusiasts."