"Our focus has shifted from universalization of access to ensuring quality learning" – Anil Swarup, Secretary, Department of School Education and Literacy, MHRD
Technology will be the real game-changer to enable better student learning and teacher training, says Anil Swarup, Secretary, School Education & Literacy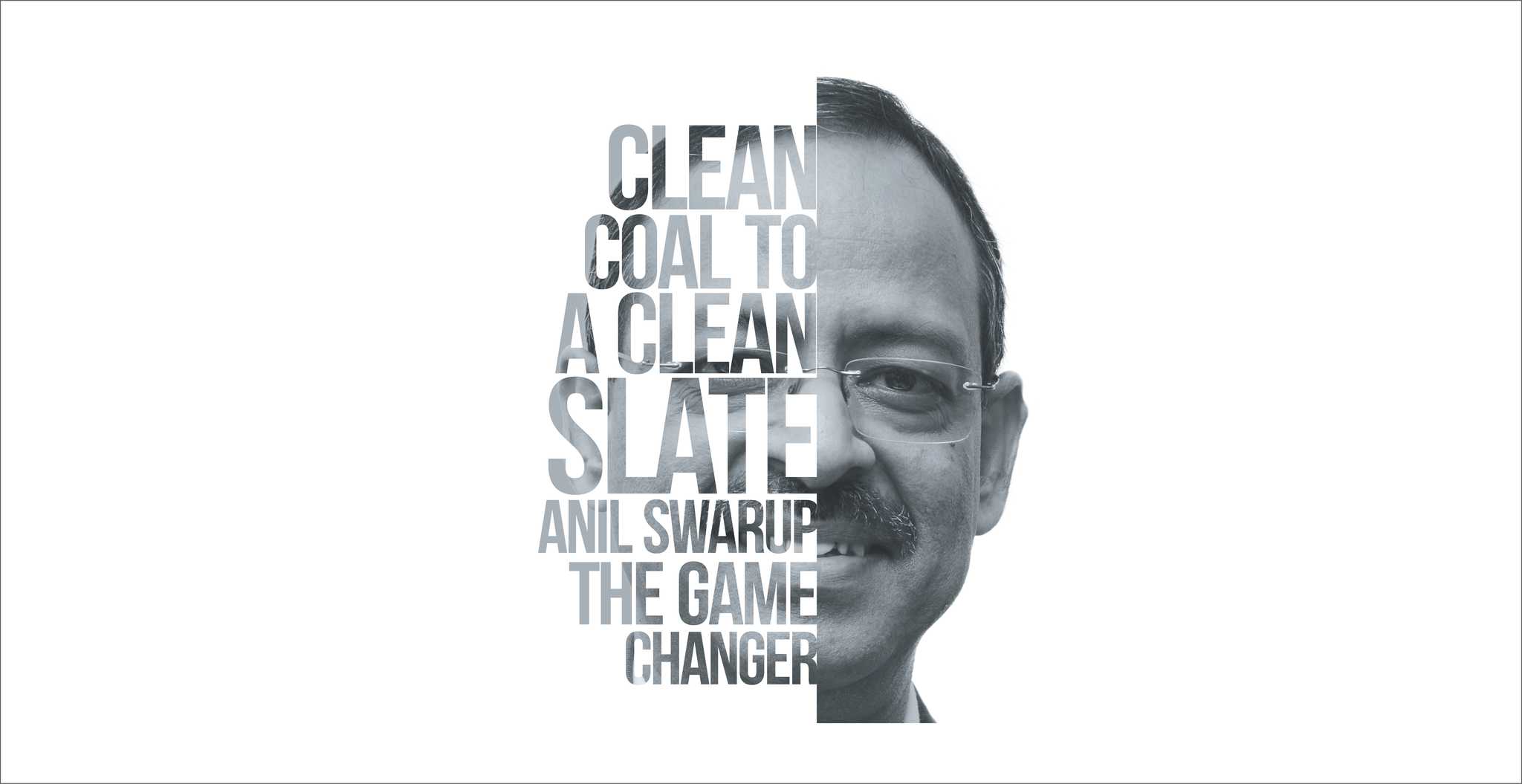 In an exclusive interview Anil Swarup, Secretary, Department of School Education and Literacy, MHRD, Government of India, shares his plan of action for education in India.
The Indian education system is poised for a significant transformation and Swarup strongly believes that the solutions to our education problems are available within our homeland itself. Hopeful of bringing in reforms that will trigger change, he feels that we need to take examples of systems that work from within our own country and scale them through public-private partnership.
As a start, the Centre plans to launch a programme where the attendance of teachers will be tracked by a GPS device. Teacher absenteeism is 25 per cent on an average in government schools and it is one of the most important reasons for poor learning outcomes. The device will also monitor parameters like availability of drinking water, toilets and laboratories.
He emphasises that the government has no intention of making NCERT books compulsory, rather it is only a suggestion that the books be made available in schools so that children are not forced to buy their expensive counterparts. Although, 64 per cent voted "No" on Twitter to his question of "Should CBSE affiliated schools source reasonably priced NCERT books?" It is indeed surprising that people want to deny a "choice" given to them.
He takes pride in the fact that government schools are doing better than private schools as revealed by the CBSE results and he hopes to introduce schemes that will exponentially improve the quality of education across the country.
Not long ago, the former Coal Secretary had tweeted "Underground mining and over ground mafia in coal sector were easier to handle. It is a tougher battle on with underground mafia in Education Sector". It is a battle he is not shying away from. He is doing his best to make education affordable and accessible to all.
Enthusiastic about the task at hand, he shares the government's plans for a large scale National Achievement Survey and the importance of assessing class-wise learning outcomes to improve the quality of education in India. The survey is the largest ever conducted and it hopes to assess 30 lakh children.
Excerpts from the interview with ScooNews…
Are you a proponent of digital learning? If yes, where do we start in making learning in schools digital and how do we go about implementing it?
We believe that technology can be a real game-changer to enable better student learning, teacher training and ensuring real-time monitoring of the schools. To implement this at scale, we are in the process of improving digital infrastructure, software and quality of content at all levels.
We are providing tablets to every stand-alone school for which a pilot is being conducted in select districts. The tablet will contain applications to track progress of children on learning outcomes and will have training material for teachers. We have developed curriculum to better integrate ICT in teaching-learning and teacher training processes, which many states are already using. Further, we have launched resources like National Open Educational Resources (NROER), e-pathshala and MOOCs on various technology platforms (web portals, mobile apps etc.) to ensure digital learning in schools.
Technology will also be used for streamlining the data collection exercise at school-level so that teachers are not overburdened with paperwork. The tablet will be used for tasks like checking attendance, uploading data for Mid-Day Meal and entering U-DISE data.
The National Achievement Survey is scheduled in September-October. How is such a large scale survey going to be carried out and what do you aim to find out from the survey this time?
National Achievement Survey (NAS) will be conducted across all the districts of the country and will assess approximately 30 lakh children. To ensure its effective roll-out, NCERT is providing detailed guidelines and will train states/ UTs on academic and technical aspects of the survey. A web-based technology platform will be used for easier entry and analysis of data. We are monitoring and tracking each step and have established a dedicated Project Monitoring Unit (PMU) to ensure coordination and support.
Unlike previous surveys, NAS is based on the Learning Outcomes and will provide district-specific reports as against state-specific reports which were released earlier. The results will be available in the same academic year so that states/ districts can create intervention plans to bridge the gaps in learning levels.
Government schools fare better than private schools in the CBSE results. Why do you think this is so and what do you think private schools need to do to better their results?
The data from CBSE does reveal that government schools, especially those run by the Central Government (Kendriya Vidyalaya and Navodaya Vidyalaya), perform better than private schools. Private schools will have to look into the causes thereof.
You do not support the method of giving away free marks to students in the name of "moderation"? Could you please explain your stand?
By giving "free" marks the true worth of the child does not get reflected.
Many private schools allege that CBSE's move in making NCERT books mandatory in all affiliated schools will bring down the standard of education. What are your thoughts on this?
There is no move to make NCERT books mandatory for CBSE schools. Effort is being made to ensure that students are not compelled to buy expensive books for want of reasonably priced NCERT books.
The mid-day meal scheme has proven successful in keeping children in schools, especially in backward districts of the country. Do you plan to introduce any more such schemes to promote primary education?
As you rightly mentioned, Mid-Day Meal (MDM) has had positive impact on improvement of education and health indicators of children, especially of those belonging to poor and disadvantaged sections. We are in the process of conducting independent evaluation of MDM to further strengthen its components and make it more effective.
Despite an enrolment rate of 96 percent in primary schools, the ASER report of 2016 reveals that only 42.5 percent of Class 3 students can read Class 1 level text. How do we bridge the gap?
Poor learning levels are a major challenge for school education and our focus has also now shifted from universalization of access to ensuring quality learning.
We have prepared class-wise learning outcomes (Class 1-8; languages, Mathematics, Environmental Science, Science and Social Science) which will indicate the expected levels of learning that children should achieve. These learning outcomes are now being shared with teachers and parents. We have also incorporated these learning outcomes in the Central Rules to the RTE Act, 2009 and have asked the states to do the same in their RTE rules.
We are focusing on foundational literacy and numeracy skills in Class 1 and 2 with programmes such as 'Padhe Bharat Badhe Bharat'. Another focus area is Math and Science for Class 6-8 where, under Rashtriya Avishkar Abhiyan, we are conducting mentoring sessions, organising math and science clubs and providing for professional development of teachers.
Can the government put a solid system in place to solve teachers' (SSA) woes of pending salaries?
Paying salaries to teachers on time is the responsibility of the state governments. Under the 14th Finance Commission, states have received substantial additional funding. So they should have no problem in paying the teachers.
What, according to you, is the biggest hurdle we face in achieving 100 per cent literacy in our country?
We have launched Saakshar Bharat programme with a target of certifying 7 crore illiterates as literates by 2017. This is focused on districts where female literacy was below 50 per cent. This scheme is being implemented in the Panchayati Raj Institutions (PRIs) mode and is run through Preraks who lead community mobilisation and voluntary teachers who teach at the village level. The biggest hurdles we face are lack of proper infrastructure to run Adult Education Centres, meagre honorarium to community mobilisers and none to voluntary teachers, and lack of political will in some of the Panchayati Raj Institutions.
Image courtesy – Anil Swarup (Twitter)
This story features as the cover story in our July 2017 issue. To order your copy or subscribe to ScooNews, click here.
Nipah Virus: Is Indian Education System Ready to Face Another Virus Outbreak?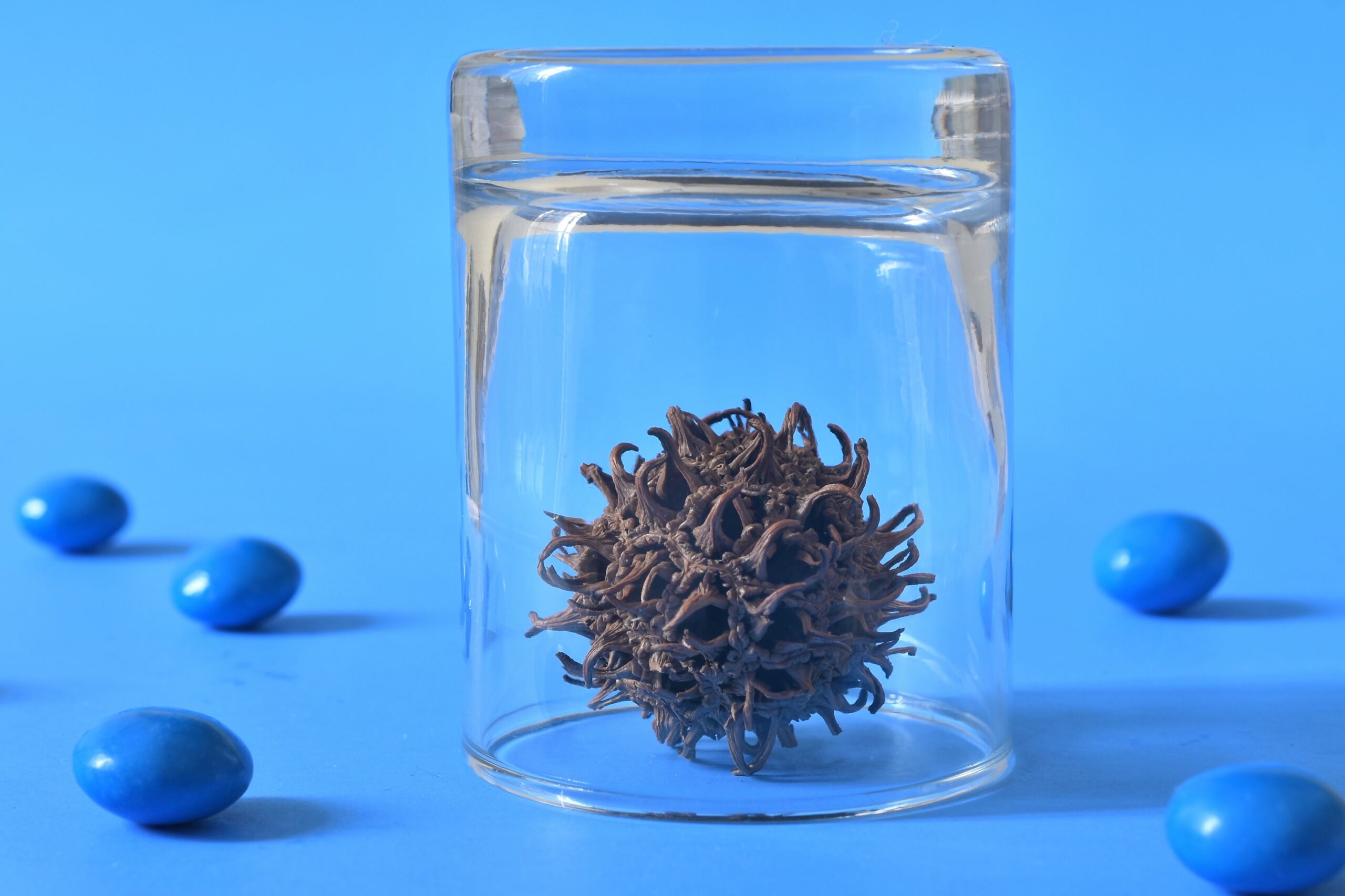 With the news of deaths in the southern state of India, Kerala, due to the new virus outbreak, people around the globe are quite alarmed. This news has shocked many because the world is still recovering from the post-Covid effects. The most impacted sector in every country because of this outbreak is the Education sector. Now, it becomes a challenge for everyone to ensure there is little to no impact on this yet again due to the virus. Mamta Shekhawat, Founder of Gradding.com explains it for everyone.
What Is Nipah Virus? Nipah Virus, popularly known as NiV, is zoonotic. This is a type that is commonly spread between humans due to coming in contact with infected animals. The mediums can be contaminated food, exchange of body fluids or direct contact with the infected animal or human beings. It is a fast-spreading virus that gives people shivers down their spine.
What Are the Causes of Nipah Virus? Studies show that this virus's primary causes can be narrowed down to "Transmission from animals to Humans." There can be a few possible factors behind this, such as:
Deforestation
Climate Change
Habitat Destruction
Nature Cycle Disturbance
Polluting Natural Resources
While these can be the narrowed-down causes of this Virus outbreak, the major concern remains "The interference of Humans in Wildlife." Nature, which is said to be the mother of life, is believed to take things in her control, and here's an example of how it is impacting human lifestyle – especially in the education system where we do learn about conserving nature, but we hardly put it into practice.
How can the Nipah Virus Impact the Indian Education System?
India is one of the densely populated countries and the first to be infected with the virus; there is a high risk of spreading this across the nation. To prevent this, the state Government is calling for lockdown, again, in certain infected areas. If the precautionary actions are not taken properly, it can lead to a complete country lockdown. It means the education curriculum is getting disturbed, and students need to take online classes again. But, the main problem here is:
Lack of Facilities: There are not all the necessary facilities available for students across the nation. This can deprive less privileged students of the opportunity to attend school online and continue their education. Schools also are not well-equipped with the required facilities to aid the teaching staff with the required training to take online classes so that the students' academic year isn't disturbed.
Uncertain Environment: As scientists continue to research the virus and remain unaware of its symptoms and effects, we cannot conclude whether to move online, continue offline, or follow a hybrid approach, which, in turn, creates chaos.
Break in Routine: With so much confusion and irregularity, students often fall for the trap of not taking things seriously. This breaks them from the routine study schedule, and they are distracted from focusing on their career to do something other than study to engage themselves.
Mental Health Issues: Lockdown, again, means not going out and socializing. Again, this would bring back the days when young kids were glued to televisions and mobile phones. Lack of sunlight, outdoor activity, and proper engagement often cause mental health issues in students.
Loss of Opportunities: Students planning to study abroad or pursue any course out of the country to explore their interests and widen their knowledge can also face many challenges. The virus outbreak can hold their chances of moving abroad due to fear of spreading the virus, which might hinder their prospects of studying abroad.
This is how adversely the virus outbreak can impact students willing to study in India and abroad. Though this can adversely disturb the students' plans for the future, if the education system and the Government plan to consider things and work on them, this can be controlled.
Humans have always been the ruling species on Earth, but through the ages, they started evolving and interrupting other species' habitats, leading to their extinction. This is a serious concern that we learn about through multiple courses in our education curriculum, but we never actually put it into practice. Virus outbreaks like these bring us to question that curriculum and fall into the flow of nature while it heals itself. However, this healing process of mother nature can be smoothed while we also keep our development going hand-in-hand if we adapt to the new challenges and make the necessary changes in our education system.
Team ScooNews also reached out to industry leaders, and here is what they said:
"Schools play a vital role in preventing and controlling the spread of infectious diseases, such as the Nipah virus, among students, teachers, staff, and the community. To be prepared for any potential outbreak or increased risk, schools should stay informed of the latest updates and guidance from local health authorities and follow their recommendations. They should also develop and implement an emergency response plan that covers how to identify, report, isolate, and communicate with potential cases and contacts. Furthermore, schools should promote good hygiene practices among students, teachers, and staff, such as washing hands, covering coughs and sneezes, and keeping the school environment clean and disinfected. Schools should also encourage vaccination against preventable diseases among eligible groups, as this can reduce the overall burden on the healthcare system and minimize the risk of outbreaks. Additionally, schools should consider social distancing measures when necessary, such as reducing class sizes, rearranging seating, staggering break times, or even temporarily closing the school if advised by local health authorities. Lastly, schools should communicate and engage with parents or guardians regularly to provide them with information on preventive measures, school policies, and any concerns or questions they may have." said Farzana Dohadwalla, Executive Chairperson, Crimson Education

Ms. Surabhi Joshi, Vice Principal, Manav Rachna International School Charmwood said, "Virus may break the body but never the spirit of resilient teachers. Our breakout rooms are ready for any outbreak and we can face it head on with complete spirit!"