Pearson VUE Reaches The Next Level In Undergraduate Admissions With  'Pearson Undergraduate Entrance Exam'
More Than 50 Indian Universities Now Accepting 'Pearson Undergraduate Entrance Exam'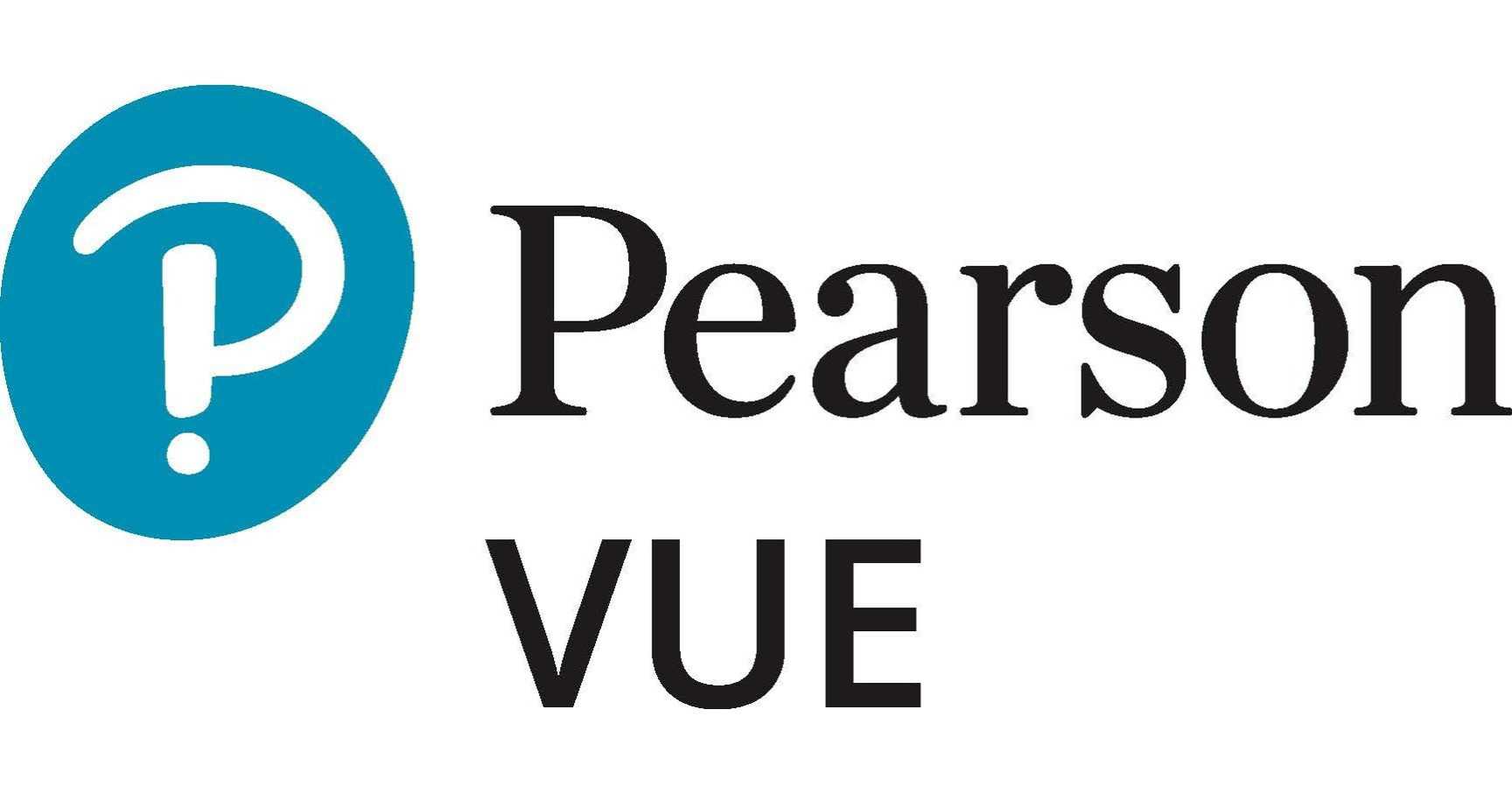 Pearson VUE, the global leader in computer-based testing, announced today a significant milestone in the rollout of its 'Pearson Undergraduate Entrance Exam' across India. Exam scores for Pearson's new standardized admissions test of quantitative, verbal, and abstract reasoning are now being accepted by more than 50 universities in India. The 'Pearson Undergraduate Entrance Exam', which launched in December 2020, is aimed at recognizing the potential and talent of students in order for them to secure a place at India's leading universities. Overseas students planning to study in India are also eligible to take the entrance test.
Supporting the aim of India's new National Education Policy (NEP) 2020 to improve students' understanding of core concepts, high-quality aptitude tests (which require no specialist knowledge in any particular subject), are growing in popularity with many university admissions departments. The 'Pearson Undergraduate Entrance Exam' has elevated the overall admissions process for the 2021 exam season: offering candidates greater convenience around testing and with selecting their preferred choice of university. University admissions departments are benefiting from the highest standards in test development as well as access to the best candidates.
Divyalok Chetan Sharma, Vice President, India and SAARC at Pearson VUE, said: "We're delighted to have reached this key milestone in the early part of this year. Our 'Pearson Undergraduate Entrance Exam' has proven to be an exciting new computer-based testing option for Indian students looking to enrol in popular undergraduate programs. We look forward to partnering with many more universities as we endeavour to address the specific needs of this market and further raise standards around higher education.''
In addition to being able to reschedule at their convenience, candidates can choose between taking their exam at a Pearson VUE Authorized Test Center (PVTC) or at home via OnVUE, Pearson VUE's online proctoring solution. Universities are already seeing the benefits of maintaining one publishing platform, consisting of exam registration, scheduling, Pearson exam content, results and scoring as Prof. (Dr). C. Raj Kumar, Founding Vice Chancellor, O.P. Jindal Global University explains: "Pearson VUE has always led the way with innovative testing solutions for admissions exams. Its 'Pearson Undergraduate Entrance Exam' provides a wonderful opportunity for students to be able to write just one exam which not only alleviates the stress they face in writing multiple exams for different universities but standardizes the admissions process across different institutions. Pearson VUE has made the testing experience even simpler for students, through the flexibility and convenience of choosing between taking their exam at a test center or at home. By reducing the administrative overhead for universities through establishing a single platform, Pearson VUE's exam represents the future of computer-based testing for undergraduate studies.''
Prof. Nitesh Bansal, Registrar, Rishihood University, explains how his university admissions department is also benefiting from the introduction of the new test format: ''The 'Pearson Undergraduate Entrance Exam' is a comprehensive test, specifically developed for Indian universities. Its widespread availability will make it the preferred choice for students, enabling them to apply to multiple universities at the same time. It will also help these institutions to select the right student, by providing a holistic overview of candidates' applications.''
About Pearson VUE
Pearson VUE has been a pioneer in the computer-based testing industry for decades, delivering more than 16 million certification and licensure exams annually in every industry from academia and admissions to IT and healthcare. We are the global leader in developing and delivering high-stakes exams via the world's most comprehensive network of nearly 20,000 highly secure test centers as well as online testing in over 180 countries. Our leadership in the assessment industry is a result of our collaborative partnerships with a broad range of clients, from leading technology firms to government and regulatory agencies. For more information, please visit PearsonVUE.com.
India's Data Science Education Market to Reach $1.39 BN by 2028: Report

Imarticus Learning, a leading Indian ed-tech platform, recently released the "Data Science Education Report 2023," forecasting a significant surge in the global data science education sector. According to the report, the sector is poised to reach an impressive $378.7 billion by 2030, with India's data science education market expected to reach $1.391 billion by 2028—a remarkable leap from $204.23 million in 2023, exhibiting a compound annual growth rate (CAGR) of 57.52%.
This substantial growth is attributed to a paradigm shift toward data-driven decision-making across diverse industries. Simultaneously, the online education sector is predicted to experience remarkable expansion, escalating from $76.20 million to $533.69 million.
In the realm of job market and recruitment trends, the report identifies data scientists, data analysts, business analysts, and big data engineers as the most in-demand roles. Presently, there are 215,793 open positions in the big data and analytics job market, with projections indicating a surge to over 338,000 by 2028. Key players such as Amazon, AWS, Bain and Company, Deloitte, Ernst & Young, and Google are actively seeking data science professionals, offering competitive annual remuneration packages ranging from Rs 6.5 lakh to Rs 35.1 lakh.
India is solidifying its position as a global powerhouse for big data analytics with an estimated 30.1% CAGR. The industry is set to grow from $5.7 billion in 2022 to a substantial $30.7 billion by 2027. During this period, India is expected to capture 32% of the global analytics market, creating significant educational and employment opportunities.
The report identifies key roles driving the expansion of the data science sector, with Data Scientists (10.9%), data analysts (10.7%), and business analysts (10%) leading the pack. Financial analysts (5.3%), big data engineers (4.2%), data specialists (1.2%), business intelligence analysts (1.2%), and data science managers (0.9%) are also in high demand. Furthermore, the report highlights a growing demand for professionals with expertise in natural language processing (NLP) and computer vision, technologies fueling innovation in AI applications across various industries.
Imarticus Learning recommends sustained investments in AI research and development as crucial areas for educational institutes to align with industry demands. Nikhil Barshikar, Founder and CEO of Imarticus Learning, emphasizes the importance of nurturing the data scientists of tomorrow, stating, "The Data Science Education Report 2023 reflects India's growing interest in data science education. It's more than simply education; it's a journey into the future, one data scientist at a time."