Reverse migration: Maharashtra private schools losing kids to government-run set-ups.
This year over 4,000 students from private schools, including 1,600 from English medium ones, shifted to state-run Marathi medium schools this year. Many reasons are cited including stress free learning environment, familiarity with own culture and steadily improving school infrastructure and teache
In what can be only deemed as a return to roots, over 4,000 students from private schools, including 1,600 from English medium ones, shifted to state-run Marathi medium schools this year. Parents are gravitating towards improved infrastructure, qualified teachers and instruction in mother tongue.
3 years ago, when a Junnar (Pune) doctor Pursuhottam Borhade decided to shift his child from an English medium private school to a zilla parishad school, his friends and relatives were not only shocked, but also berated him for "compromising" his son's career prospects.
"Not bowing to societal pressure, I withdrew my son Aditya (then 6) from the English medium school, where he had completed junior and senior KG, and admitted him to a zilla parishad shala," said Dr Borhade.
Upon asking what made him change his mind within 2 years of admitting his son in an English medium school, he said, "I realised that it would be better if my child learnt in the same environment and the same language as that spoken at home." Now in Std IV, Aditya (10) is not only doing well academically, but he is also much relaxed and happy.
In fact Borhade is not the only parent from Junnar. Over 35 children in his area have joined his son at the same government school in 2015 and 2016.
Another physician Dr Ashish Uchagaonkar, who runs a hospital in Alephata (Pune), shared her experience and her rationale of shifting his daughter to a Marathi medium school. "I had admitted my daughter Anushree in a private school. But within 2 years (KG) I realised that she was neither able to speak Marathi nor English properly due to poor teaching. She was also losing out on our cultural values and festivals," he said.
Uchagaonkar and his MPhil wife have decided to take the onus of teaching English to their daughter on themselves and let her learn the other subjects at school.
Their decision raised eyebrows in their town and was the topic of conversations for months, especially since even middle class and lower class families were also sending their children to private schools. "My only answer to everyone was: There is no research to prove that kids of private schools have done better in life compared to (those in) government schools," he added. The 'reverse migration' is continuing this year as well, with over a dozen people in their neighbourhood shifting their children out of private school to government ones.
This trend is a clear sign that parents in Maharashtra are no longer obsessed with private and English medium schools, bucking the trend of last 3 decades, resulting in considerable weakening of the public education system. This was despite the fact that the government schools offer free textbooks, uniforms and midday meals.
The top 5 districts witnessing such migration are Ahmednagar (256), Satara (197), Latur (146), Bhandardara (118) and Thane (48). The trend is not limited to any particular grade. Though final figures are awaited, Mumbai has not been included as its schools are under the municipal corporation.
This shift is a significant event, considering that experts had predicted that government schools would decline further after implementation of the Right to Education (RTE) Act, which guarantees 25% seats in private schools to poor children.
"Government schools are improving on all fronts. Some are better than private schools, especially in smaller cities and rural areas. Within a few years, our schools will outsmart the private ones," said Nand Kumar, school education secretary of Maharashtra.
In part, the credit goes to government schools as well who are trying hard to regain lost ground by offering semi-English medium education. In Yavatmal and other parts of Vidarbha, zilla parishad schools are aggressively advertising through pamphlets and banners listing out facilities to outdo private schools.
Not to be passed over by the digital revolution, over 100 rural schools have established digital classrooms with the help of proactive teachers and community.
"Qualified teachers, better and less stressful learning system and sports facilities are attracting new-age parents. With such an overwhelming support from the society, perception of the state education system will change swiftly," said a senior official from Maharashtra Primary School Parishad.
Out of 3 lakh teachers, nearly 60% are hardworking, say officials. "We are banking on such teachers. Some of them are using innovative methods in classrooms. Some are setting up digital classrooms with financial help from the community," said an official.
Education Ministry Kicks Off Anti-Tobacco Campaign with a "Promise To Protect"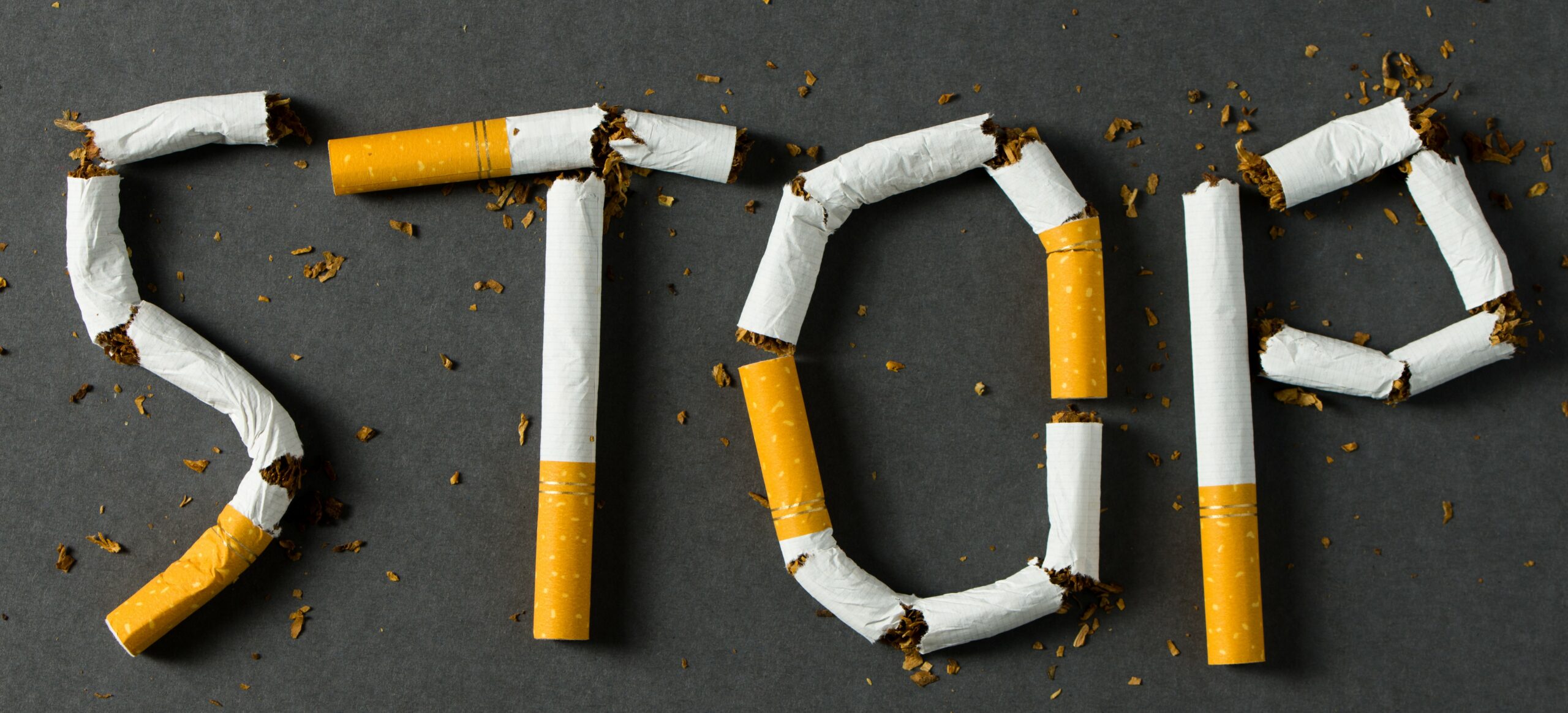 On the auspicious occasion of Gandhi Jayanti, the Indian Ministry of Education has initiated the 'Promise To Protect' campaign, a robust effort aimed at combating the growing menace of youth tobacco addiction. Under this ambitious campaign, educators from all corners of the nation have pledged their commitment to maintain tobacco-free environments within their schools.
The 'Promise to Protect' digital campaign, launched on this significant day, is a solemn vow to shield students and young generations from the harmful grasp of tobacco. This initiative draws inspiration from the alarming statistics revealed by the Global Youth Tobacco Survey-4 (2019), which indicates that a staggering 38% of cigarette smokers, 47% of bidi smokers, and 52% of smokeless tobacco users in India begin their tobacco consumption journey before their 10th birthday. Aligned with the government's unwavering commitment to fostering tobacco-free educational institutions, this campaign's primary objective is to prevent the youth from falling victim to tobacco addiction.
Over 1,000 educators from across the nation attended the digital conference and witnessed participants taking an online pledge to safeguard their schools and students against the perils of tobacco. Steering this impactful event was the renowned actor and presenter, Karanvir Bohra. Esteemed speakers such as Sanjay Kumar, Secretary of School Education; Dr. Joseph Emmanuel, Director of Academics (CBSE); Dr. Pankaj Chaturvedi of Tata Memorial Hospital; and Dr. Vishal Rao, Group Director for Head and Neck Surgical Oncology at HCG Cancer Centre, shared their insights on this critical issue. Additionally, individuals who had suffered due to tobacco use shared their harrowing journeys, shedding light on the devastating consequences of tobacco addiction. Teachers also shared their personal stories related to tobacco use, underscoring the campaign's gravity.
Educators at the conference expressed their unwavering commitment to incorporating anti-tobacco education into their curriculum, recognizing it as an essential component of their mission.
Drawing inspiration from Mahatma Gandhi's teachings, Karanvir Bohra highlighted the significance of collective efforts in securing a tobacco-free India for future generations. The conference also commemorated India's journey towards becoming a "Nasha Mukt Bharat" (a drug-free nation), a government initiative that commenced on the same date in 2008, emphasizing the role of teachers as heralds of a tobacco-free future.
This impactful campaign was executed in partnership with the International Union Against Tuberculosis and Lung Diseases, with the active participation of 21 civil society organizations in mobilizing pledges nationwide. Together, they are committed to realizing a brighter, tobacco-free future for the nation's youth.