Shiksha Bachao Abhiyan to meet PM on April 7, 2018
The Annual Status of Education Report (rural) 2016 released on January 18, 2017 has shown pitiful learning quality with only 25 per cent of children in grade 3 being able to read a grade 2 level text.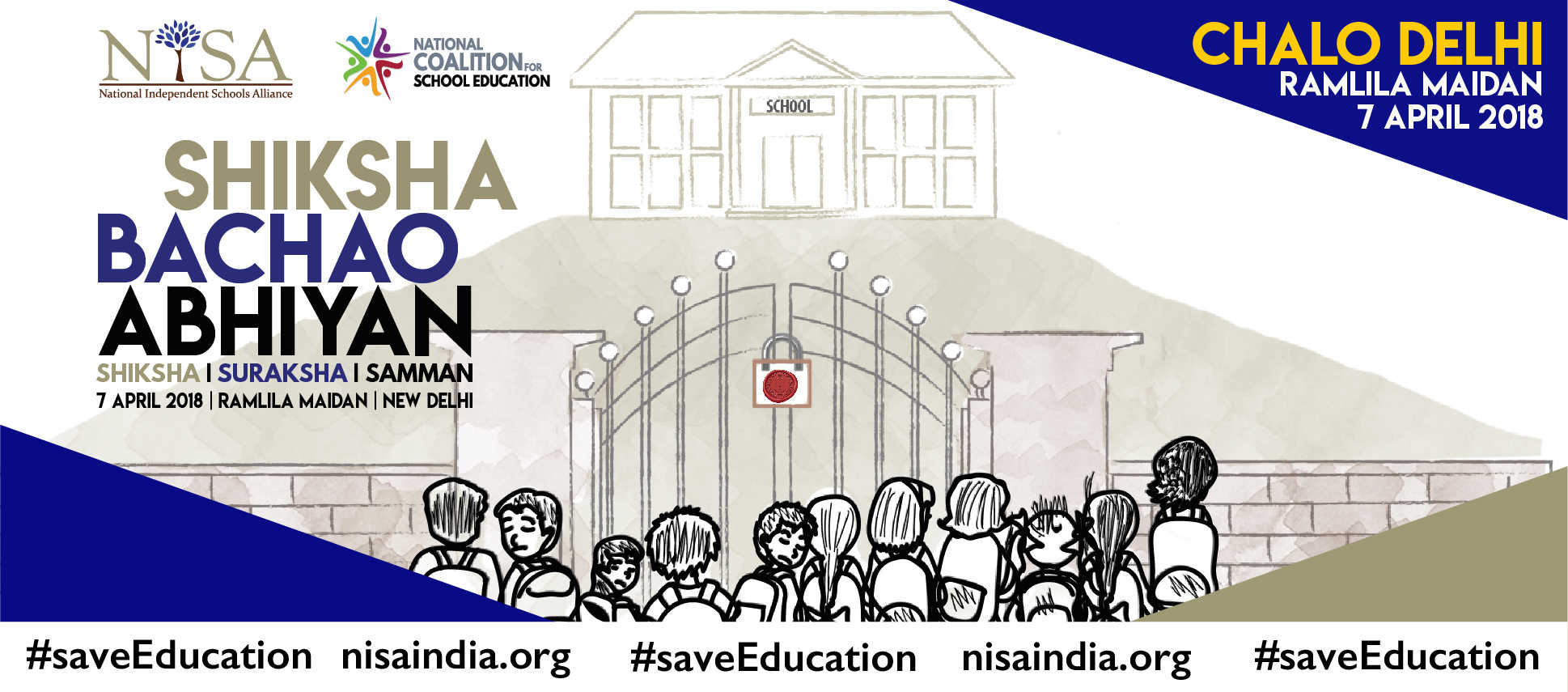 Depressing news for the Indian education system has been continuing…
The PISA (Program for International Students Assessment) ranking of 2010 by the OECD (Organisation for Economic Cooperation and Development) had ranked India 72nd out of 73 countries. The Annual Status of Education Report (rural) 2016 released on January 18, 2017 has shown pitiful learning quality with only 25 per cent of children in grade 3 being able to read a grade 2 level text. Out of the 60 lakh teaching positions 10 lakh positions are vacant. According to a World Bank study, teacher absenteeism on any given day is as high as 25 per cent. Most teachers who come into work are not motivated and don't have the required skills to do a good job and the repercussions are faced by the children.
People are aspiring for more and parents look at providing the best for their children. Even parents from poor families want to provide their children a good education. However, even though parents spend an arm and a leg paying school fees and enrol their children in non-government schools, there has been no improvement in the standard of education provided.
In order to find solutions to these multiple problems, all stakeholders will congregate on April 7, 2018 at the Shiksha Bachao Abhiyan (Save Education Campaign) at the Ramlila Maidan, New Delhi.
A Charter of Demands will be presented to Prime Minister Narendra Modi which would include:
1. Each parent to be empowered with Rs.2,500/- per child per month to meet the schooling expenses of their children.
2. Safety and security of all students, teachers, management and school premise to be ensured.
3. Amendments to RTE Act 2009 for learning outcome based school recognition system instead of mere infrastructure based norms which has led to thousands of schools closing down.
Bharat Malik, founder member of NISA from the state of Maharashtra says, "You are all aware for the last 7 years all of us from different states have come together to form the National Independence School Alliance, where we have been discussing how to improve the quality of education and how to bring reforms for better learning processes for our next gen.
"We have been going to different forums expressing our concerns of the situation of our education system in our country, but we have not been able to get a response from the authorities, bureaucrats and the government. I sincerely think that the time has come where we all need to come together and show our solidarity to the cause of education for which we have been passionately working for so many years. As you are aware that NISA and all other organisations of all the states have come together to form a forum by which we are planning to have a mass movement to bring reforms in education," he informs.
Malik adds, "April 7 is the date and I wish that you all participate with your energy and positivity to make this happen. Our concern is that we are not against any government but we are against the false systems in the education field and for that we are appealing to all of you, to forget which banner you are from and come together and work together. I am very confident that 'I can and I will and that we can and we will' bring about the change."
Find more details about Save Education Campaign here
Image courtesy – NISA Website
International Baccalaureate Experiences 31% Surge in Authorized IB World Schools Across India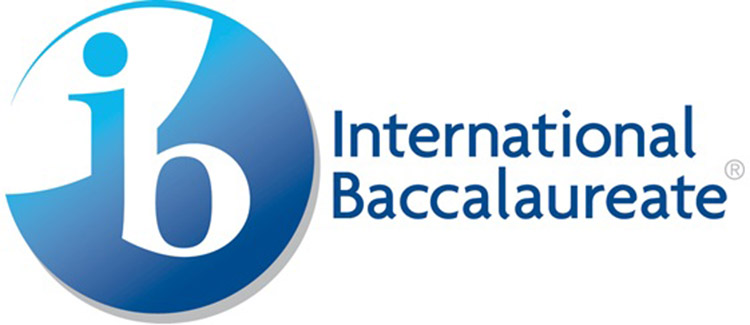 The International Baccalaureate (IB), a global educational foundation headquartered in Switzerland, reports substantial growth over the past five years in India. The surge, amounting to a 31% increase in authorized IB World Schools, reflects the growing preference for IB programs among schools nationwide. According to Haif Bannayan, the Global Director of Business Development at IB, the organization offers four comprehensive programs for students aged 3-19: the Primary Years Programme (PYP), Middle Years Programme (MYP), Diploma Programme (DP), and Career-Related Programme (CP).
As of 2023, there are now 226 authorized IB World Schools across India, collectively delivering 378 authorized IB programs. This breakdown includes 138 schools offering PYP, 59 schools providing MYP, 155 schools delivering DP, and 26 schools offering CP. However, the current distribution of IB World Schools remains concentrated in metropolitan areas like New Delhi, Gurugram, Mumbai, Kolkata, Bengaluru, and Chennai.
To address this imbalance and make IB education more accessible and affordable nationwide, the Delhi Board of Secondary Education (DBSE) collaborated with IB as part of Delhi's educational reforms under Arvind Kejriwal. In August 2021, they signed a Memorandum of Understanding to introduce IB programs in 30 government schools in Delhi. This initiative aims to encourage more schools to adopt the IB curriculum in the future.
Recognizing the evolving educational landscape in India, IB is actively collaborating with Indian institutions and educational authorities to extend its framework to students from diverse backgrounds and regions. Haif Bannayan expressed eagerness for ongoing dialogues with leaders to facilitate the delivery of high-quality, globally-oriented education to an even greater number of students.
The Diploma Programme (DP) offered by IB stands out globally, consistently aligning with or surpassing international standards, as indicated by the DP Country Alignment Study 2023. The study emphasizes the adaptability of DP courses to diverse national contexts, showcasing their seamless integration. Furthermore, it underscores the meticulous crafting of DP curricula to facilitate substantial depth and breadth of learning, illustrating their rigor and comprehensive educational value.
Bannayan highlighted the IB's acclaim for its emphasis on languages and global principles, coupled with a consideration of students' cultural backgrounds. This approach fosters a profound comprehension of the world, shaping graduates into multilingual thinkers poised to make a positive impact on a global scale.