Swayam Prabha Scheme allows children to watch TV for Education
The Union HRD ministry has given its clearance to a scheme called Swayam Prabha, allowing 32 direct-to-home (DTH) television channels to broadcast programs for school and university students from August.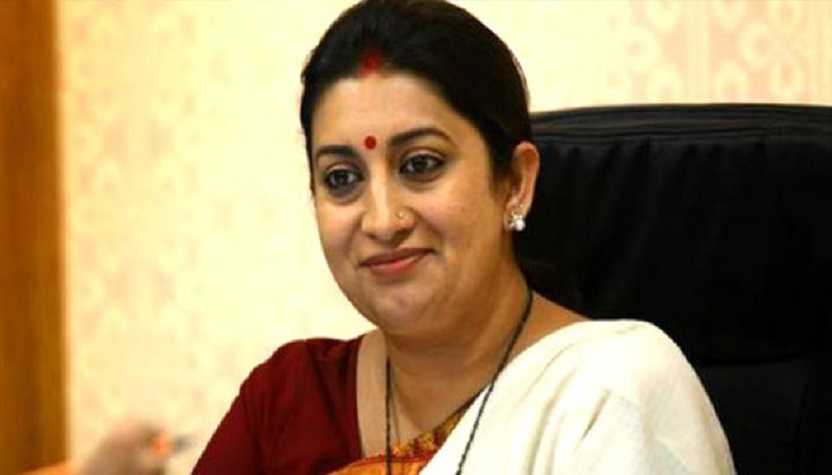 Not many days ago, the Punjab government revealed the soon to be launched 'VIDYA TV'; and now, the Union HRD ministry has given its clearance to a scheme called Swayam Prabha, allowing 32 direct-to-home (DTH) television channels to broadcast programs for school and university students from August.
The scheme has been approved by Smriti Irani and is likely to be launched by Prime Minister Narendra Modi. The telecast, the ministry hopes, will help students in the countryside.
Along with the telecast, the government is also providing a toll-free helpline number, so that students can clear their doubts which will be uplinked by the Bhaskaracharya Institute of Space Applications and Geo Informatics (BISAG).
Subject experts will be appointed to provide good quality content who will be paid on an hourly basis. The content will have pictures, videos and diagrams to make things more interactive, and concepts interesting and well understood.
The ministry plans on broadcasting live classroom lectures from IIT Mumbai, Delhi, Kharagpur, and Kanpur.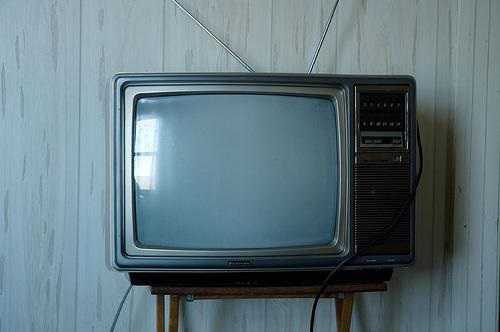 "Although more than three crore youth are pursuing higher education, the standard of education is not uniform, raising the issue of quality access to knowledge. Youth in the backward pockets of India need a fair deal in accessing high-quality knowledge to confidently enter the job market," said a senior ministry official.
"This scheme will help them to learn and understand key concepts while sitting at home."
A total of 32 DTH channels will broadcast quality educational programmes throughout the day. "Every day, there will be new content of at least four hours that would be repeated six times a day, allowing students to choose the time of their convenience," the official said.
So, go on and watch TV and LEARN!
Image courtesy: kolkata24x7.com
International Baccalaureate Experiences 31% Surge in Authorized IB World Schools Across India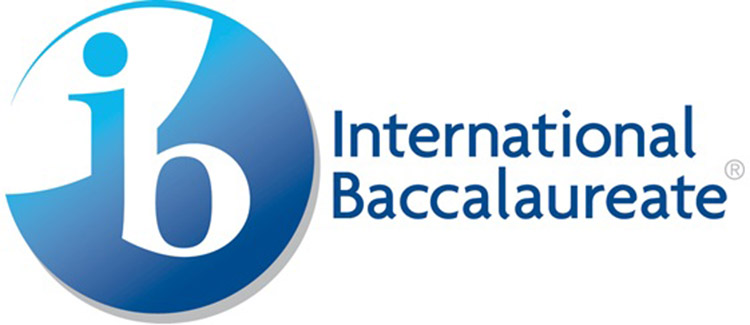 The International Baccalaureate (IB), a global educational foundation headquartered in Switzerland, reports substantial growth over the past five years in India. The surge, amounting to a 31% increase in authorized IB World Schools, reflects the growing preference for IB programs among schools nationwide. According to Haif Bannayan, the Global Director of Business Development at IB, the organization offers four comprehensive programs for students aged 3-19: the Primary Years Programme (PYP), Middle Years Programme (MYP), Diploma Programme (DP), and Career-Related Programme (CP).
As of 2023, there are now 226 authorized IB World Schools across India, collectively delivering 378 authorized IB programs. This breakdown includes 138 schools offering PYP, 59 schools providing MYP, 155 schools delivering DP, and 26 schools offering CP. However, the current distribution of IB World Schools remains concentrated in metropolitan areas like New Delhi, Gurugram, Mumbai, Kolkata, Bengaluru, and Chennai.
To address this imbalance and make IB education more accessible and affordable nationwide, the Delhi Board of Secondary Education (DBSE) collaborated with IB as part of Delhi's educational reforms under Arvind Kejriwal. In August 2021, they signed a Memorandum of Understanding to introduce IB programs in 30 government schools in Delhi. This initiative aims to encourage more schools to adopt the IB curriculum in the future.
Recognizing the evolving educational landscape in India, IB is actively collaborating with Indian institutions and educational authorities to extend its framework to students from diverse backgrounds and regions. Haif Bannayan expressed eagerness for ongoing dialogues with leaders to facilitate the delivery of high-quality, globally-oriented education to an even greater number of students.
The Diploma Programme (DP) offered by IB stands out globally, consistently aligning with or surpassing international standards, as indicated by the DP Country Alignment Study 2023. The study emphasizes the adaptability of DP courses to diverse national contexts, showcasing their seamless integration. Furthermore, it underscores the meticulous crafting of DP curricula to facilitate substantial depth and breadth of learning, illustrating their rigor and comprehensive educational value.
Bannayan highlighted the IB's acclaim for its emphasis on languages and global principles, coupled with a consideration of students' cultural backgrounds. This approach fosters a profound comprehension of the world, shaping graduates into multilingual thinkers poised to make a positive impact on a global scale.