Teaching Life Skills and Resilience to Students to Face the Future Challenges
During school years, children deal with new challenges – the increasing pressure of academics, the evolving complexities of peer relations, as well as their own changing bodies and emotions. The primary role of education is to prepare each child to fulfil their innate potential.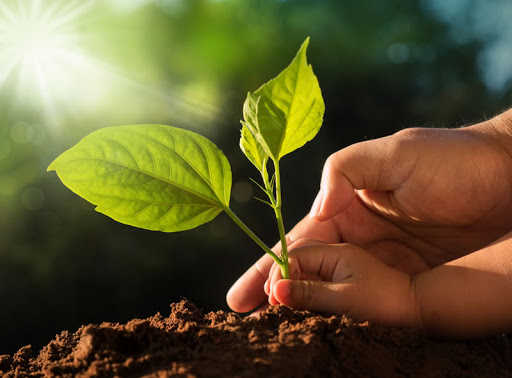 I believe that the primary role of education is to prepare each child to fulfil their innate potential. The school years are a time of rapid learning – not just academics but emotional intelligence, as well as social and life skills. Each school year, children deal with new challenges – the increasing pressure of academics, the evolving complexities of peer relations, as well as their own changing bodies and emotions.
Today, we're seeing rising instances of depression, anxiety, anxiety disorders and panic attacks, eating disorders, gaming and gadget addictions, insomnia, substance abuse, relationship issues with parents and peers, learning disorders and other behavioural problems, etc.
According to a 2017 report by WHO, 25% of adolescents are depressed or feel hopeless, 11% are distracted and have a hard time focusing, 8% face anxiety, and 10% lack the social skills to form close friendships. Children today have to deal with a lot more stressful triggers than previous generations – the incredible pressure to perform well in exams and get into a good college, figuring out the balance between following passion and earning a living, dealing with failures, rejections and setbacks in personal and professional life, as well as managing relationships with parents, friends, peers, etc.
In order for them to successful navigate these challenges and emerge as confident, well-adjusted adults, they need the right kind of training and guidance. This is what a mental health curriculum hopes to achieve – to help them understand their feelings and have empathy for the feelings of others, to help them develop resilience and confidence to face problems, to proactively practice self-care, to develop communication and conflict resolution skills, and most importantly to learn help-seeking behaviour when they feel they can't deal with something on their own. This is not just for students alone – teachers and parents need to be as much a part of this process.
One student commits suicide every hour in India. I believe that mental health education in schools can play a crucial role in helping to halt the rise of this terrifying trend. Making mental health a part of early education will help develop their emotional intelligence, giving them the tools, they need to take care of their own mental health, as well as lay the foundation for a healthy attitude towards self-care. We've heard of the 3 'R's in education – reading, 'riting and 'rithmetic. With mental health education, we add a few more crucial 'R's – resilience, relationship skills, respect and responsibility for life.
Growing up in a nurturing ecosystem that sees you as more than a 'marks-scoring machine' and having a syllabus that takes into account the lessons beyond the academic will make a world of difference in the kind of adults these students grow up to be. Some of the immediate actions that schools can put in place are:
1. Talk About Mental Health – make it a part of the curriculum and the way of life so as to increase awareness and reduce stigma. Through regular workshops, activities and classes, students, teachers and parents need to be a part of open discussions about mental health, which will also make it easier to identify warning signs early on.
2. Create a Safe Space – ensure that the school culture and environment is one that gives students a sense of safety and belonging. This is not only about being able to talk about mental health without fear of stigma or effecting anti-bullying policies but also about having good teacher-student relationships and a system that lets students feel valued and heard.
3. Ensure Support Systems – put in place an infrastructure and processes to deal with mental health concerns both from a preventive and curative point of view. Who can students talk to? When can they do so? What are the things that can/must be done when faced with a concern? Everyone from teachers and counsellors to the non-teachings staff have a role to play in this.
4. Train Teachers in Mental Health First Aid – have workshops and training sessions where teachers can regularly update their skills and knowledge when it comes to spotting early warning signs and understanding how to respond to various mental health concerns.
Just as we start with the basics and work up towards complex topics in academics, the mind too must be developed and trained with good mental health practices. Acceptance of mental health, building a strong support system of parents, educators and counsellors, adapting the syllabus to educate the whole child and not just the brain, and making mental health a way of life – there's nothing more important than making sure our education system evolves to this as soon as possible.
Education goes well beyond academics. Teaching life skills and resilience has become imperative. This is the only way to make sure that we raise children who have the knowledge, life skills, and the strength of mind and character to face any challenges that the future might bring.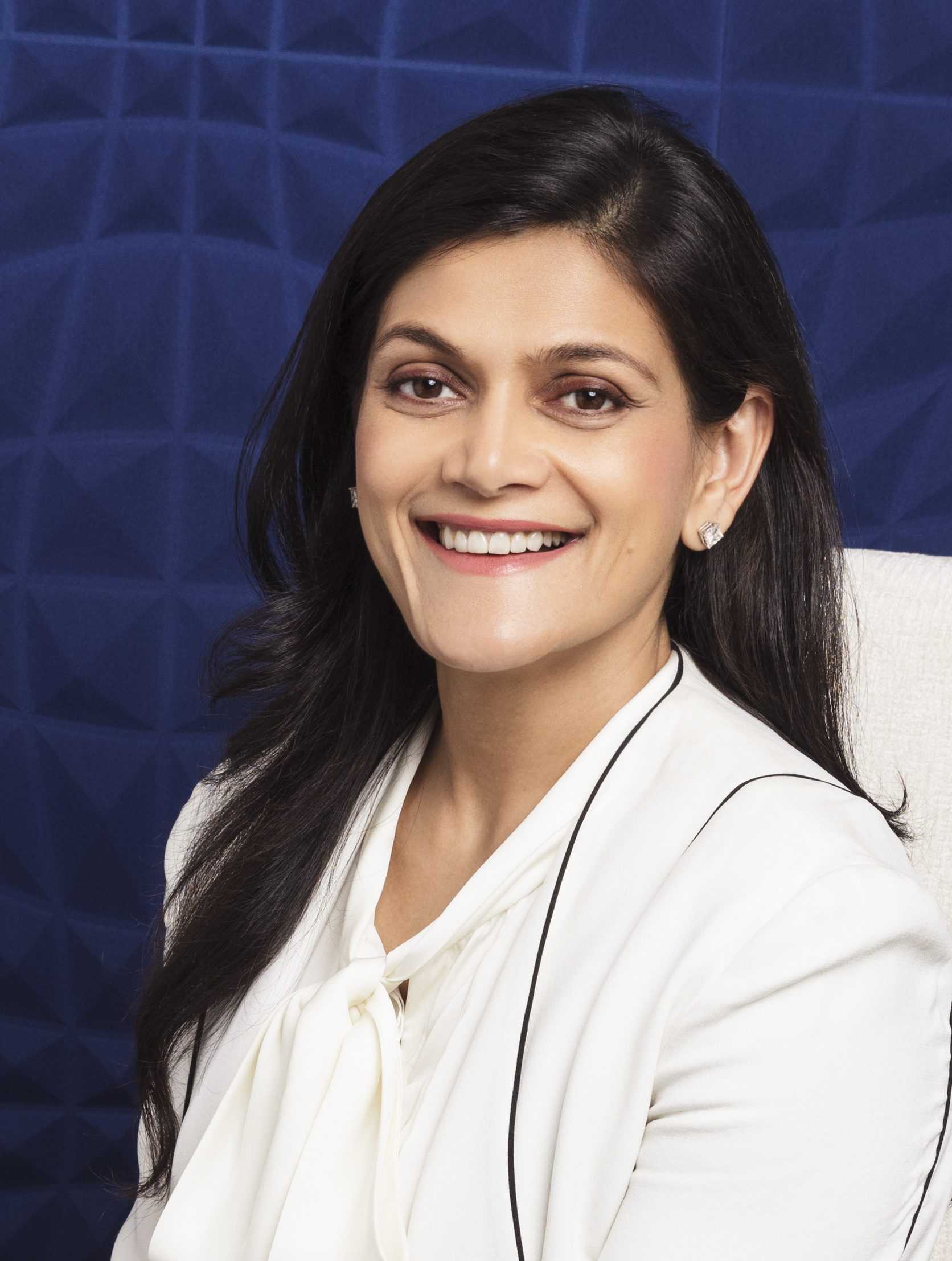 About The Author:
Neerja Birla is Founder & Chairperson, Aditya Birla Education Trust
Oxford University Press India releases early-year solutions aligned with National Curriculum Framework for Foundational Stages (NCF-FS) and NEP 2020
The flagship OUP titles My Learning Train (pre-primary and primary), Oxford Advantage Little Champ (blended product for beginners and levels 1&2) and New Enjoying Mathematics (grades 1,2) emphasise interactivity-oriented approach conforming to the National Curriculum Framework for Foundational Stages 2022.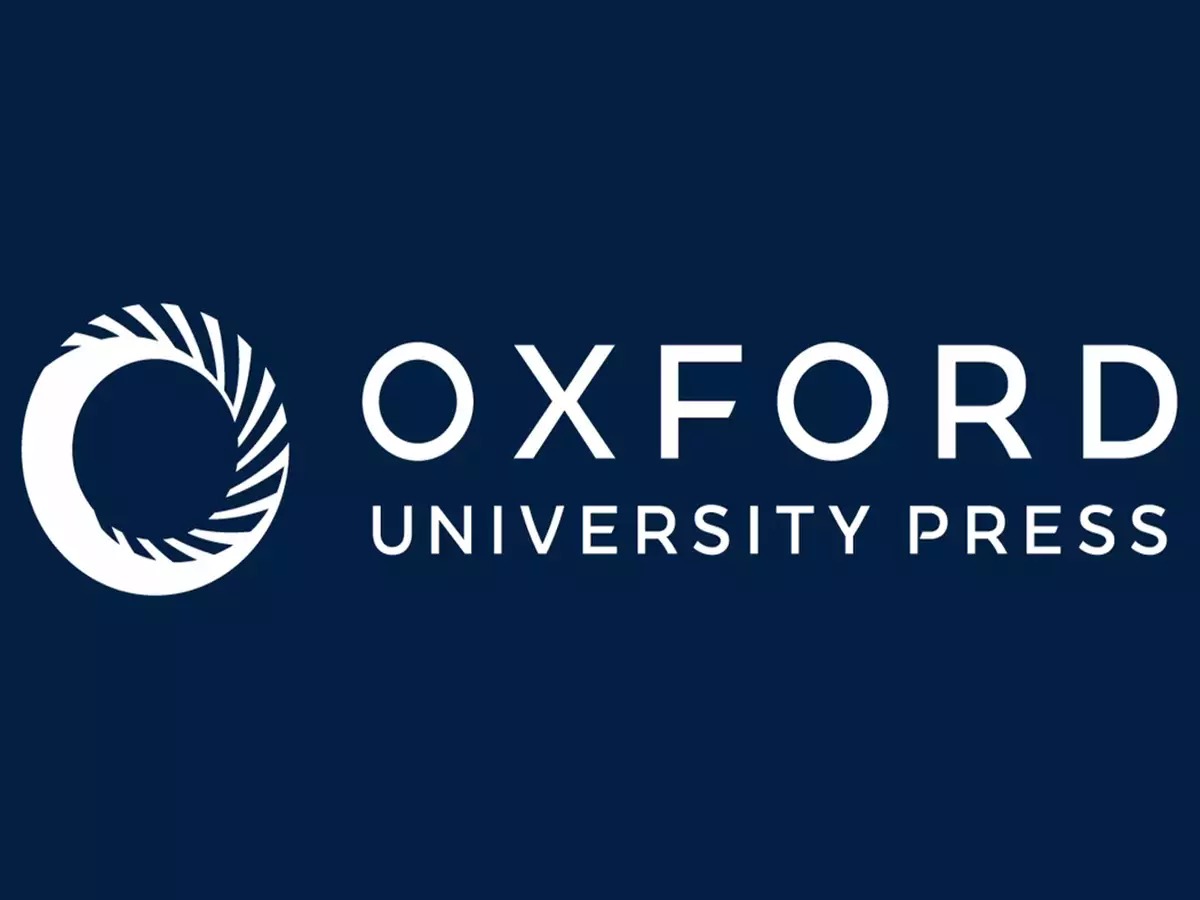 Oxford University Press India (OUP), a department of the prestigious University of Oxford, has released its early-year range of blended solutions conforming to the National Curriculum Framework 2022 for Foundational Stages (NCF-FS) based on the recommendations of the National Education Policy (NEP) 2020.  A leader in the K-8 education segment in India, OUP is one of the first solution providers to launch NCF-FS aligned series of schoolbooks, workbooks and blended products.
The newly designed series of blended products are based on the recommendations of NCF-FS for a seamless developmental continuum for children between the age groups of 3-8 covering Early Childhood Care and Education of the first three years and classes 1 and 2, with teachers as torch bearer of this change. Transitioning to the new curricular and pedagogical structure, the products are available in print and digital (blended) formats to be deployed by the partner schools in the upcoming academic session 2023-24.
Releasing India's first series of NCF-FS aligned solutions, Sumanta Datta, Managing Director, Oxford University Press India, said, "OUP has been instrumental in providing research and pedagogy based high-quality content to the learners. In the last eleven decades of our presence in India, OUP has been trusted for providing meaningful content, learning resources and for extending support to school teachers and parents to offer holistic learning. We welcome the National Curriculum Framework for the Foundational Stage (NCF-FS) and assure that our products would empower teachers and educators to implement the objectives of NEP2020 while incorporating 21st century skills of communication, critical thinking, creativity and collaboration through many of its features."
About the newly released blended solutions:
Oxford Advantage Little Champ is a blended product, available both in print and digital formats.  It follows theme-based approach to help children achieve foundational literacy and numeracy and build general awareness about their surroundings.  For beginners, and levels 1 and 2, Little Champ uses age-appropriate text and illustrations for visual appeal, audio-visuals and storytelling to introduce letters in a fun way, number rhymes for numeral recognition, augment-reality enabled colouring sheets, visual arts and more. Following NCF's five steps learning process Panchaadi, OUP's Little Champ is mapped to the five domains of physical development, socio-emotional and ethical development, cognitive development, language and literacy development.
The interactive training series My Learning Train introduces teachers to Kinolearn and Kinophonics activity-based methodologies developed in India by the author Sonia Relia.  Using easily accessible resources across different regions, this series brings treasure bogies of activities, resource books, workbooks, stories, rhymes, folk tools, rhythms and music, art, games, templates, extended story banks with bilingual stories, flashcards, boardgames, worksheets, finger puppets, posters and much more that help children to comprehend and develop skills across all learning domains and learning styles. It focuses on inherent skill development and learning-by-doing and uses activities to introduce concepts and reinforce learning.
OUP also recently revised its bestselling Mathematics series

–

New Enjoying Mathematics to cover all five levels of the Foundational Stage (3 years of pre-primary, along with grades 1 and 2). The series covers all maths-specific competencies listed in the NCF for the foundational stage.  The series author Aashalata Badami deploys ELPS method (E-experience with concrete objects, L-language, P-picture, S-symbol) for concept-building and incorporates an activity-oriented approach, which aims to remove maths phobia from the minds of young learners. The series emphasises on the cognitive, creative, and physical development of children, using a variety of tools to connect ideas with their immediate world and interests.
The National Curriculum Framework for Foundational Stage (NCF-FS), released in October 2022 marks a paradigm shift in our understanding of education.  It sets clear guidelines towards play and activity-based learning rooted in Indian ethos. NCF-FS recommends a seamless developmental continuum for children between the age groups of 3-8 covering early childhood care and education for the first three years and classes 1 and 2, with teachers as torchbearers of this change.
***
About Oxford University Press
Oxford University Press (OUP) is a department of the University of Oxford. It further affirms the University's objective of excellence in research, scholarship, and education by publishing worldwide. OUP is the world's largest university press with the widest global presence. It publishes in many countries, in more than 40 languages, and in a variety of formats – print and digital. OUP products cover an extremely broad academic and educational spectrum, and it aims to make content available to users in a format that suits them best.
OUP celebrates 110 years of its presence in India. Branching out from publishing – OUP India has emerged as an integrated education services provider.  OUP products cover an extremely broad academic and educational spectrum; publishing for all audiences – from pre-school to secondary level schoolchildren; students to academics; general readers to researchers; individuals to institutions.
Learn more about OUP at www.india.oup.com