This Independence Day HRD Ministry to inaugurate Massive Open Online Courses (MOOC) platform
The HRD Ministry is planning to launch the MOOC digital learning platform this Aug 15. Microsoft is the technology platform of this initiative. The ministry has already passed the UGC Regulation 2016 which will allow easy transfer of credits from online courses to a student's academic record.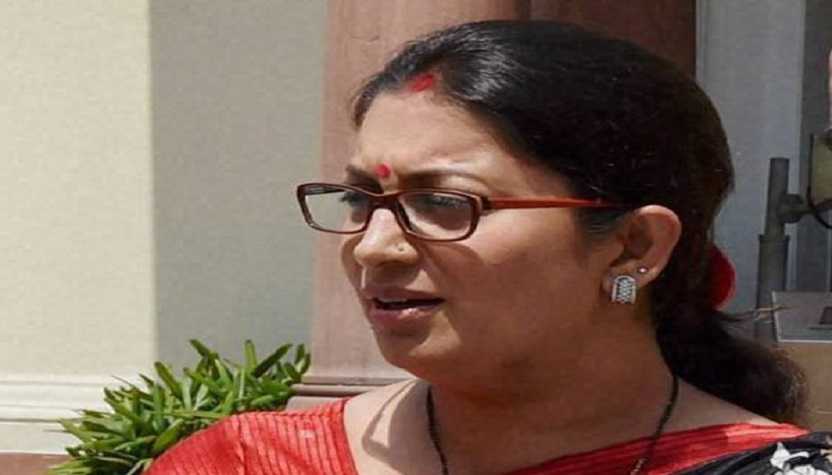 In developing countries or in countries which need a massive spread of educational institutes but unable to provide it the quickest way to reach out to potential degree aspirants is to disrupt the way education is imparted. The way to disruption is clearly to move away from brick and mortar educational institutes and latch on to technology to simultaneously reach out to the masses to deliver education economically.
Recognising the role that technology can play, the HRD ministry is mulling launching its Massive Open Online Courses (MOOC) platform 'Swayam'. The platform has the potential to host over 2,000 courses for up to 3 crore students across the country. Sources said preparations are in full swing to get the ambitious project online and it is likely be launched by Prime Minister Narendra Modi at a special ceremony on August 15.
"The preparations for the project are on in full swing. The project has the capacity to revolutionise the education system. It is expected to be launched by the Prime Minister on August 15," a source in the Ministry said. SWAYAM is an Information Technology platform which will host Massive Open Online Courses (MOOCs) and provide high quality education on various subjects from school level–class IX to XII to Under Graduate and Post Graduate students– covering all disciplines."
Once launched, MOOC will offer about 2000 courses which will be backed by a network that is expected to support 10 lakh concurrent users on anytime, anywhere basis. Through this scheme the Ministry is proposing to provide high quality e-content to all colleges and universities free of cost. Microsoft is the official technology partner of the HRD Ministry of MOOC. "When completed, it would bring in interactive eContent on MOOCs format of more than 2.5 lakh hours which would make it the world's biggest repository of interactive electronic learning resource under a single window," officials said.
The UGC has already notified the UGC (credit framework for online learning courses through SWAYAM) Regulation 2016 which allows for transfer of credits earned through these courses into the academic record of the student in the parent institution. "This would allow any student in the country to take the courses offered by the best teachers on SWAYAM, especially bridging the academic deficit experienced in the backward areas and helping raise standards of education," officials said.
International Baccalaureate Experiences 31% Surge in Authorized IB World Schools Across India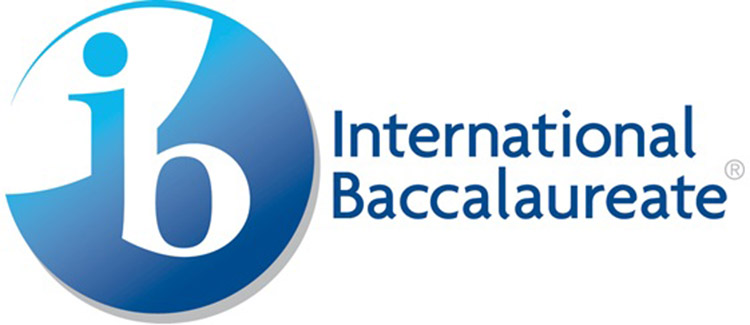 The International Baccalaureate (IB), a global educational foundation headquartered in Switzerland, reports substantial growth over the past five years in India. The surge, amounting to a 31% increase in authorized IB World Schools, reflects the growing preference for IB programs among schools nationwide. According to Haif Bannayan, the Global Director of Business Development at IB, the organization offers four comprehensive programs for students aged 3-19: the Primary Years Programme (PYP), Middle Years Programme (MYP), Diploma Programme (DP), and Career-Related Programme (CP).
As of 2023, there are now 226 authorized IB World Schools across India, collectively delivering 378 authorized IB programs. This breakdown includes 138 schools offering PYP, 59 schools providing MYP, 155 schools delivering DP, and 26 schools offering CP. However, the current distribution of IB World Schools remains concentrated in metropolitan areas like New Delhi, Gurugram, Mumbai, Kolkata, Bengaluru, and Chennai.
To address this imbalance and make IB education more accessible and affordable nationwide, the Delhi Board of Secondary Education (DBSE) collaborated with IB as part of Delhi's educational reforms under Arvind Kejriwal. In August 2021, they signed a Memorandum of Understanding to introduce IB programs in 30 government schools in Delhi. This initiative aims to encourage more schools to adopt the IB curriculum in the future.
Recognizing the evolving educational landscape in India, IB is actively collaborating with Indian institutions and educational authorities to extend its framework to students from diverse backgrounds and regions. Haif Bannayan expressed eagerness for ongoing dialogues with leaders to facilitate the delivery of high-quality, globally-oriented education to an even greater number of students.
The Diploma Programme (DP) offered by IB stands out globally, consistently aligning with or surpassing international standards, as indicated by the DP Country Alignment Study 2023. The study emphasizes the adaptability of DP courses to diverse national contexts, showcasing their seamless integration. Furthermore, it underscores the meticulous crafting of DP curricula to facilitate substantial depth and breadth of learning, illustrating their rigor and comprehensive educational value.
Bannayan highlighted the IB's acclaim for its emphasis on languages and global principles, coupled with a consideration of students' cultural backgrounds. This approach fosters a profound comprehension of the world, shaping graduates into multilingual thinkers poised to make a positive impact on a global scale.