To Enhance Multidisciplinary Approach in Teaching, CBSE Has Introduced Artificial Intelligence as a Subject
CBSE has collaborated with several organizations such as Intel, IBM, Microsoft, Private Schools, etc. for designing the curriculum and textbook material of the subject.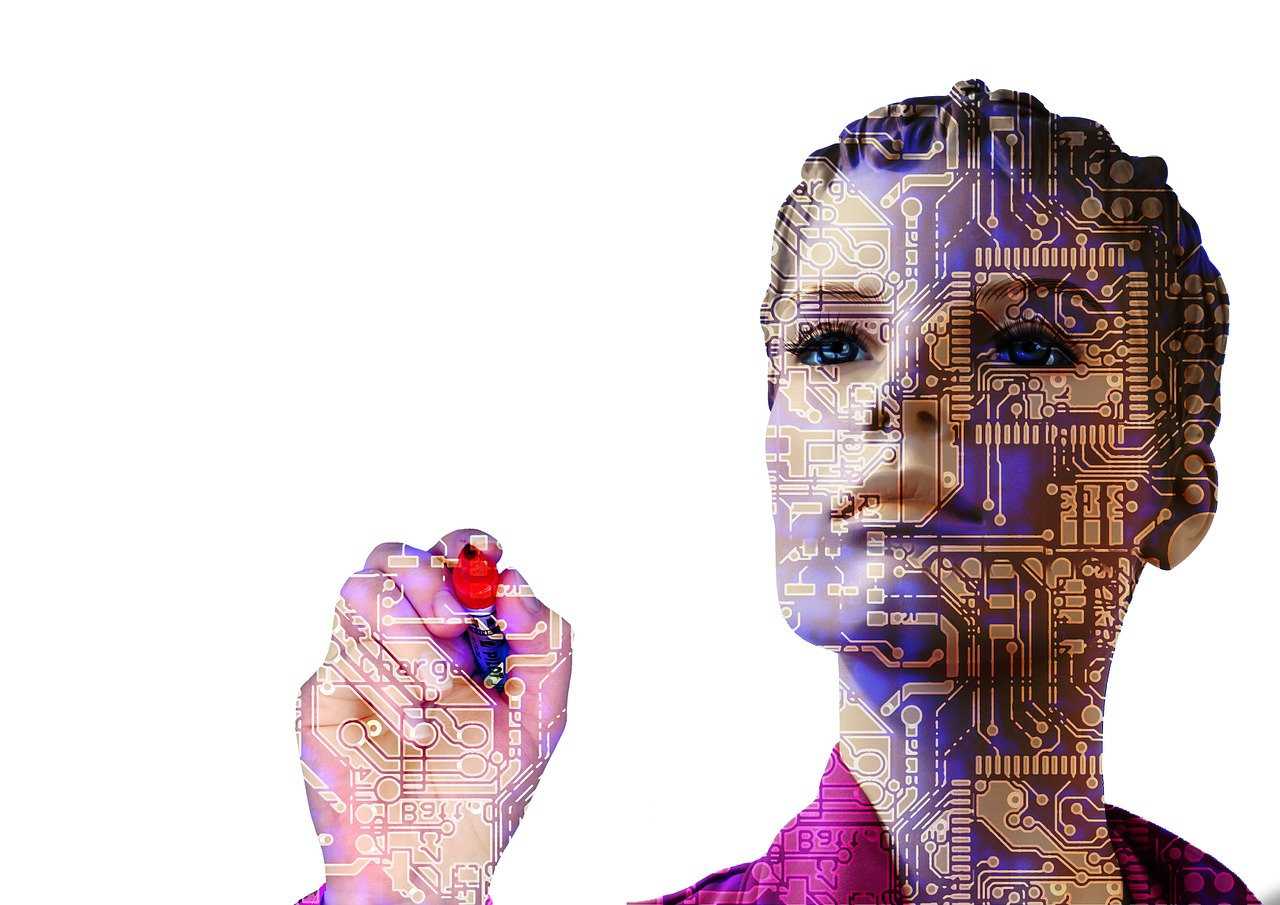 The Central Board of Secondary Education (CBSE) has informed that in order to enhance multidisciplinary approach in teaching, learning and to sensitize the new generation, Artificial Intelligence (AI) has been introduced as a subject in class IX from the session 2019-20 in its affiliated Schools.
CBSE has collaborated with several organizations such as Intel, IBM, Microsoft, Private Schools, etc. for designing the curriculum and textbook material of the subject. Also, 41 training programmes on Artificial Intelligence have been conducted in schools affiliated with CBSE at various parts of the country in which 1690 participants (principals and teachers) have been trained. Artificial Intelligence has been introduced in classes VIII, IX, X& XI in schools affiliated with CBSE.
All India Council for Technical Education (AICTE) which is a regulatory body for technical education under Ministry of Education, under its scheme, National Educational Alliance for Technology (NEAT) selected Ed-Tech companies who are providing AI-based personalized adaptive learning solutions in various disciplines. AICTE has introduced AI and Data Science as a discipline in Engineering programs in many Institutes. Various IITs and IIITs are running courses on AI.
AICTE started conducting Faculty Development Programs (FDPs) with the help of Industry and Institute of National repute. So far 250 FDPs have been conducted in thrust areas including AI. Also, with the coordination of CBSE, school teachers were also allowed in some of the FDPs conducted in AI. Ministry of Education – AICTE established an innovation Cell at AICTE. The cell has constituted 1600 innovation councils in Higher Education Institutions. Regular innovation activities are being conducted in these Innovation Councils at Institutes in coordination with the Ministry of Education – AICTE Innovation cell. All the IIITs have established incubation centres to promote innovation among its students.
The Government has been emphasizing the need for promoting research that is socially relevant and is of use to the end-users. For this purpose, two schemes, namely Impacting Research Innovation and Technology (IMPRINT) and UchhatarAviskarYojana (UAY) have been launched. IMPRINT focuses on research in higher educational institutions wherein the cost of the project is met to the extent of 50% by the Ministry of Education and the remaining 50% by the Participating Ministry/ Department. UAY promotes industry-sponsored, outcome-oriented research projects. The projects cost under UAY is met to the extent of 50% by the Ministry of Education and 25% each by the industry and the participating Ministry/ Department.
This information was given by the Union Minister for Human Resource Development, Shri Ramesh Pokhriyal 'Nishank,' in a written reply in the RajyaSabha on 17 Sep 2020.
International Baccalaureate Experiences 31% Surge in Authorized IB World Schools Across India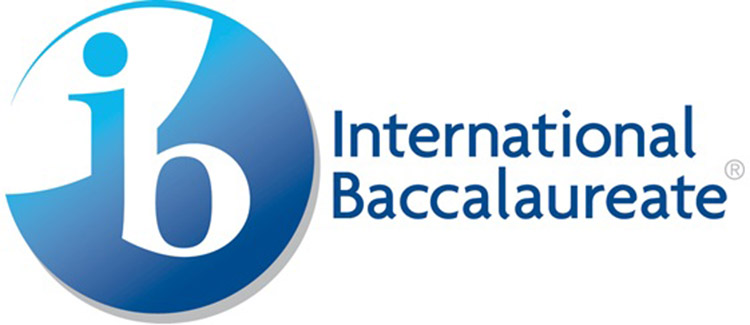 The International Baccalaureate (IB), a global educational foundation headquartered in Switzerland, reports substantial growth over the past five years in India. The surge, amounting to a 31% increase in authorized IB World Schools, reflects the growing preference for IB programs among schools nationwide. According to Haif Bannayan, the Global Director of Business Development at IB, the organization offers four comprehensive programs for students aged 3-19: the Primary Years Programme (PYP), Middle Years Programme (MYP), Diploma Programme (DP), and Career-Related Programme (CP).
As of 2023, there are now 226 authorized IB World Schools across India, collectively delivering 378 authorized IB programs. This breakdown includes 138 schools offering PYP, 59 schools providing MYP, 155 schools delivering DP, and 26 schools offering CP. However, the current distribution of IB World Schools remains concentrated in metropolitan areas like New Delhi, Gurugram, Mumbai, Kolkata, Bengaluru, and Chennai.
To address this imbalance and make IB education more accessible and affordable nationwide, the Delhi Board of Secondary Education (DBSE) collaborated with IB as part of Delhi's educational reforms under Arvind Kejriwal. In August 2021, they signed a Memorandum of Understanding to introduce IB programs in 30 government schools in Delhi. This initiative aims to encourage more schools to adopt the IB curriculum in the future.
Recognizing the evolving educational landscape in India, IB is actively collaborating with Indian institutions and educational authorities to extend its framework to students from diverse backgrounds and regions. Haif Bannayan expressed eagerness for ongoing dialogues with leaders to facilitate the delivery of high-quality, globally-oriented education to an even greater number of students.
The Diploma Programme (DP) offered by IB stands out globally, consistently aligning with or surpassing international standards, as indicated by the DP Country Alignment Study 2023. The study emphasizes the adaptability of DP courses to diverse national contexts, showcasing their seamless integration. Furthermore, it underscores the meticulous crafting of DP curricula to facilitate substantial depth and breadth of learning, illustrating their rigor and comprehensive educational value.
Bannayan highlighted the IB's acclaim for its emphasis on languages and global principles, coupled with a consideration of students' cultural backgrounds. This approach fosters a profound comprehension of the world, shaping graduates into multilingual thinkers poised to make a positive impact on a global scale.