Wiksate: Scripting the future, virtually
Wiksate, a Pune-based edtech startup, is initiating a revolution by helping students be better students, helping professionals be better professionals, providing them a larger platform to learn and showcase themselves.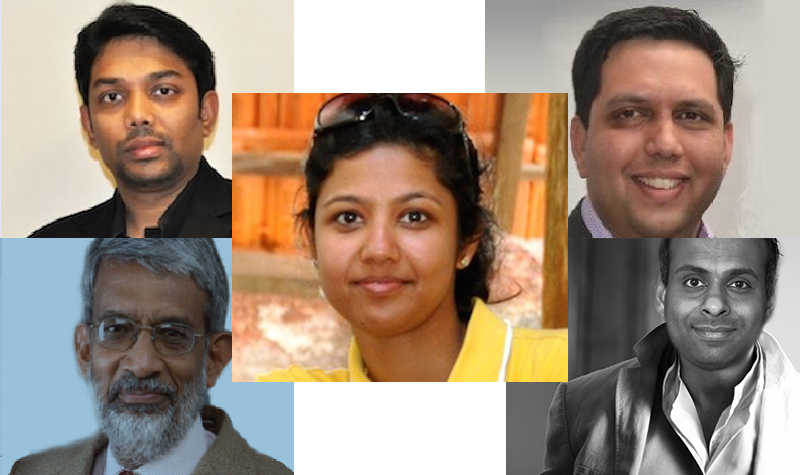 When we talk of education, we want the best thing available; when we talk of careers, we want better than the best. And most searches for the best online help for educational and professional needs throw up one name these days, Wiksate, which is being presented at the premier startup networking event SURGE 2016 Bangalore, Web Summit's first conference in India.
What is Wiksate?
According to its website, Wiksate is a Pune-based edtech company 'specialising in Informal Learning Intelligence. With our patent pending algorithms, we generate analytics that empower academic institutes and corporates to deliver enhanced learning experiences.'
It was in 2011 when four NRI professionals – an educationist, a strategist and technologists – came together to bring about a change in our education system, analysing its pain-points. By year 2013 they were ready to test the market for their well-researched product. Says Girish Gopalakrishnan, one of the four, "I was director of education technology in the state government of Victoria in Australia and I could see that making social and informal learning mainstream could add tremendous value to the development of a learner." From 2013 to 2015, there are already 80 colleges using their services.
Ummm, what?
Wiksate is basically a new way of self-education for students by helping them connect with their 'faculty, peers and industry experts' to discuss and understand the teachings or concepts that they might have otherwise missed out in their classrooms or probably are confused about some theories. With helping students understands things practically from several teachers, peers and other experts, Wiksate helps them to develop to face the challenges the real world would throw at them.
How?
With the vision 'to empower people with a tool that helps them access, archive, link and share their knowledge making social and informal learning intelligent and visible,' Wiksate thus democratises learning. The team has created a power tool for the students with the aim to facilitate hassle-free and efficient social learning for students… thus building a classroom online that would help students and teachers connect with each other.
Why Wiksate?
With the advent of technology, the world has shrunk to the world online. The current generation is online all the time and prefers to exist in its virtual world; however, the challenges it faces are those of the real world. Understanding and accepting the change, the four NRI friends planned and designed Wiksate to 'supplement traditional formal classroom with off-classroom, informal, social and experiential classroom interactions to create well-rounded professionals.'
With Wiksate, while some may solve their educational problems, others may just be able to showcase themselves on a larger online platform for growth and employability.
Mind Matters: The Importance of Mental Health for Students and Teachers in Schools
By investing in mental health, schools can help students and teachers to reach their full potential and achieve academic and personal success.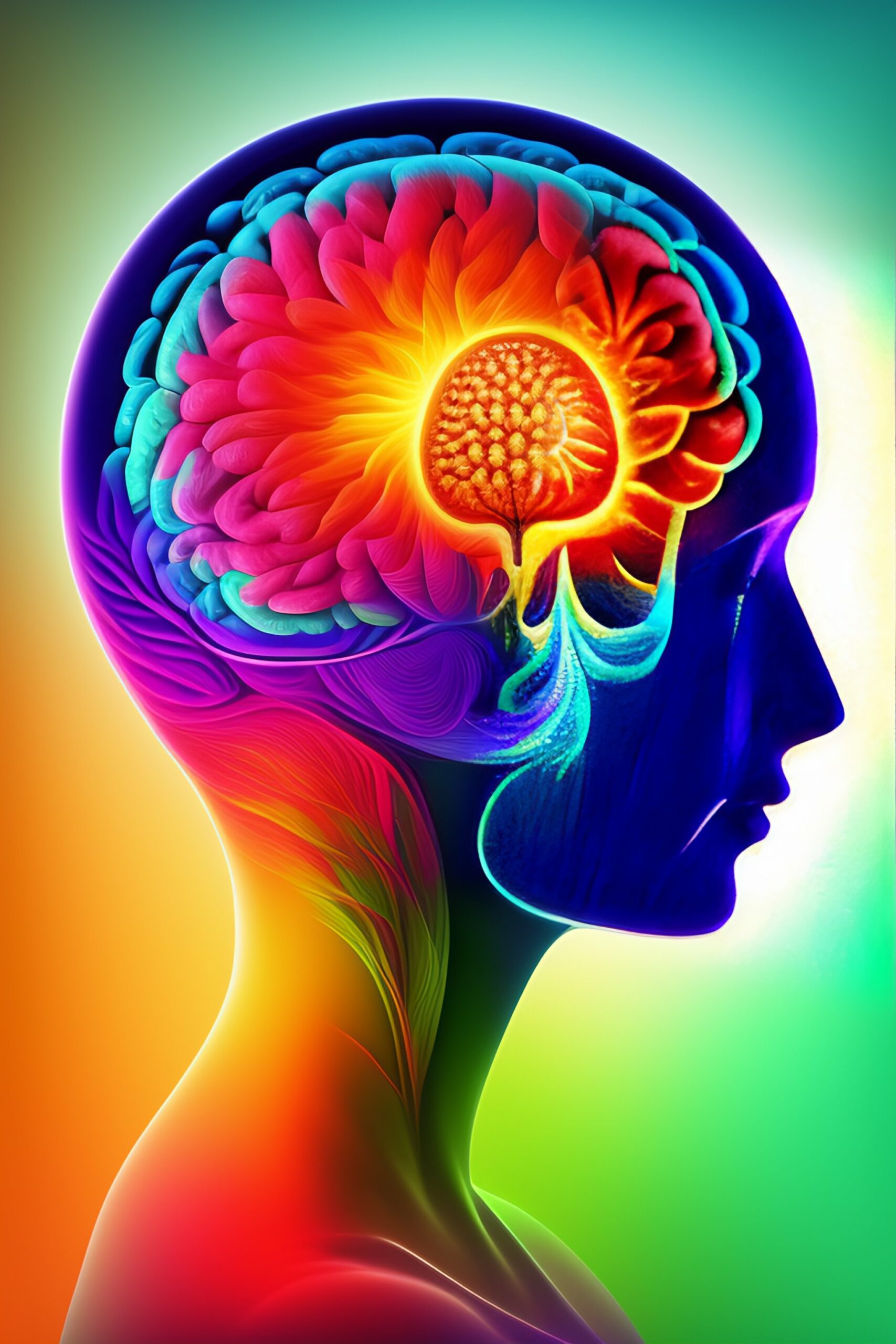 Mental health is a critical aspect of overall well-being that affects individuals at all stages of life. It plays a crucial role in shaping an individual's thoughts, emotions, and behavior, which can impact their daily lives, relationships, and academic performance. Mental health is especially important for students and teachers in schools, where it can have a significant impact on the learning and teaching process.
For students, mental health is crucial to their academic success. Mental health problems such as anxiety and depression can lead to a decline in academic performance, absenteeism, and behavioral issues. Children who struggle with their mental health are also more likely to experience bullying, which can further compound their problems. The school environment should provide a supportive and safe space for students to thrive, and this requires addressing their mental health needs.
Schools can help students maintain their mental health by creating an inclusive and supportive environment. This includes having a strong anti-bullying policy, providing opportunities for students to engage in physical activity and exercise, and promoting positive relationships between students and teachers. Schools can also offer mental health support services, such as counseling and therapy, to help students deal with any mental health issues they may face.
Teachers, too, play a vital role in promoting and maintaining mental health in schools. Teachers spend a considerable amount of time with students, and they have the ability to identify and address mental health problems early on. By providing a safe and supportive environment, teachers can help students feel valued and appreciated, which can positively impact their mental health.
However, teachers themselves can also experience mental health problems, and they need support to maintain their well-being. Being a teacher is a demanding job, and they can experience high levels of stress and burnout, which can negatively affect their mental health. This can lead to increased absenteeism, decreased job satisfaction, and a decline in their ability to perform their duties effectively.
Schools can support teachers' mental health by providing them with opportunities for professional development and regular self-care activities. Schools can also offer mental health support services, such as counseling and therapy, to help teachers deal with any mental health issues they may face. Moreover, schools can implement flexible work arrangements and provide support for work-life balance to help reduce stress and burnout among teachers.
In conclusion, mental health is a critical aspect of overall well-being for students and teachers in schools. By promoting mental health and addressing mental health issues, schools can create a supportive and inclusive environment that benefits everyone. Mental health should be given the same level of importance as academic performance and physical health, and schools should take proactive steps to address this critical issue. By investing in mental health, schools can help students and teachers to reach their full potential and achieve academic and personal success.