How One Small School in Goa is Winning Top Awards Across India
As long as we get the learning outcomes, we don't dictate what goes on in the classroom. Teaching is not prescribed, it's discovered.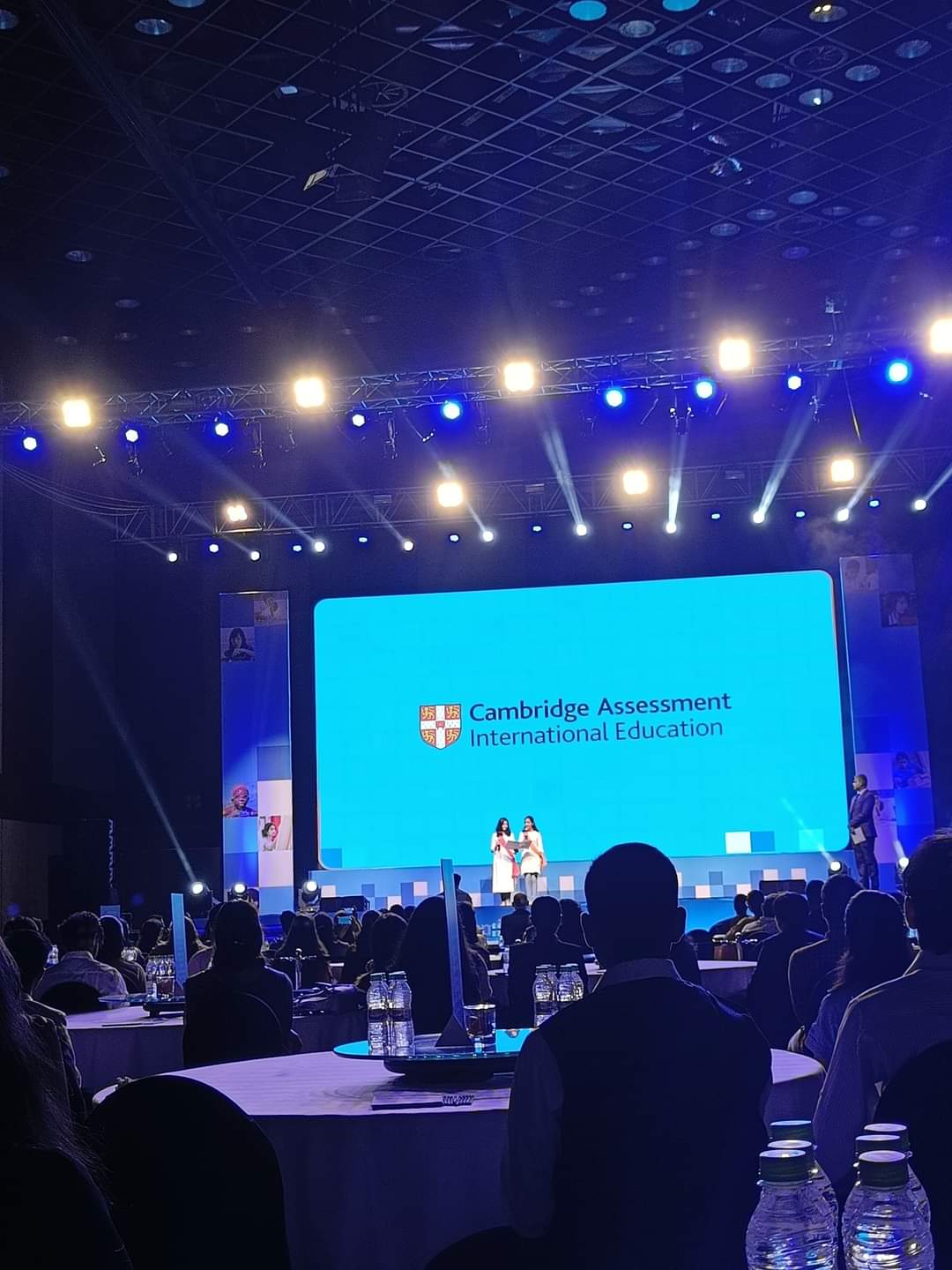 Paradise School Goa, a SOLE Cambridge International School from Grades 1 to 12, is making a mark in the world of education by winning major national awards. Three of its learners have recently received prestigious awards from Cambridge Assessment International Education to acknowledge their outstanding performance in the June 2022 Cambridge examination series.
The 'Outstanding Cambridge Learner Awards' programme celebrates the success of learners taking Cambridge examinations in over 40 countries around the world. The awards ceremony took place in Hyderabad on 21st January. Ram Huyssen from Paradise School won Best in India for Enterprise IGCSE (10th). Anishka Tewari won High Achievement for her AS Level in Digital Media and Design (11th). Ula Huyssen has won High Achievement for Marine Science A Level(12th). Last year, Paradise School was recognised as one of the top sixteen 'Exceptional Schools of India' at the Scoonews Global Educators Festival. This was for demonstrating 'high quality collaborative and progressive practices across the domains of learning, teaching and leadership'. Basically innovating on every level.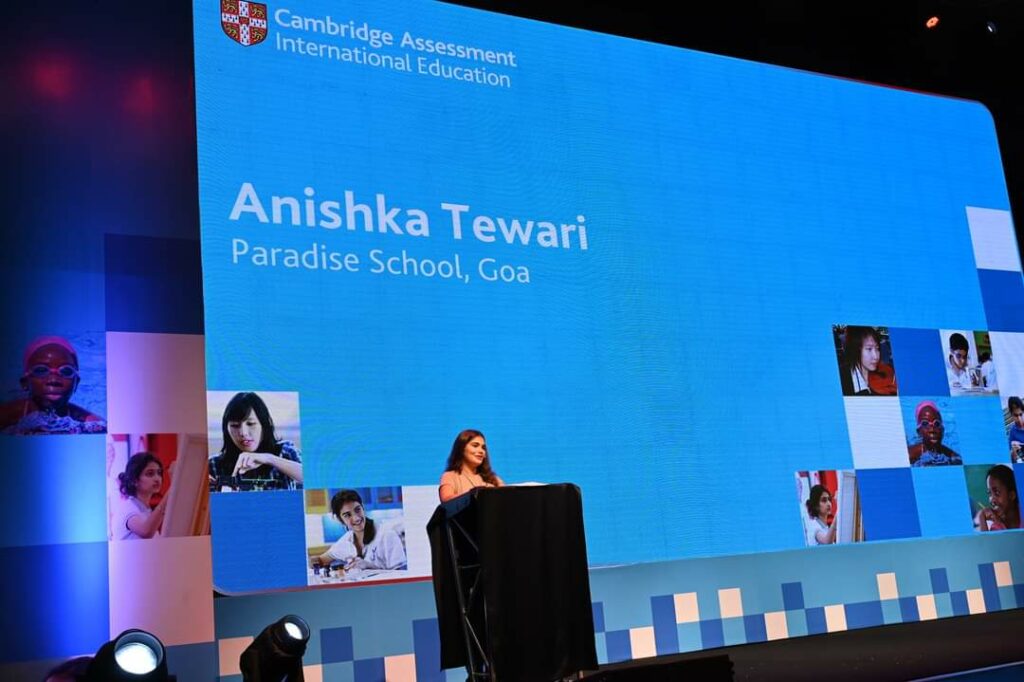 So how has a boutique school of less than 150 children founded in 2016 managed to win national accolades in such a short space of time? For a start, its unique pedagogy and choice of subjects. Paradise School has taken on board the most progressive and exciting subjects available from the Cambridge curriculum and combined them with SOLE, Dr Sugata Mitra's method of Self-Organised Learning.
Enterprise, Environmental Management, Global Perspectives, Digital Media and Design, Computer Sciences, Psychology, Sociology, Marine Sciences to name but a few are offered at the IGCSE and AS and A Level (10th and 12th). These are internationally recognised qualifications which gain access to universities and colleges in India and all over the world including the USA, UK and Australia.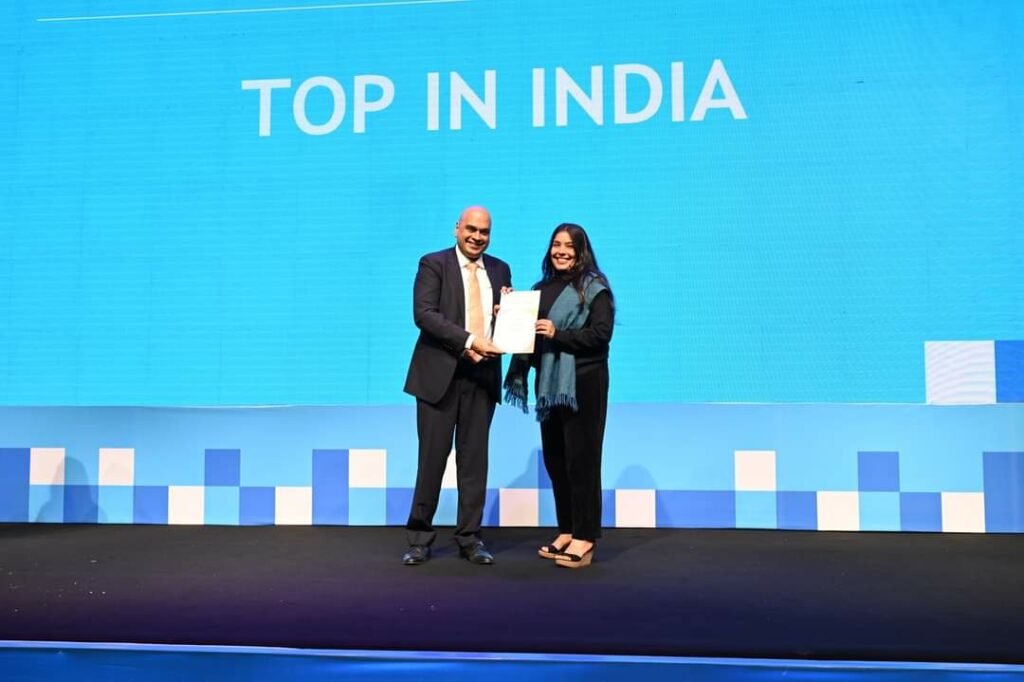 Founder and Director Shilpa Mehta says, 'we pride ourselves on keeping up-to-speed with Cambridge and their latest educational thinking. They are right on point when it comes to making curriculum more relevant and pertinent to this day and age and for our young learners'. Added to which, Paradise School has a predominantly young faculty who are given the freedom to teach using their own methods and vision.
'As long as we get the learning outcomes, we don't dictate what goes on in the classroom. Teaching is not prescribed, it's discovered', says Head of School Harmeett Saini. This is what keeps young learners engaged. A vibrant modern culture, a centralised and shared powerbase rather than top-heavy management and a willingness to push the boat out is what makes Paradise unique.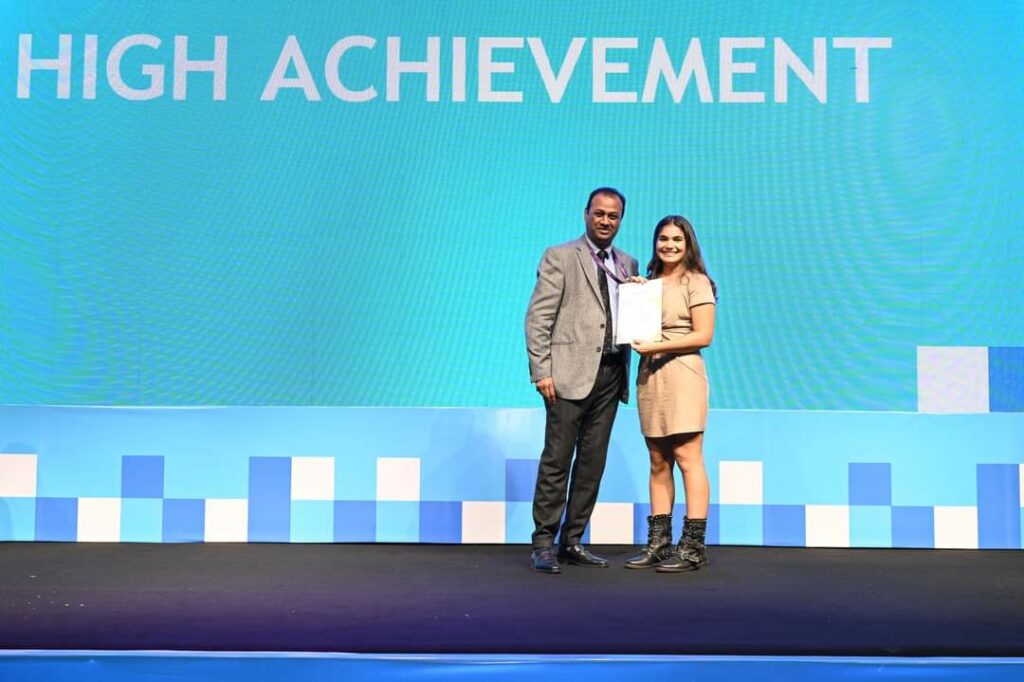 Meaningful collaboration is the engine of the school borne from the SOLE method of learning. 'Our school might be small, but we are punching way above our weight. We never set out to win awards. We just wanted to break the mould of traditional education and empower our learners. Give them wings, not anchors', says Shilpa. And judging by these results, this adventure in educational possibility seems to be paying off.
Metaverse Revolutionizes Education: India and China to Benefit by 2031, Says Report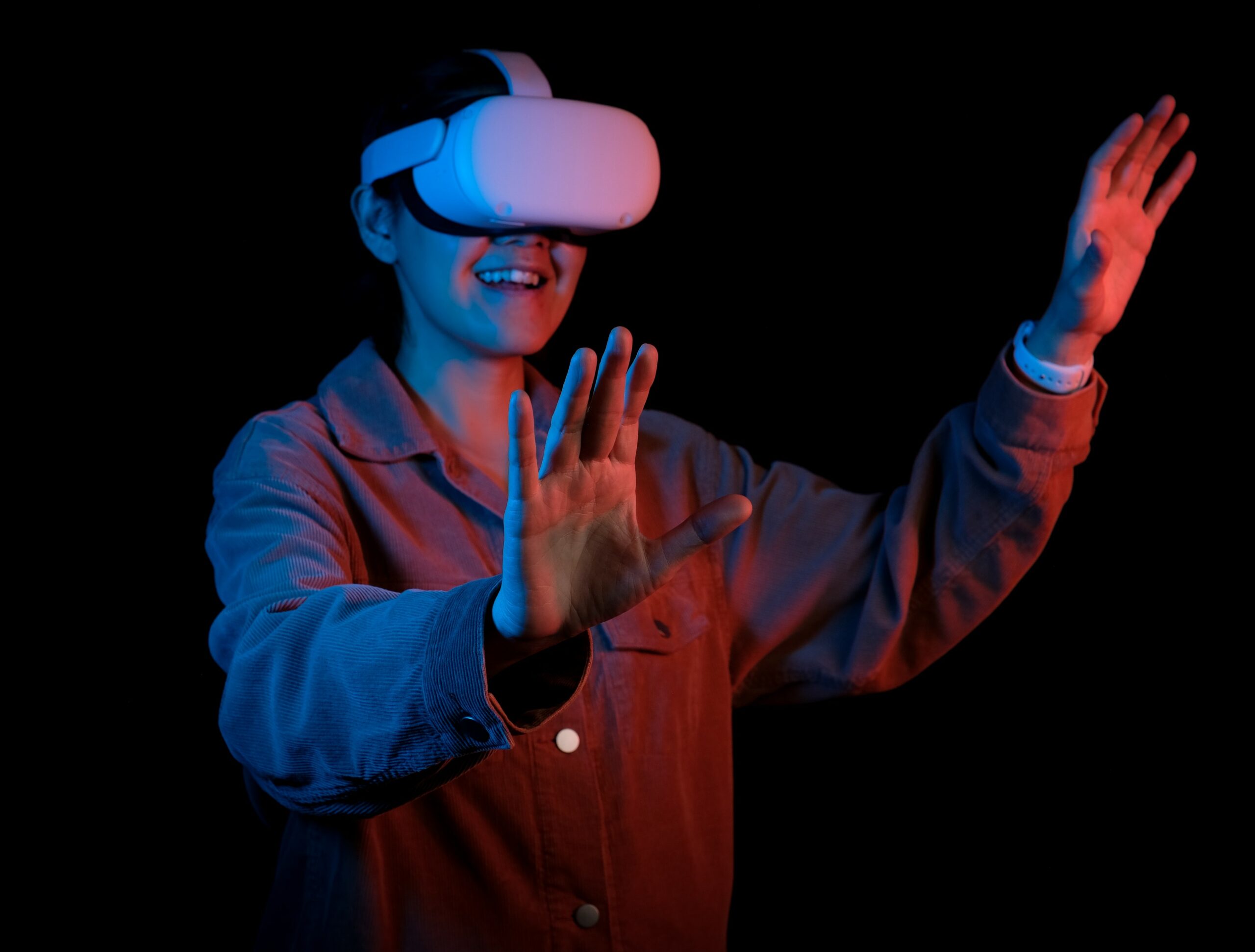 A recent report by research firm InsightAce Analytic reveals a significant shift in the education sector, as the metaverse, supported by blockchain networks, is set to reshape the learning landscape by 2031. With an estimated annual growth rate of 38.42 percent, this transformative fusion of education and the metaverse is projected to generate over $102 billion (approximately Rs. 8,48,980 crore) in revenue.
Metaverse ecosystems, providing fully functional virtual environments for work, play, and social interaction as digital avatars, are poised to revolutionize education. This evolution could see educational institutions establishing their presence in the metaverse, offering inclusive access to education while eliminating barriers such as travel, health issues, and the financial burden of traditional educational necessities.
According to InsightAce's 'Global Metaverse in Education Market Size, Share & Trends Analysis Report,' the surge in e-learning adoption and the growing interest in immersive learning environments are key drivers behind the metaverse's expansion in the education sector. The convergence of factors like increased internet adoption, 5G connectivity, cryptocurrencies, cloud services, and emerging technologies such as AI, VR, and AR further propels this integration.
The report highlights that North America and the Asia-Pacific regions are expected to witness the fastest adoption of metaverse technology in education. Developing nations like China and India, with their substantial populations and advancements across various industries, present promising opportunities for market players.
Numerous metaverse ecosystems, including The Sandbox and Roblox, are already offering captivating experiences in this space. Meta, led by Mark Zuckerberg, is also working to enhance the usability and realism of the metaverse, focusing on making digital avatars appear more lifelike. Despite these advancements, the report emphasizes the need for affordable hardware to seamlessly transition between the physical and virtual worlds. Some ed-tech platforms have already begun integrating metaverse technology into their offerings, including Invact Metaversity, Tomorrow's Education, 21K Schools, Roblox, the University of Miami, and the University of Nevada.
In a move towards metaverse-based education, the University of Tokyo, Todai, introduced a range of study programs in the metaverse. Former India head of X, Manish Maheshwari, sees the metaverse as a solution to address the global education crisis and is now part of the Invact Metaversity team. This emerging trend signifies a transformative shift in the education sector, driven by the metaverse's potential to revolutionize the way we learn and engage with educational content.