4 Indian teams participating in NASA's rover challenge this year
4 teams of Indian students from leading engineering institutes are among 80 teams that are participating in NASA's Human Exploration Rover Challenge that requires creation of human-powered rovers designed to explore the surface of Mars, distant planets, asteroids or moons.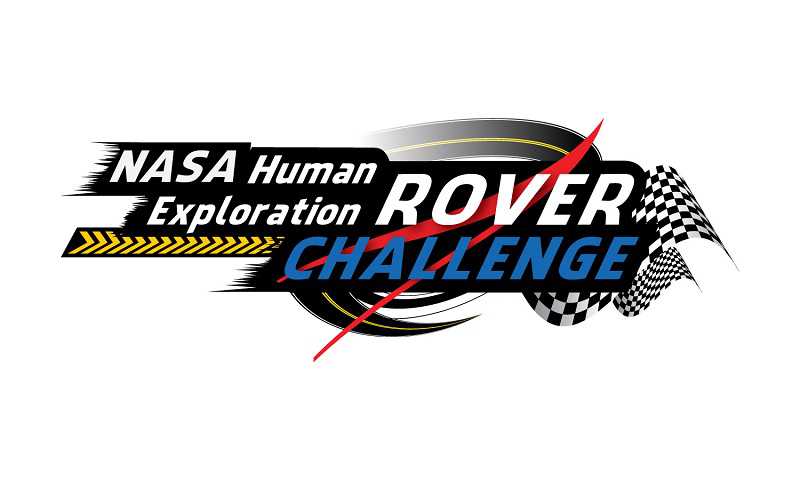 NASA's annual Rover Challenge which started yesterday will see almost 80 teams from India, US, Italy, Germany, Mexico, Colombia, Russia and Puerto Rico competing against each other at the US Space and Rocket Centre in Alabama
4 groups of Indian students are among 80 teams that will participate in NASA's Human Exploration Rover Challenge that requires creation of human-powered rovers designed to explore the surface of Mars, distant planets, asteroids or moons.
These include teams from the Mukesh Patel School of Technology Management and Engineering in Maharashtra, Indian Institute of Technology (IIT)-Roorkee in Uttarakhand, Sathyabama University in Tamil Nadu and Skyline Institute of Engineering and Technology in Uttar Pradesh.
The rover challenge is designed to make student teams design, construct, test and race human-powered rovers through an obstacle course that simulates the terrain potentially found on distant planets, asteroids or moons. Teams whose rovers cover the three-quarter-mile-long obstacle course in the fastest time stay in the consideration for prizes in various divisions.
The event concludes tomorrow, April 9 at the Davidson Centre for Space Exploration, where awards will be presented for best design, rookie team, pit crew award and other accomplishments, NASA said.
This year the even incorporates 2 new and important changes. Teams now are required to design and fabricate their own wheels. Earlier they could however pick components like wheels, tracks, treads or belts off-the-shelf.
The second change is the optional Sample Return challenge. Teams competing in this separate competition will collect 4 samples – liquid, small pebbles, large rocks and soil samples – using a mechanical arm or grabber again designed and build by the team.
The Human Exploration Rover Challenge highlights NASA's goals for future exploration to Mars and beyond. Inspired by the lunar roving vehicles of the Apollo moon missions, the competition challenges students to solve engineering problems.
4 Teams out of 80 is a healthy participation by Indian schools. However, by no means is it something to gloat about. In fact, this the platform from where Indian students have to leapfrog and prove that brilliance is found early on here and not nurtured in foreign lands as is the case with university students.
India retains 40th rank in the Global Innovation Index 2023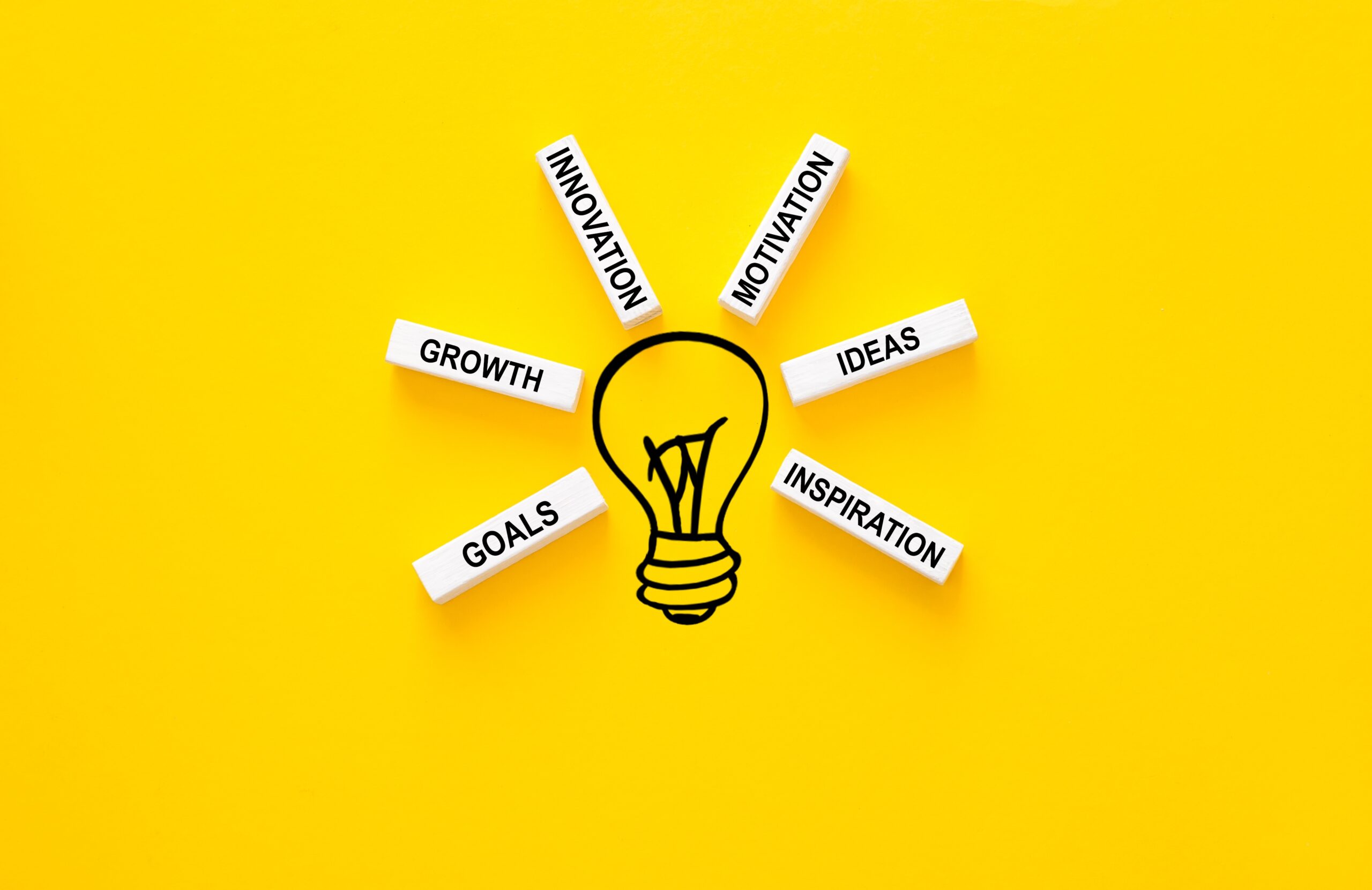 India retains 40th rank out of 132 economies in the Global Innovation Index 2023 rankings published by the World Intellectual Property Organization. India has been on a rising trajectory, over the past several years in the Global Innovation Index (GII), from a rank of 81 in 2015 to 40 in 2023. Innovation has been at the forefront of our battle against the unprecedented crisis created by the pandemic and will be pivotal in driving the country's resilience, as enshrined in the Prime Minister's clarion call on Atma Nirbhar Bharat.
The consistent improvement in the GII ranking is owing to the immense knowledge capital, the vibrant start-up ecosystem, and the amazing work done by the public and private research organizations. All Departments of the Government, including Scientific Departments such as the Department of Science and Technology; the Department of Biotechnology; the Department of Space; and the Department of Atomic Energy and also departments such as Ministry of Electronics and IT, Department of Telecommunications, Department of Agricultural Research & Education and the Department of Health Research have played a pivotal role in enriching the National Innovation Ecosystem. Most importantly, the Atal Innovation Mission has played a major role in expanding the Innovation ecosystem.
NITI Aayog has been working tirelessly to ensure the optimization of the national efforts for bringing policy-led innovation in different areas such as electric vehicles, biotechnology, nanotechnology, space, alternative energy sources, etc. It has also played a role in expanding the innovation eco-system in states and districts. A constant thrust in monitoring and evaluating India's position in the global rankings has been provided by the NITI Aayog, including in the GII.
The GII is a reliable tool for governments across the world to assess the innovation-led social and economic changes in their respective countries. Over the years, the GII has established itself as a policy tool for various governments and helped them to reflect upon the existing status quo.
The Confederation of Indian Industry (CII) has also been collaborating in India's journey towards an innovation-driven economy. This year, the NITI Aayog, in partnership with the CII and the World Intellectual Property Organisation (WIPO), is hosting, virtually, the India Launch of the GII 2023 on 29th September 2023.
The launch session will be graced by many senior dignitaries including Shri Suman Bery, Vice-Chairman, NITI Aayog; Dr. V.K. Saraswat, Member, NITI Aayog; Shri BVR Subrahmanyam, Chief Executive Officer, NITI Aayog; Mr. Daren Tang, Director General, WIPO; Dr. Sacha Wunsch-Vincent, Co-Editor, GII & Head, Economics and Statistics Division, WIPO; Dr. Nausad Forbes, Chairman, CII National Committee on Technology, Innovation & Research, and Co-Chairperson, Forbes Marshall; Professor Rishikesha Krishnan, Director, Indian Institute of Management, Bangalore; and Sh. Alok Nanda, Co-Chairman, CII National Committee on Technology, Innovation & Research, and CEO, GE India Technology Centre.