Basketball Coach, 73, Proves It's Possible To Live Your Passion In Old Age
Art Dye has been hired as a head high school varsity boys basketball coach for the first time at the age of 73.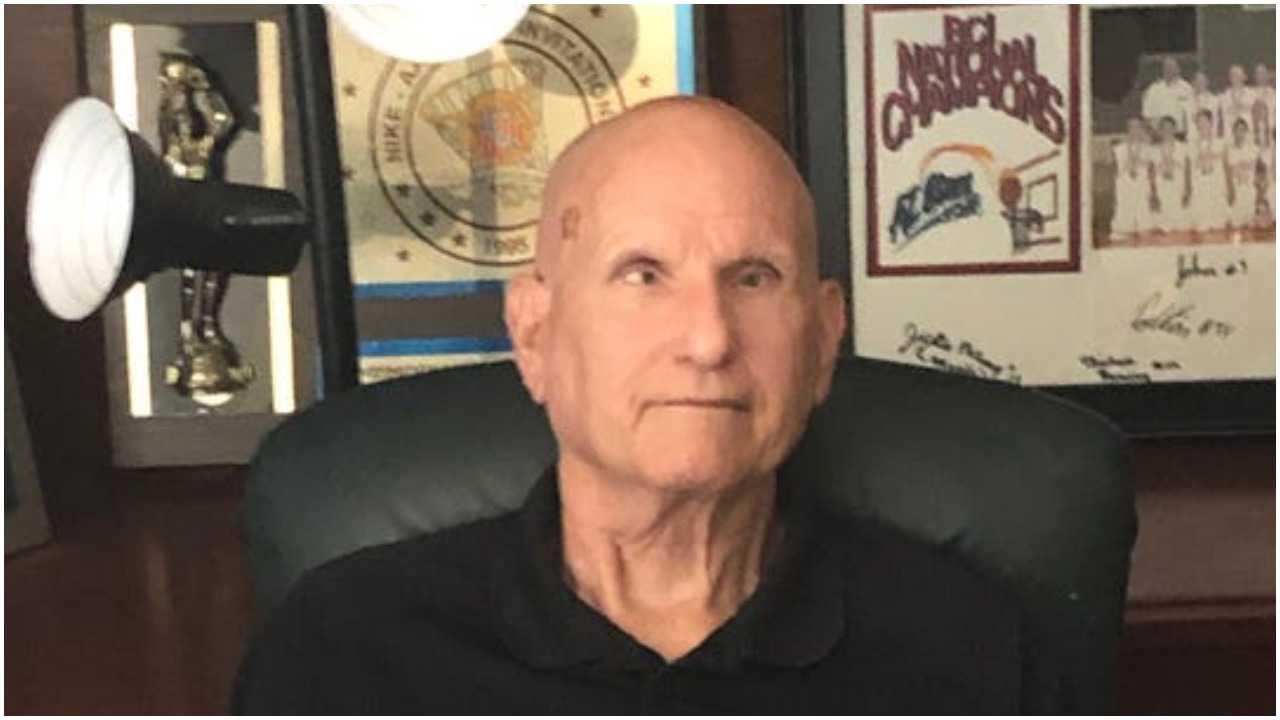 Age is just a number and nothing in front of passion. This is not just a motivational line but a fact that has been proven by a 73-year-old basketball champion. Meet Art Dye, who has been hired as the Head High School Varsity Boys Basketball Coach for the first time at the age of 73. He was considered to be the kick-starter of basketball clubs as he began his Stars Program in Arizona, USA, in the 1980s.
On his appointment, he said, "I don't believe that age is a factor when you look at the body of work somebody has." Principal Jon Hutman said, "If you spend any time with Art, you can see that age is just a number for him. His intensity, knowledge of the game, how straightforward he is, it's captivating." Dye added that he still has a lot left in his tank before he retires and added that it's his passion for the sports that leads him in his life.
He has coached NBA players like Mike Bibby, Richard Jefferson and Channing Frye during his run as director and coach of the AAU Stars and says he is looking forward to training with young kids.
The undying love this teacher has for his passion is inspiring and commendable. What do you think?
Source: AZ Central
Archana Surana to represent India at the CUMULUS Global Association
Archana Surana, Founder & Director of the ARCH College of Design & Business, has been elected to the 8th CUMULUS Executive Board (2022-2025).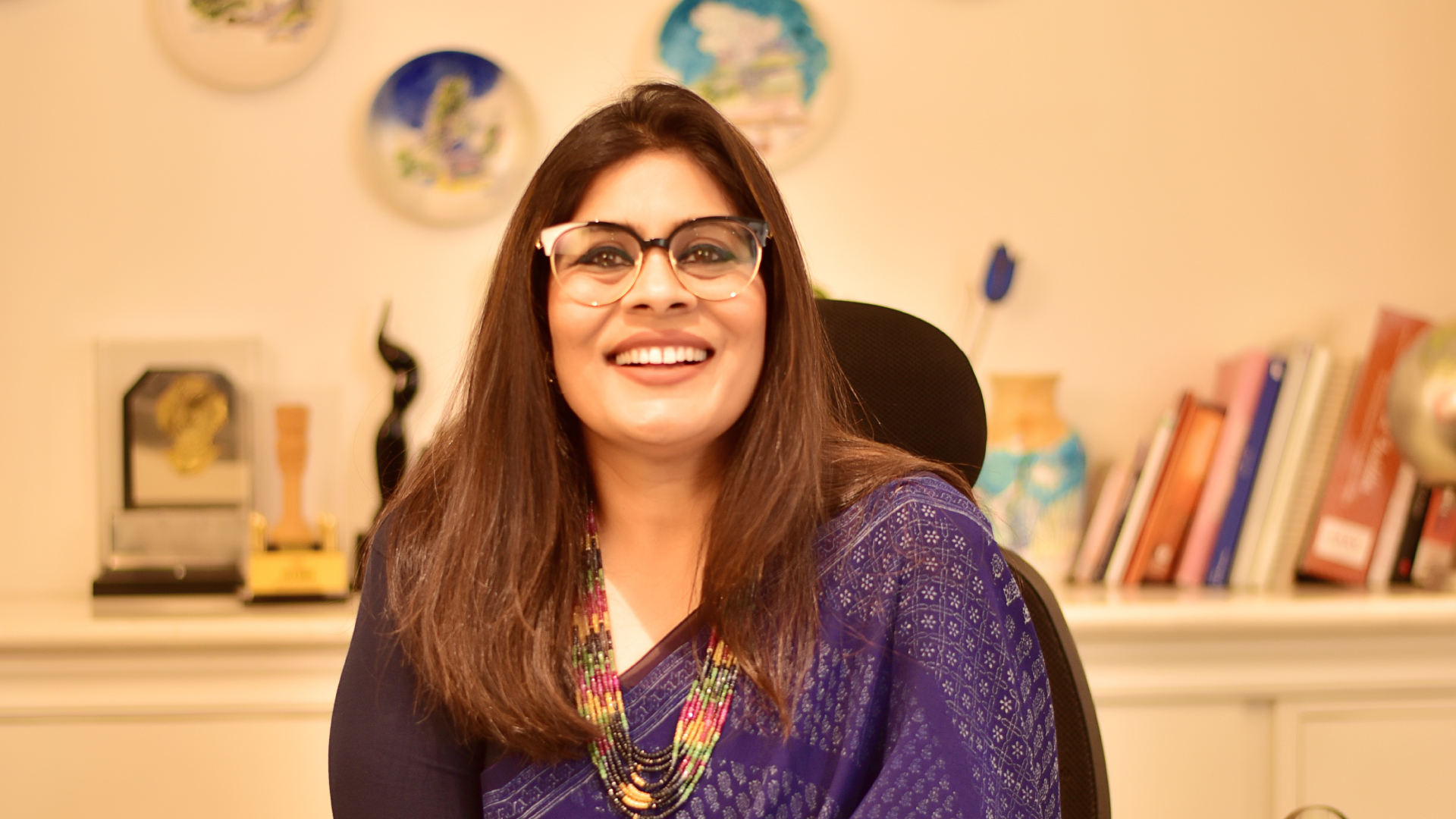 Archana Surana, Founder & Director of the ARCH College of Design & Business, has been elected to the 8th CUMULUS Executive Board (2022-2025).
CUMULUS is the leading global association of Art, Design Education & Research. It represents a dynamic ecosystem with 350+ member institutions in 60+ countries.
She said, "I was nominated for candidacy to the Board by the Presidential Candidate Lorenzo Imbesi, a Full Professor from the Sapienza University of Rome, Italy. 356 universities from 66 countries voted & today I am part of the 11 diverse members of the Executive Board, led by Prof. Lorenzo Imbesi." She represents India among the 11 countries on the Board.
Regarding the opportunities her representation would bring to Design Education in the country she said that through this dynamic forum and platform for knowledge exchange and best practices she would be able to bring in committed advocacy for the positive role of designers and creators.
"I am an ardent advocate of the essential and positive role that designers and the Creative Industries can play towards helping shape a sensitive, empathetic, and better world. I would be initiating cooperation and collaboration from industry bodies and fellow higher education institutions of design, architecture, and engineering from India towards this purpose and further strengthen the 'Women in Design' initiative of Cumulus, alongside building a mentorship model within the CUMULUS network."
About Archana:
A Woman Entrepreneur & Educationist for the past 27 years in the modern fledgling state of Rajasthan in India she has succeeded in firmly establishing and strengthening the perceptions and awareness of Design and Design Education in the country.
She has worked closely with the community via social projects, design intervention projects, and mentorship programs, and has contributed to the larger mandate of design & creative entrepreneurship on many levels through industry collaboration and as a member of the National Committee on Design India (2021-22) of the Confederation of Indian Industry (CII).
Also, being a US State Department and Rotary Foundation Alumnus, a Vital Voices Lead Fellow, and a Fortune and Global Ambassadors Program Mentee, she is supporting and mentoring women from all walks of professional life through the Women's Mentors Forum founded by her.