Eighth edition of congress of children's content creators 'Goes to School' this year.
The eight edition of Jumpstart, an annual congress of children's content creators, a flagship project of the Frankfurt Book Fair's South Asia node will be called 'Goes To School' and will be held in Delhi on August 2 and 3. This year's congress will provide a 360 degree view of education in theory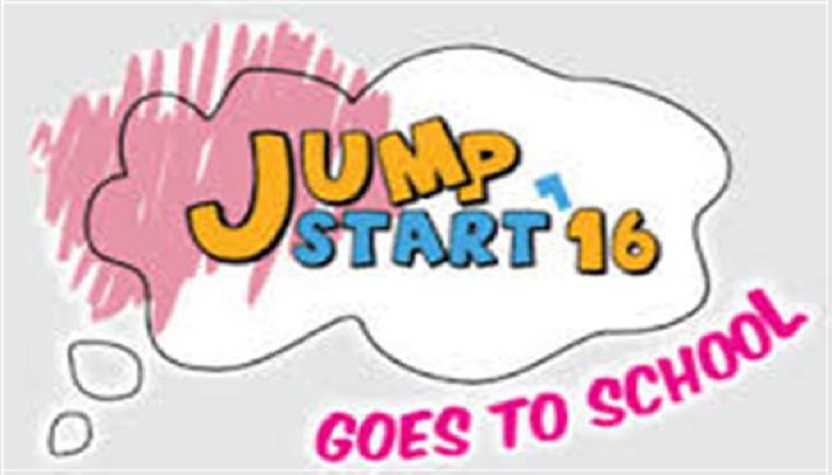 The eight edition of Jumpstart, an annual congress of children's content creators, a flagship project of the Frankfurt Book Fair's South Asia node will be called 'Goes To School' and will be held in Delhi on August 2 and 3. This year's congress will provide a 360 degree view of education in theory as well as in practice.
"We started off being a series of workshops in 2009 for children's' book writers and illustrators. As a result, a bunch of professionals from the world of children's books — writers, illustrators, educationists & publishers — put their heads together to create a platform for discussions and exchange," said Prashasti Rastogi, Director of the German Book Office.
Jumpstart is in constant evolution since its inception. It evolves with the changes in the ecosystem of children's content — what started out as a literature and publishing focus discussion, has now become a confluence of books, games, storytelling, films, theatre and technology as the world of children's content is ever expanding.
Jumpstart is a space for ideas to collide, cross-pollinate and reinvent the stories that bring so much joy and cheer to the children," she added.
After Delhi, Jumpstart will travel to Bengaluru on August 6. The event will focus on 3 key areas: the evolution of pedagogy, technology and the teaching-learning transaction and the future of innovation in education.
Principal speakers for this year include Ken Spillman, one of Australia's most versatile and prolific authors, editors and critics; Florian Sochatzy, the CEO of Munich's Institute for Digital Learning, Munich; Preminda Langar, who is known to develop a progressive curriculum with social responsibility; Sabina Jain, an entrepreneur in the field of game based learning; Ratnesh Kumar Jhais of the Cambridge University Press, India; Rohit Kumar, founder of Chapter Apps Inc, a mobile publishing company; Amit Kaushik, a qualified economist who has spent 20 years as a civil servant with the Indian government and helped in the roll out and implementation of the Sarva Shiksha Abhiyan (SSA); and Harish Doraiswamy of Pearson India.
"Jumpstart is only of its kind platform that belongs to the community of children's content. It doesn't involve children but brings together professionals who write, illustrate, create, animate, teach or design for children to ideate and collaborate," Rastogi explained.
Thus, Jumpstart plays a key pivot for peer learning, networking, mentorship, international trends and discussion on issues. Speaking about the role of the German Book Office, Rastogi said it acts as an interface between Indian and international creative industries.
"We also promote published works from Germany and Jumpstart has evolved into a stage for facilitation and introducing German or other international as well as Indian artists doing splendid work in children's space, a stage for peer learning and expert intervention," she added.
Also, the inter-institutional collaboration extended by the various cultural intermediaries and foreign representations has made the event "an exemplary celebration of the children's literature world", Rastogi noted.
"Jumpstart is also a great connecting ground for professionals in children's publishing as many successful projects have arisen out of our stage. For example, Pratham Books published the 'What On Earth Wallbook' by Christopher Lloyd in 8 Indian languages, having met with and heard the author at Jumpstart," she added.
*The article was originally published in www.timesofindia.com
Images used for representational purposes only
International Baccalaureate Experiences 31% Surge in Authorized IB World Schools Across India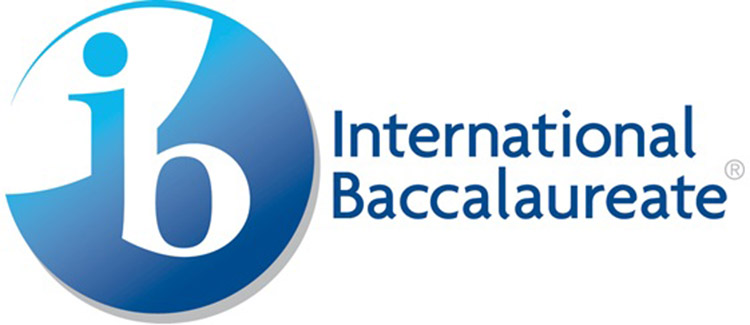 The International Baccalaureate (IB), a global educational foundation headquartered in Switzerland, reports substantial growth over the past five years in India. The surge, amounting to a 31% increase in authorized IB World Schools, reflects the growing preference for IB programs among schools nationwide. According to Haif Bannayan, the Global Director of Business Development at IB, the organization offers four comprehensive programs for students aged 3-19: the Primary Years Programme (PYP), Middle Years Programme (MYP), Diploma Programme (DP), and Career-Related Programme (CP).
As of 2023, there are now 226 authorized IB World Schools across India, collectively delivering 378 authorized IB programs. This breakdown includes 138 schools offering PYP, 59 schools providing MYP, 155 schools delivering DP, and 26 schools offering CP. However, the current distribution of IB World Schools remains concentrated in metropolitan areas like New Delhi, Gurugram, Mumbai, Kolkata, Bengaluru, and Chennai.
To address this imbalance and make IB education more accessible and affordable nationwide, the Delhi Board of Secondary Education (DBSE) collaborated with IB as part of Delhi's educational reforms under Arvind Kejriwal. In August 2021, they signed a Memorandum of Understanding to introduce IB programs in 30 government schools in Delhi. This initiative aims to encourage more schools to adopt the IB curriculum in the future.
Recognizing the evolving educational landscape in India, IB is actively collaborating with Indian institutions and educational authorities to extend its framework to students from diverse backgrounds and regions. Haif Bannayan expressed eagerness for ongoing dialogues with leaders to facilitate the delivery of high-quality, globally-oriented education to an even greater number of students.
The Diploma Programme (DP) offered by IB stands out globally, consistently aligning with or surpassing international standards, as indicated by the DP Country Alignment Study 2023. The study emphasizes the adaptability of DP courses to diverse national contexts, showcasing their seamless integration. Furthermore, it underscores the meticulous crafting of DP curricula to facilitate substantial depth and breadth of learning, illustrating their rigor and comprehensive educational value.
Bannayan highlighted the IB's acclaim for its emphasis on languages and global principles, coupled with a consideration of students' cultural backgrounds. This approach fosters a profound comprehension of the world, shaping graduates into multilingual thinkers poised to make a positive impact on a global scale.