FIR filed against Gurgaon school for expelling students who refused to pay increased fees
Parents of 6 students filed an FIR against Shalom Hills International School alleging that their daughters were expelled from the school. According to the parents, the school had struck off the names of 40 students from its rolls after they allegedly refused to pay the "increased fee."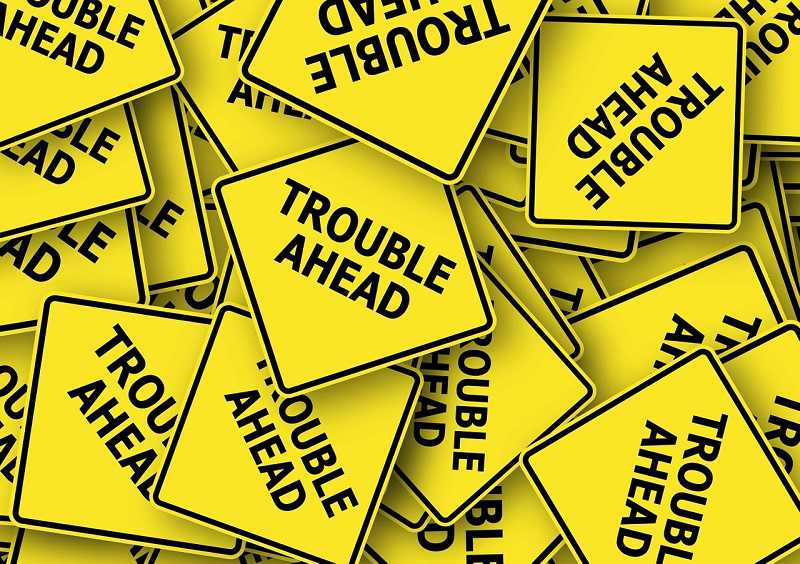 An FIR has been filed against Shalom Hills International School by parents of 6 students alleging that their daughters were expelled from the school. According to the parents, on May 1, the school had struck off the names of 40 students from its rolls after they allegedly refused to pay the "increased fee."
Anuj Chauhan, Ramphal Sheoran, Rajiv Chadda, Bharat Bhushan, Jyoti Dmebla and Jatinder Pal Singh filed the complaint against principal Atul Bhatt and administrative officer Ajay Pandey, at Sushant Lok police station for expulsion of their wards on illegal grounds and demanding money.
"There are only a few parents who have been defaming the school. In fact it is their dues which are pending since the beginning of the 2015-16 session. They have kept stalling the payments on the pretext of the ongoing audit," countered the principal. He added that the parents have also inflated the number of expelled students.
On Thursday morning, some parents sat on a protest on the Shalom Hills school campus against the alleged harassment of students. Following this, the school asked the district education officials (DEO) to intervene and look into the matter. "We have spoken to both the school and the parents and they have assured us that the matter will be sorted peacefully," said DEO, Premlata Yadav.
Meanwhile, AAP workers also visited the school on Wednesday, demanding an explaination from the school for the ongoing controversey. While parents claimed that they reached out to the political party through Twitter, school officials said that the situation was fuelled by political motives.
Interestingly, this incident has taken place within just a few days of the AAP government releasing full page ads which were splashed with headlines that schools in NCR had capitulated to government pressures to roll back fee hikes and had also withdrawn the pressure to buy books published by private publishers. In light of the general anti-school mood in Delhi, this move by parents comes hardly as a surprise. What remains to be seen is whether this will become a trend or remain, as what the school says, politically fuelled.
Gender Inclusive Holistic Education in NEP
The NEP focuses on 'Equitable and Inclusive Education' which reverberates the idea that no child should be left behind in terms of educational opportunity because of their background and socio-cultural identities.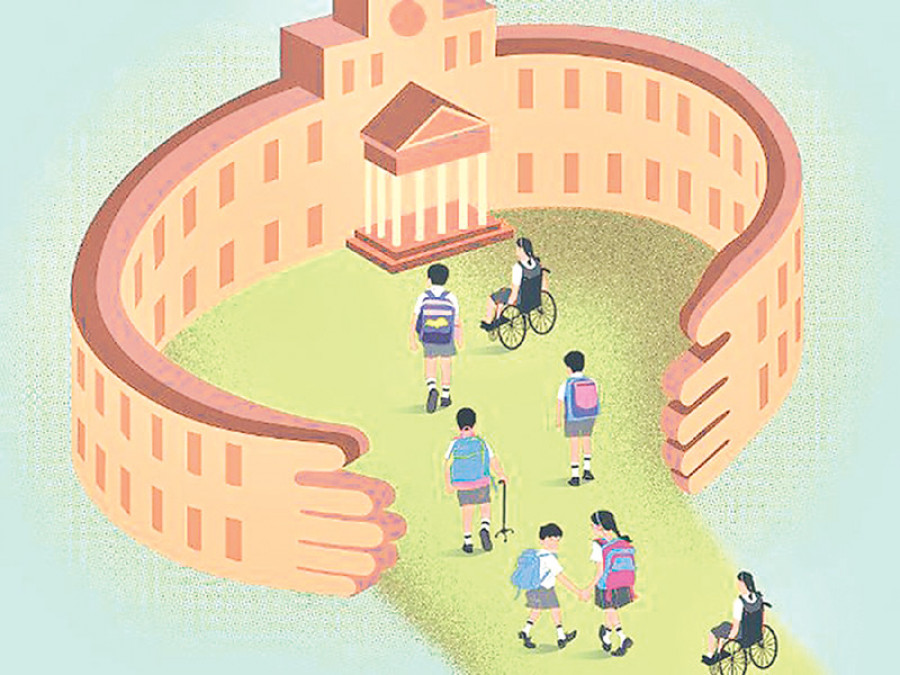 The National Education Policy 2020 envisages an inclusive and structural change in the educational system. It focuses on 'Equitable and Inclusive Education' which reverberates the idea that no child should be left behind in terms of educational opportunity because of their background and socio-cultural identities. It has taken into account the concerns of the Socio-Economically Disadvantaged Groups (SEDGs) which includes female and transgender individuals, Scheduled Castes, Scheduled Tribes, OBCs, minorities, and other categories. This policy aims at bridging the social category gaps in access, participation, and learning outcomes in school education.
The National Council of Educational Research and Training (NCERT) is implementing the Adolescence Education Programme (AEP) as part of the National Population Education Project (NPEP). One of the learning outcomes of AEP is to make the learners aware of the concerns of adolescence, i.e. process of growing up during adolescence & HIV/AIDS, and to inculcate in them a positive attitude regarding these concerns.
Further, the aspects related to gender-inclusive holistic education are covered through age-appropriate integration in different textual materials in the school curriculum, as well as in training and resource materials on the Health and Wellness of School Going Children, especially under the aegis of the School Health Programme under Ayushman Bharat.
As per UDISE+ 2019-20, a total of 61214 transgender children are enrolled in schools, of which 5813 and 4798 transgender children are enrolled in Class 10 and Class 12 respectively.
Department of School Education and Literacy (DoSEL), Ministry of Education is implementing Samagra Shiksha which is an overarching programme for the school education sector extending from pre-school to class XII and aims to ensure inclusive and equitable quality education at all levels of school education. Samagra Shiksha reaches out to girls, and children belonging to SC, ST, Minority communities, and transgender.
Further, National Education Policy (NEP) 2020 also identifies transgender children as Socio-Economically Disadvantaged Groups (SEDGs) and provides for equitable quality education, inter-alia, for all such students. This includes provisions for assisting transgender children in gaining access to education, and support for community-based interventions that address local context-specific barriers to transgender children's access to and participation in education, thereby aiming to eliminate any remaining disparity in access to education (including vocational education) for children from any gender or other SEDGs.
Additionally, under NISHTHA (National Initiative for School Heads' and Teachers' Holistic Advancement), a nationwide integrated teacher training program for teachers under Samagra Shiksha, teachers are trained on the relevance of Gender Dimensions in the Teaching and Learning Process which helps teachers to use and adapt learning activities that foster gender sensitive classroom environment.