Let's See How This Kolkata Dance Teacher is Spinning Kids Towards A Better Future
Eternities Dance Academy founder, Shekhar Rao, opens up about his efforts to empower the kids of the less-privileged class of the society.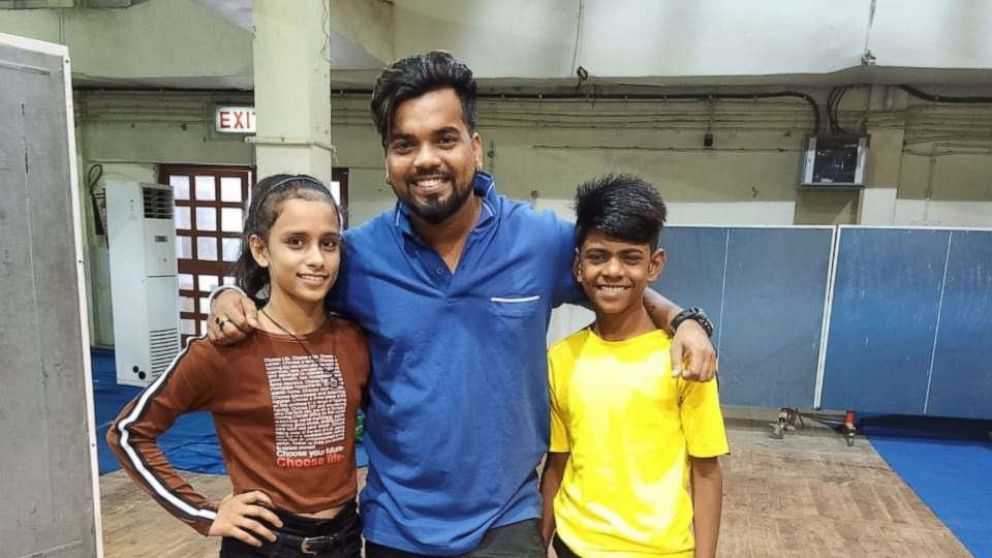 Shekhar Rao was born into a loving but financially-strained family. As a child, he loved to dance but unfortunately, his parents could not afford to get him any formal training. Nevertheless, the boy didn't stop and decided to not depend on any professional guidance. He then began learning from online videos and shows that happened in his city, gradually starting his career as a backup dancer in the Bengali cinema industry that went on for close to a decade. During this period, not only his hard work was recognised but he was also promoted as an assistant dance choreographer.
Today, this 30-something talented man is a lead choreographer in the industry as well as teaches dance at Mahadevi Birla World Academy School, Kolkata. All of this to financially keep afloat Eternities Dance Academy (EDA), his dance school, that he established for less-privileged children eight years ago.
He tells ScooNews, "I started EDA because I am of the strong belief that every child, irrespective of the background they come from, deserve equal rights in extracurricular activities, just like academic education. I feel dance is a good way of expressing oneself, exercising, and learning discipline, team-work and leadership."
Shekhar was in his final year of graduation, in 2012, when he started EDA. He began with just 5 students, who, like him, were full of excitement. Bringing students from those communities was not easy, as he remembers, for he had to go through a lot of criticism from the parents and people who called his empathetic decision a kind of 'backward thinking.' "I worked hard to spot these deserving and eager-to-learn kids. I went to the extent of organizing a dance competition called 'Hunt Talent' to meet them and even performed for the masses many times to help them open up about dance education," he shares.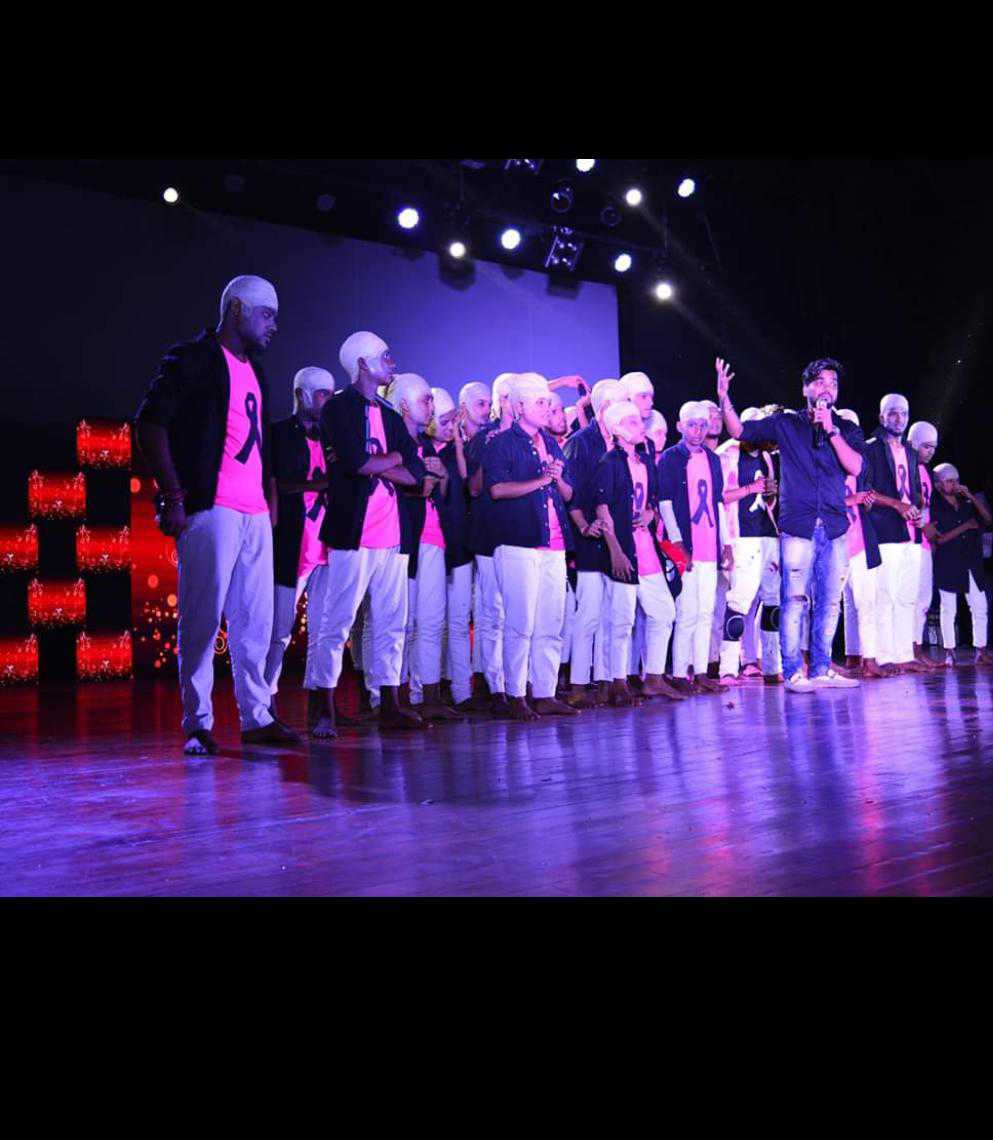 Being a versatile dancer himself, Shekhar believes in evolving his dance forms with time. However, he mainly enjoys teaching Hip-Hop to his beloved children whereas his fiancé, Poornima, takes lessons in Indian classical. Do you know the number of students has increased to 270 over the years?
Back in 2019, two of Shekhar's pupils, Lovely and Ali, got famous when their video of doing cartwheel flips on road became one of the most liked TikTok sensations, putting EDA on the world map. In fact, his excellent training even managed to get these kids into the Sports Academy of India. Shekhar now hopes the same for the rest of his deserving students as well.
Talking about his other responsibilities at the academy, that aren't limited to teaching, he says, "I look after every aspect that keeps this institute running, be it arranging the gears, costumes and props or sorting the financial input. I've been through tough times when the academy did not even have a mat on the dance floor, hurting the dancers while performing. Then there were times when the academy was called to perform at certain events and the remuneration was not paid according to the settlement discussed. But all of this did not budge me from my dream of teaching these children how to dance like a pro."
Ask him about the best part of his job as a dance teacher and he will say, "The smile on my children's face is the best thing I experience as their mentor. Whether I am becoming monetarily sound or not, whether the academy is getting famous or not, I know for a fact that I get to sleep with satisfaction every night when I teach my students with all my heart throughout the day. This makes me content and happy as a teacher."
And, the worst part? "Parting ways with them. When my students move on after graduating from the academy, they take with them a little piece of my heart."
So far, his academy has won in competitions like:
Jhoom Barabar Jhoom, 2017
Tandav Bengal Dance Championship, 2019
All Bengal Dance Championship, 2019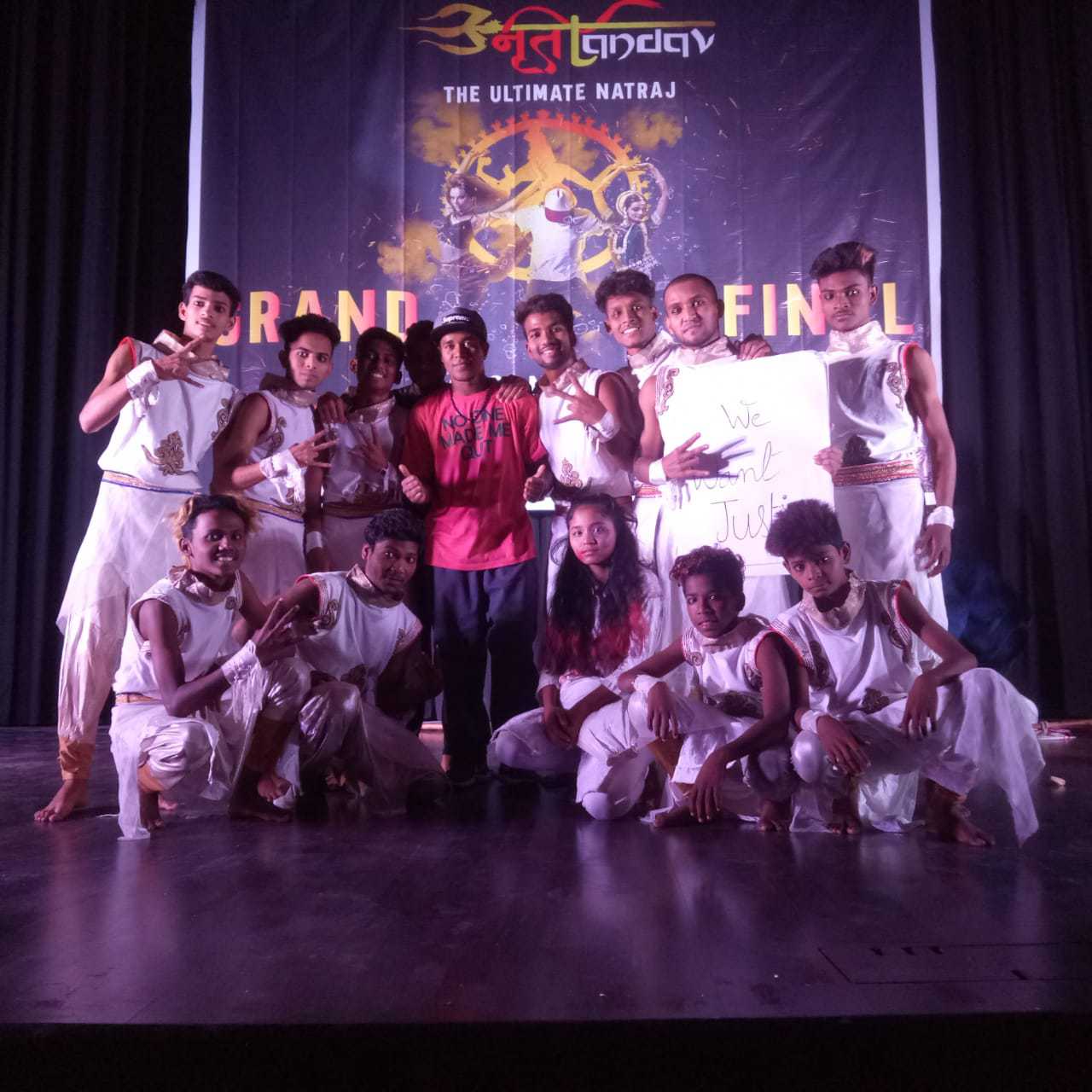 In case, you're wondering if his children ever face any kind of bias in these shows, read his answer. "Considering people from all sorts of backgrounds come to these contests, we have luckily never experienced any bias so far. Neither from the organizers nor from the fellow participants. The background of my kids hasn't ever attracted any judgement whatsoever, which is a kind of reassurance in the human race. I strongly believe that when competitive children are taught right, they learn to respect the opponent."
We're inspired by how Shekhar went beyond his way for a bunch of kids in his city and gave it all to empower them. He has certainly proved that when you are determined in a direction while putting your best and keep evolving as a teacher as well, there is no hurdle big enough.
Archana Surana to represent India at the CUMULUS Global Association
Archana Surana, Founder & Director of the ARCH College of Design & Business, has been elected to the 8th CUMULUS Executive Board (2022-2025).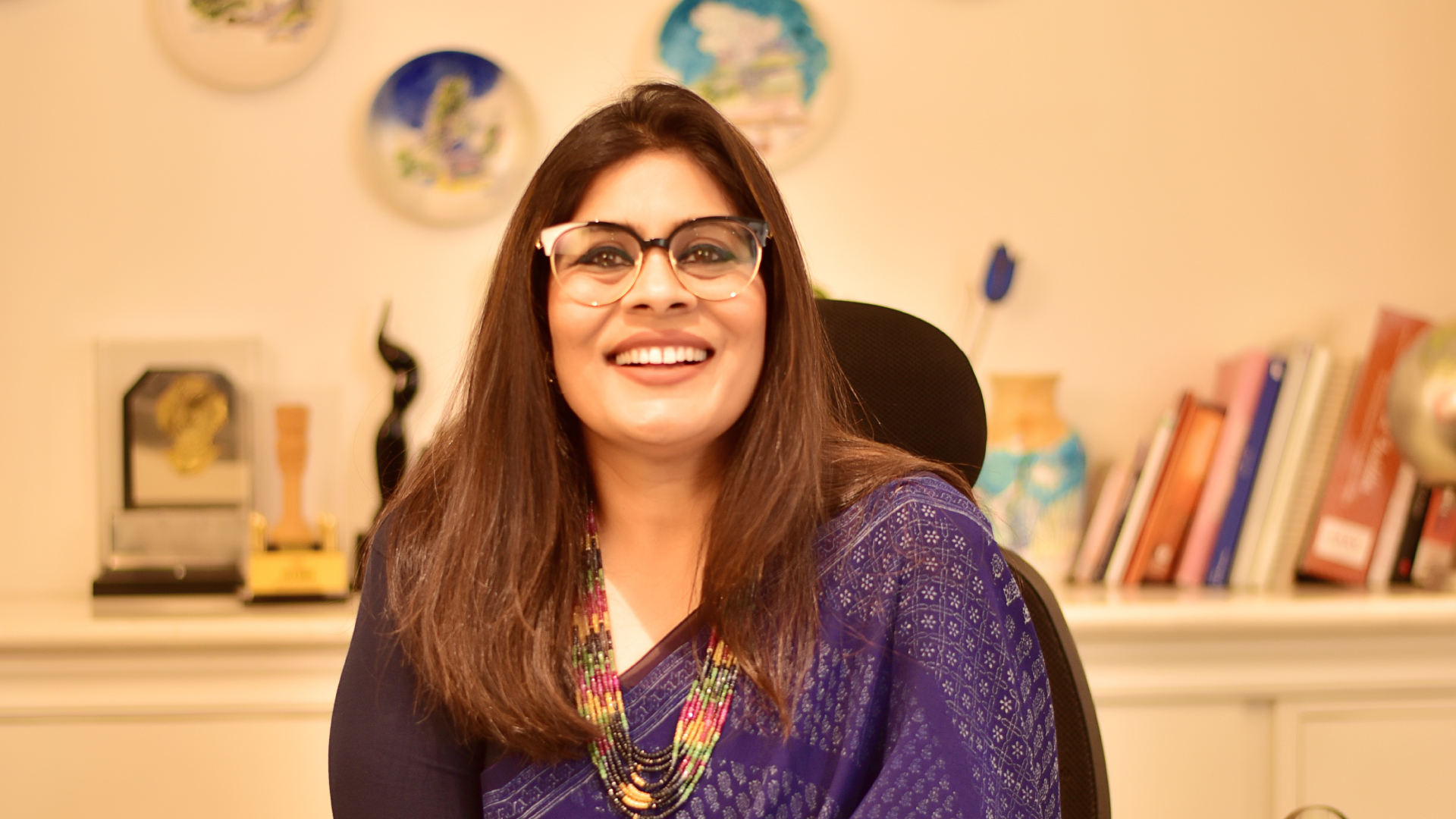 Archana Surana, Founder & Director of the ARCH College of Design & Business, has been elected to the 8th CUMULUS Executive Board (2022-2025).
CUMULUS is the leading global association of Art, Design Education & Research. It represents a dynamic ecosystem with 350+ member institutions in 60+ countries.
She said, "I was nominated for candidacy to the Board by the Presidential Candidate Lorenzo Imbesi, a Full Professor from the Sapienza University of Rome, Italy. 356 universities from 66 countries voted & today I am part of the 11 diverse members of the Executive Board, led by Prof. Lorenzo Imbesi." She represents India among the 11 countries on the Board.
Regarding the opportunities her representation would bring to Design Education in the country she said that through this dynamic forum and platform for knowledge exchange and best practices she would be able to bring in committed advocacy for the positive role of designers and creators.
"I am an ardent advocate of the essential and positive role that designers and the Creative Industries can play towards helping shape a sensitive, empathetic, and better world. I would be initiating cooperation and collaboration from industry bodies and fellow higher education institutions of design, architecture, and engineering from India towards this purpose and further strengthen the 'Women in Design' initiative of Cumulus, alongside building a mentorship model within the CUMULUS network."
About Archana:
A Woman Entrepreneur & Educationist for the past 27 years in the modern fledgling state of Rajasthan in India she has succeeded in firmly establishing and strengthening the perceptions and awareness of Design and Design Education in the country.
She has worked closely with the community via social projects, design intervention projects, and mentorship programs, and has contributed to the larger mandate of design & creative entrepreneurship on many levels through industry collaboration and as a member of the National Committee on Design India (2021-22) of the Confederation of Indian Industry (CII).
Also, being a US State Department and Rotary Foundation Alumnus, a Vital Voices Lead Fellow, and a Fortune and Global Ambassadors Program Mentee, she is supporting and mentoring women from all walks of professional life through the Women's Mentors Forum founded by her.