School education needs to be revamped if scientific temper is to be inculcated in children, says C.N.R. Rao
Last week, Bharat Ratna recipient, the eminent scientist C.N.R. Rao was at the GITAM University to deliver an endowment lecture. Here is an insight into one of the brightest minds of the country and what he feels should be done to encourage scientific temper in India and the status of scientific res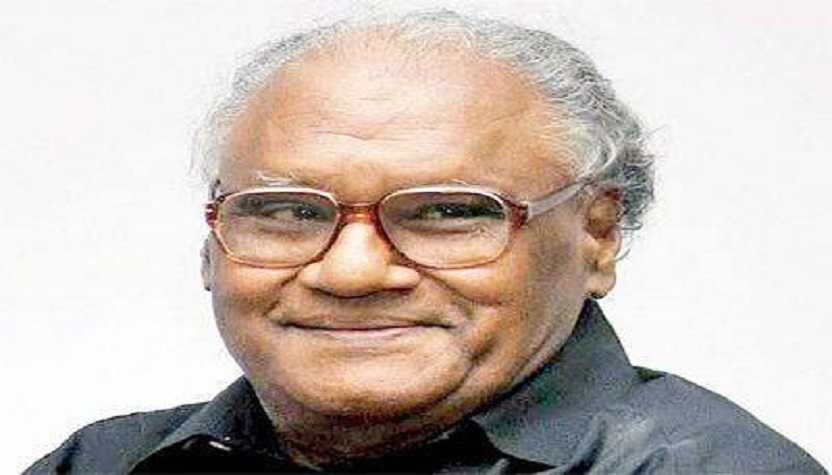 It is always interesting to pick at one of the brightest minds of the country. Last week, Bharat Ratna recipient, the eminent scientist C.N.R. Rao was at the GITAM University to deliver an endowment lecture. Here is an insight into what he feels should be done to encourage scientific temper in India and the status of scientific research.
He pointed out that scientific temper is directly related to school education and hence India can hope to catch up with countries like the USA, China, Germany and South Korea where scientific temper is truly present by revamping the education system as it was headed the wrong way today.
He was satisfied by the pace and coverage of scientific research in India but felt that other countries were far ahead and strenuous efforts need to be taken to achieve a higher level.
He lamented about the mad rush for engineering that has taken over the parents and schools today. The condition of most students is pathetic in IITs as they struggle with basic physics, chemistry and mathematics since they have been spoon fed to get through the entrance examinations. According to him, the way out is to do away with corporate school or college system and encourage schools and colleges that foster scientific temper should be encouraged.
He also feels that the government is to be blamed for science taking a back seat as today, the investment in science stands at less than 1% of the GDP.
Sharing his latest work with the youngsters, he said although he worked on several aspects like 2 dimensional oxides, nano-metals and grapheme, however, he was sure that chemistry will play a major role in nano technology and energy sector.
He asserted that the future is Nano technology and that it would find increasing usage in the energy sector.
The octogenarian still puts in more than 12 hours a day at his lab – a state-of-art facility. He shared that his work has been majorly influenced by the likes of Jagdish Chandra Bose and Dr. C.V. Raman.
Prof. Chintamani Nagesa Ramachandra Rao is the third scientist to be conferred the honour of Bharat Ratna only after Dr. Raman and A.P.J. Abdul Kalam. He is also a recipient of Padma Shri and Padma Vibhushan.
At just 21 years of age, he finished his Ph. D. from Purdue University and has not looked back in research work ever since.
Despite being a top-notch scientist, he is technophobic and stays away from the cell phone. "I don't have a cell phone and just can't relate how youngsters spend so much time over cell phones," concluded Prof. CNR. Rao, with a smile.
* Read the original story by Sumit Bhattacharjee on www.thehindu.com
Metaverse Revolutionizes Education: India and China to Benefit by 2031, Says Report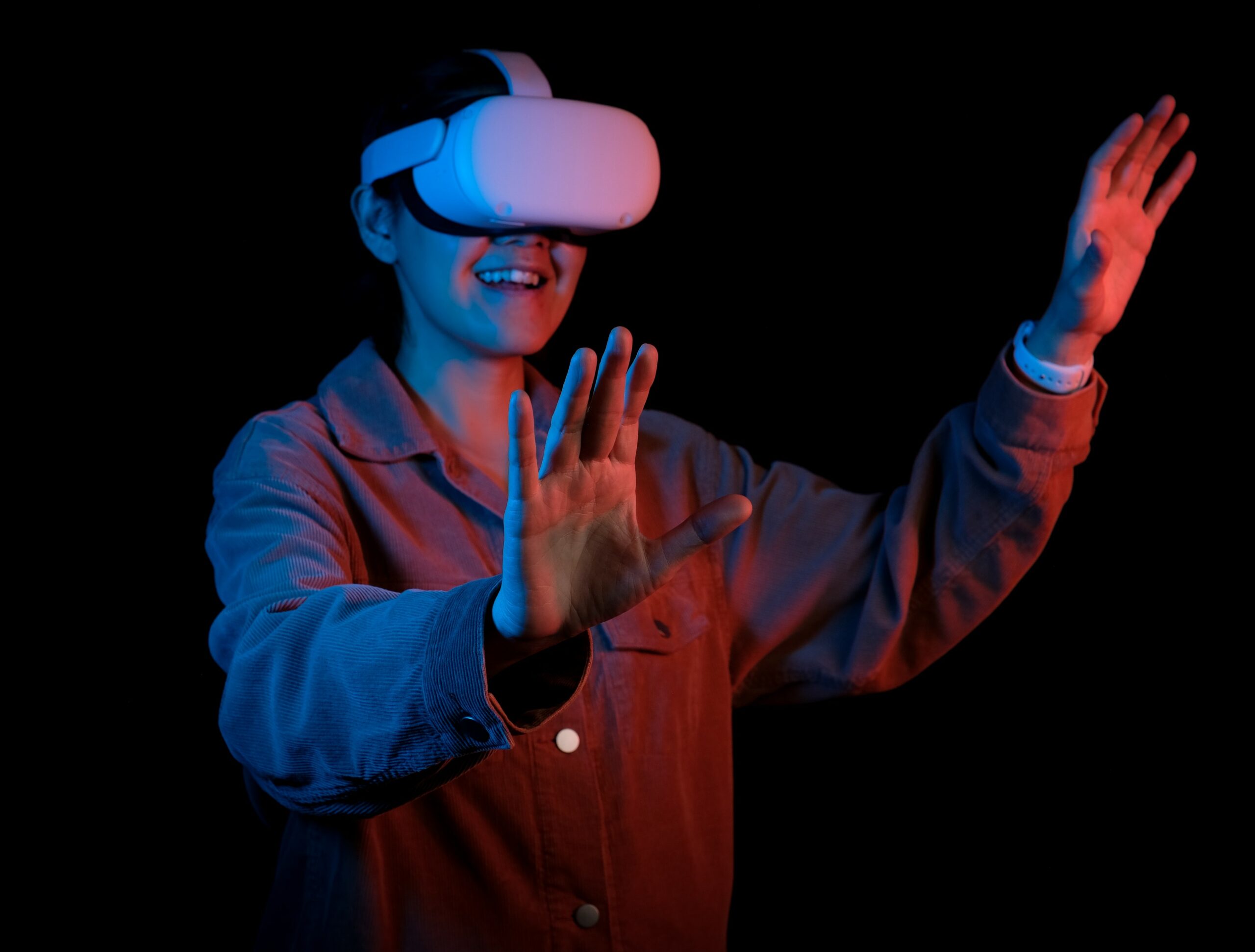 A recent report by research firm InsightAce Analytic reveals a significant shift in the education sector, as the metaverse, supported by blockchain networks, is set to reshape the learning landscape by 2031. With an estimated annual growth rate of 38.42 percent, this transformative fusion of education and the metaverse is projected to generate over $102 billion (approximately Rs. 8,48,980 crore) in revenue.
Metaverse ecosystems, providing fully functional virtual environments for work, play, and social interaction as digital avatars, are poised to revolutionize education. This evolution could see educational institutions establishing their presence in the metaverse, offering inclusive access to education while eliminating barriers such as travel, health issues, and the financial burden of traditional educational necessities.
According to InsightAce's 'Global Metaverse in Education Market Size, Share & Trends Analysis Report,' the surge in e-learning adoption and the growing interest in immersive learning environments are key drivers behind the metaverse's expansion in the education sector. The convergence of factors like increased internet adoption, 5G connectivity, cryptocurrencies, cloud services, and emerging technologies such as AI, VR, and AR further propels this integration.
The report highlights that North America and the Asia-Pacific regions are expected to witness the fastest adoption of metaverse technology in education. Developing nations like China and India, with their substantial populations and advancements across various industries, present promising opportunities for market players.
Numerous metaverse ecosystems, including The Sandbox and Roblox, are already offering captivating experiences in this space. Meta, led by Mark Zuckerberg, is also working to enhance the usability and realism of the metaverse, focusing on making digital avatars appear more lifelike. Despite these advancements, the report emphasizes the need for affordable hardware to seamlessly transition between the physical and virtual worlds. Some ed-tech platforms have already begun integrating metaverse technology into their offerings, including Invact Metaversity, Tomorrow's Education, 21K Schools, Roblox, the University of Miami, and the University of Nevada.
In a move towards metaverse-based education, the University of Tokyo, Todai, introduced a range of study programs in the metaverse. Former India head of X, Manish Maheshwari, sees the metaverse as a solution to address the global education crisis and is now part of the Invact Metaversity team. This emerging trend signifies a transformative shift in the education sector, driven by the metaverse's potential to revolutionize the way we learn and engage with educational content.