Skill development ministry focuses on upgrading the quality of ITI training in India
The Union Ministry of skill development and entrepreneurship has set up a committee for upgrading the syllabus, curriculum and the quality of training imparted at Industrial Training Institutes (ITIs). The committee which is headed by Union Minister of State, Rajiv Pratap Rudy will evaluate modern
The Union Ministry of skill development and entrepreneurship has set up a committee for upgrading the syllabus, curriculum and the quality of training imparted at Industrial Training Institutes (ITIs). The committee which is headed by Union Minister of State, Rajiv Pratap Rudy is going to submit a report in 2 months. To achieve an improvement, the committee will evaluate modern equipment and systems of training that can be used at ITIs.
On Monday, during an interaction with members of the Kanara Small Industries Association, Rudy said the ministry is planning to build training equipment parks where ITIs will be able to learn more about state-of-the-art training equipment. "Most ITIs are not aware of the presence of such equipment that can change the way skills training can be imparted," he said. These equipment parks are planned with a pan-Indian presence and will center around streams like robotics, automotive etc.
The ministry is also working on ensuring that class VIII and X drop-outs who obtain a 2-year training from ITI can study further by recognising all such 2-year trainings. "At present there are nearly 1.8 million ITI trained students who hit a roadblock in their quest to study further for their degrees is not recognized for entry in two plus two or degree level," he said. The ministry has said that it will rope in the National Open School to grant the students can equivalence by conducting a language test for such students.
Once certified by NOS, the student can seek an admission for higher studies with education boards such as CBSE, ICSE. This move will literally open the doors to ITI students to gain higher education, be it technical or professional. By streamlining the education path for ITI students, the ministry has ensured a constant supply of skilled professionals who can take up skills education with the confidence that they will be able to pursue their higher education.
* Read the original story by Jaideep Shenoy on www.timesofindia.indiatimes.com
International Baccalaureate Experiences 31% Surge in Authorized IB World Schools Across India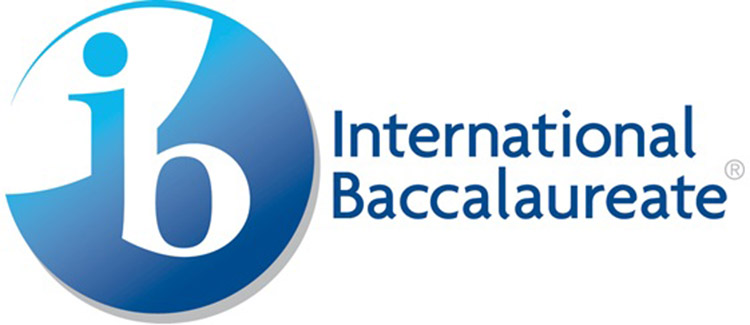 The International Baccalaureate (IB), a global educational foundation headquartered in Switzerland, reports substantial growth over the past five years in India. The surge, amounting to a 31% increase in authorized IB World Schools, reflects the growing preference for IB programs among schools nationwide. According to Haif Bannayan, the Global Director of Business Development at IB, the organization offers four comprehensive programs for students aged 3-19: the Primary Years Programme (PYP), Middle Years Programme (MYP), Diploma Programme (DP), and Career-Related Programme (CP).
As of 2023, there are now 226 authorized IB World Schools across India, collectively delivering 378 authorized IB programs. This breakdown includes 138 schools offering PYP, 59 schools providing MYP, 155 schools delivering DP, and 26 schools offering CP. However, the current distribution of IB World Schools remains concentrated in metropolitan areas like New Delhi, Gurugram, Mumbai, Kolkata, Bengaluru, and Chennai.
To address this imbalance and make IB education more accessible and affordable nationwide, the Delhi Board of Secondary Education (DBSE) collaborated with IB as part of Delhi's educational reforms under Arvind Kejriwal. In August 2021, they signed a Memorandum of Understanding to introduce IB programs in 30 government schools in Delhi. This initiative aims to encourage more schools to adopt the IB curriculum in the future.
Recognizing the evolving educational landscape in India, IB is actively collaborating with Indian institutions and educational authorities to extend its framework to students from diverse backgrounds and regions. Haif Bannayan expressed eagerness for ongoing dialogues with leaders to facilitate the delivery of high-quality, globally-oriented education to an even greater number of students.
The Diploma Programme (DP) offered by IB stands out globally, consistently aligning with or surpassing international standards, as indicated by the DP Country Alignment Study 2023. The study emphasizes the adaptability of DP courses to diverse national contexts, showcasing their seamless integration. Furthermore, it underscores the meticulous crafting of DP curricula to facilitate substantial depth and breadth of learning, illustrating their rigor and comprehensive educational value.
Bannayan highlighted the IB's acclaim for its emphasis on languages and global principles, coupled with a consideration of students' cultural backgrounds. This approach fosters a profound comprehension of the world, shaping graduates into multilingual thinkers poised to make a positive impact on a global scale.