Saving Ananya
Six months after losing my 16-year-old daughter Ananya to suicide, questions about stress, mental health, sadness, resilience, and depression, haunt me to no end.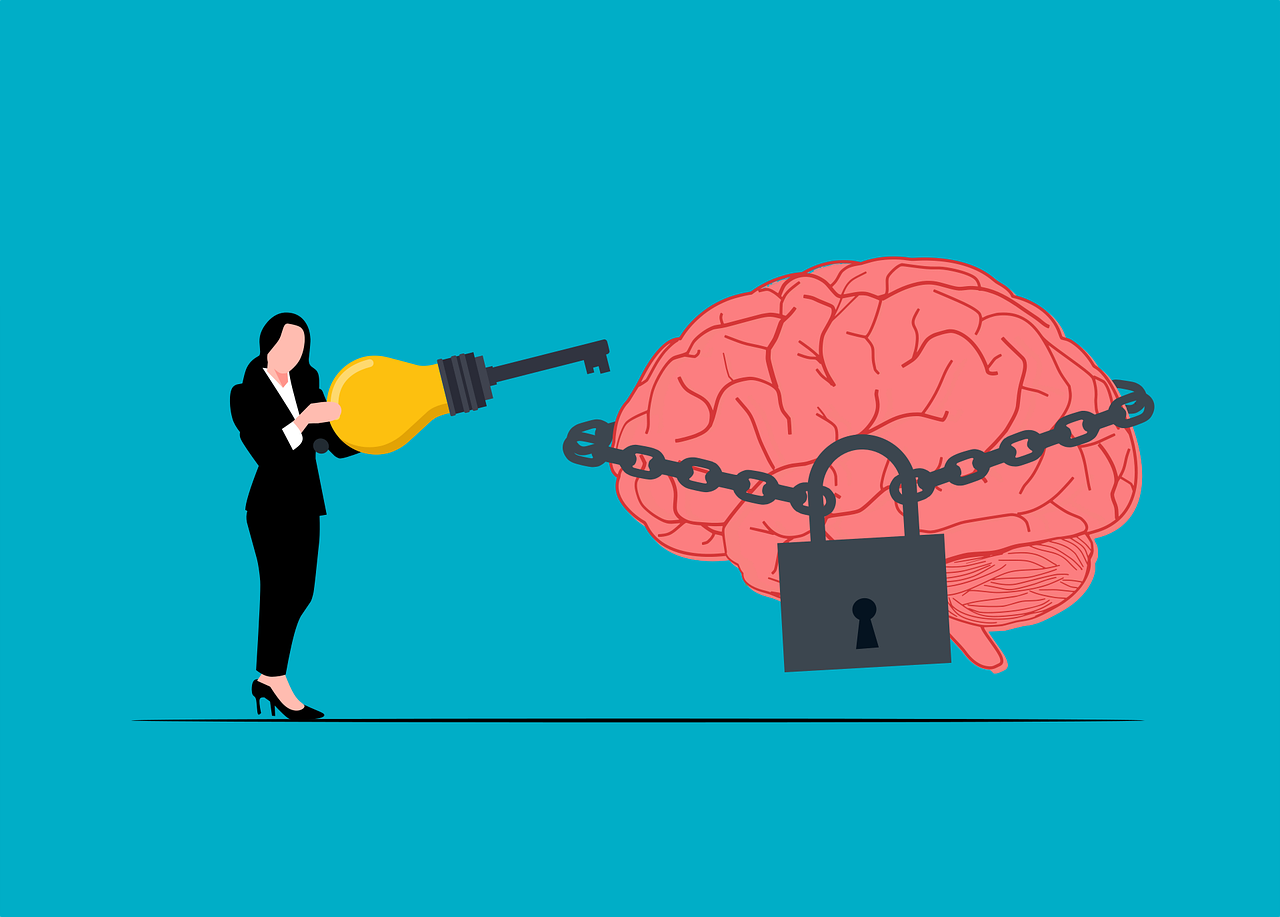 The most beautiful phase of one's life is teenage life. We all have fond memories of our adolescent times. This phase is a busy and exciting time in the journey of life. But then all that glitters is not gold. Many young, seemingly happy hearts are stressing beyond the point they can handle. Six months after losing my 16-year-old daughter Ananya to suicide, questions about stress, mental health, sadness, resilience, and depression, haunt me to no end.
What could I have done to save Ananya?
Like any other teenage kid, Ananya was a bubbly young girl, beautiful, intelligent, ambitious, talented, an achiever, and most importantly, a child with a defined life purpose. She was a trained singer and performed at many events. She infused laughter and chatter into every conversation. She had many stories to share about her school day, her friends, and general thoughts about the world. Suddenly, it all ended; there was a silence that created an irreplaceable and irreversible void.
Talking with Ananya was easy. We connected on various topics, academics, career choices, friends, human behaviour, music, nature, and many more. We both shared our perspectives on these topics, and needless to say, we enjoyed these conversations. For a child who was comfortable sharing everything with me, I am at a loss today, wondering why she could not share her darkest emotions with me. How did I fail to recognise that my child needed help? Why couldn't I, a mother, hear my child's silent cry?
I find myself constantly revisiting the days surrounding the moment when I lost my very soul. Ananya had just finished her physics exam and was unhappy that she did not perform as expected. We spoke about what went wrong, and apparently, Ananya blacked out during her exam due to lack of sleep. She felt drowsy and slept for about half an hour in the examination hall. It was a blow she couldn't handle. The fear of the devastating effect, the loss of time would have on her results was debilitating for an achiever like Ananya. She feared the worst.
Why was my child not ready to accept this perceived failure?
The Silent Killer
Why does suicide become the only choice for some people? Why don't they look for support? Could society be too busy to catch signs of what the person next to us is going through? How can we unite to support the people around us fighting a battle? It's time we stop, think, and support every individual around us. Mental illness is a silent killer, and we need to be empathetic.
The Stressors
Expectations from life come in the form of jobs, family, academics, society, finances, and so on. While an individual makes every effort to give his best, somewhere along the way, they lose themselves to the pressures of life. The lack of satisfaction leads to a feeling of hollowness or deprivation of the absolute joy of life. People of all age groups go through these pressures at some point. Many factors contribute to adding stress, and if we are not emotionally strong enough to deal with it, it can silently push us to depression. How do we overcome these stressors?
The Fight
We all go through emotional ups and downs, and the sad part is that not everyone is emotionally and psychologically well-equipped to fight a depressive episode. What's easy for some may be devastating for somebody else. Somebody might sleep and get over a challenging situation, yet others might take days or months to deal with a similar situation. It is imperative to understand that we are all built differently. Our Emotional Quotients are different!
The Support
The onus of supporting a depressed person does not always lie with the immediate family. Whenever I think of how we can help a depressed person, I visualize the entire society standing around to help.
It takes a village to raise a child! -African Proverb
It's time we bring this into practice. Parents, siblings, grandparents, teachers, friends, relatives, cousins, and colleagues should all come together to help. Mental health has to be treated with empathy alone.
Many a time, all it takes to comfort a depressed person is one word of inspiration or a silent hug.
In my endeavor to save other Ananya's, I have taken a step forward to share my experiences and start a foundation, 'Ananya – A Foundation for Happiness' that attempts to promote happiness and resilience in the lives of every individual. I want to ensure that no other parent loses their child to mental health illnesses. The foundation aims to create strong, factual awareness about mental health and help fight its stigmas through specially crafted programs for students and families. AFH also aims to normalize discussing and talking about mental health. The foundation's mission is to reach out to the population from all age groups and introduce mental health as an essential factor contributing to an individual's well-being.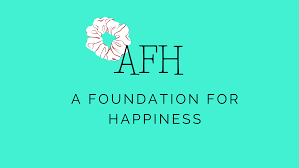 The main objectives of the foundation are:
Promote mental health as an essential factor at every stage and age of one's life
Educate people about different kinds of mental illnesses and ways to identify the signs and symptoms in themselves or their loved ones
Spread awareness about suicide, especially among children, and prevent loss of life due to stress, depression, and anxiety
Create a helpline channel to assist those whose emotional state is on the verge of getting worse
Building custom programs and campaigns to promote the importance of self-happiness, resilience, and self-care
To create a solid social media campaign to promote self-care, happiness, and awareness about mental well-being.
We achieve this by collaborating with educational institutions and addressing students, parents, and teachers under separate initiatives. We join hands with NGOs and other foundations to gain a wider reach. We also offer counseling sessions by experts for students or adults in need of support. We also introduce different art forms like music, dance, and painting as therapies.
Let us come out and share our stories and thoughts with others. Your story might be someone else's inspiration to reach out and seek help.
Let us pledge to support each other and make sure we normalize mental health.
Together, we can all do better to create a brighter, healthier future for a generation of young people facing more challenges than ever before. Let's come together as a village to support the Ananyas around us.
Author – Sneha Rao, Founder Director, Ananya – A Foundation for Happiness 
The Power of Emotional Intelligence: How SEL Can Transform Learning
Creating a culture of respect and kindness in the classroom fosters a sense of community and belonging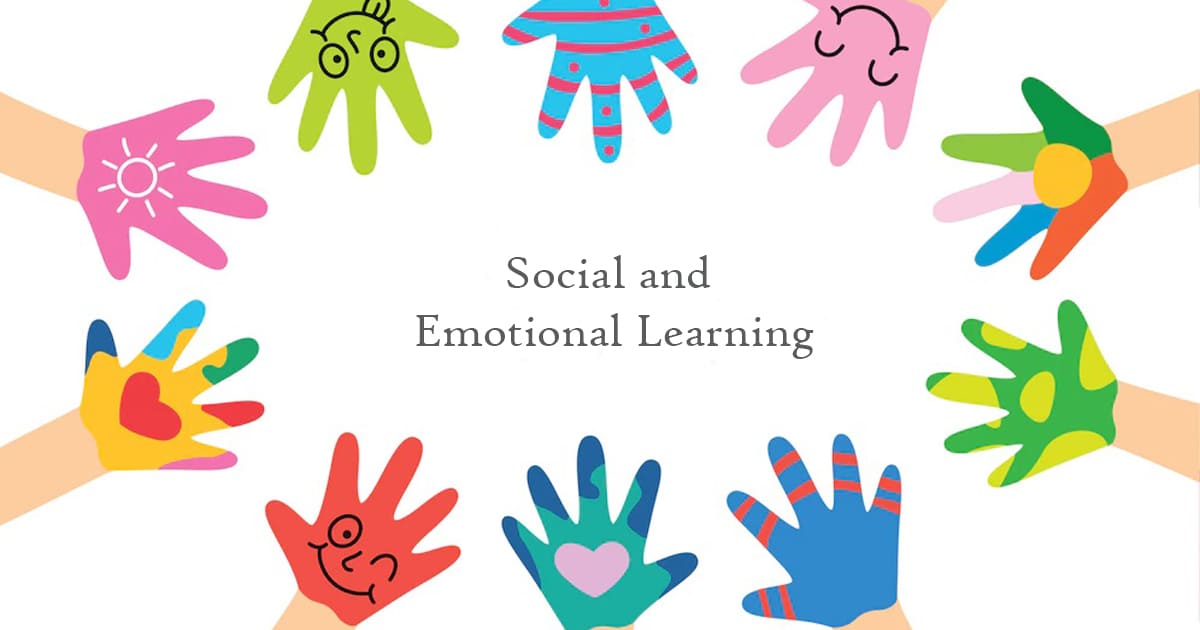 Empathy and understanding are critical elements of a positive and supportive learning environment in the classroom. These qualities help the students to develop a sense of belonging and connection to their classmates and teachers. These elements also promote effective communication, cooperation with one another, and collaboration among students.
Empathy is the ability to understand and share the feelings of others. It involves the awareness of the emotions of others and responding to them with sensitivity, compassion, and kindness. Empathy is a fundamental skill for building healthy relationships, resolving conflicts, and creating a supportive community.
Understanding, on the other hand, involves the comprehension of information, ideas, or situations. It is the ability to perceive and interpret the world around us. Understanding is essential for critical thinking, problem-solving, and decision-making.
To build empathy and understanding in the classroom, teachers need to create a positive and safe learning environment where students feel valued, respected, and supported. Here are some strategies that can help achieve this goal:
Model empathy and kindness – Teachers should model empathy and kindness in their interactions with students. It begins with the promotion of a comfortable environment. Teachers should practice actively listening, expressing gratitude, and showing appreciation for diversity. When students see their teachers practicing empathy and kindness, they are more likely to develop these qualities themselves.
Create a culture of respect and kindness – Teachers should establish a model code of conduct and should expect cordial behaviour. Students should be provided with consistent feedback when students fail to meet those expectations. They should also encourage students to be respectful and empathetic towards one another. Creating a culture of respect and kindness in the classroom fosters a sense of community and belonging.
Provide opportunities for students to share their perspectives and experiences – Teachers can create opportunities for students to share their personal experiences and perspectives through class discussions, group projects, or personal reflection assignments. When students are given the chance to express themselves in a safe and supportive environment, they are more likely to develop empathy toward others and gain a deeper understanding of the world around them.
Expose students to diverse perspectives and cultures – Students grow empathy towards other people when they realize that their perspective is not absolute. This can be achieved only when students are exposed to diverse perspectives and cultures. They can do this by incorporating multicultural literature, films, and other media into the classroom curriculum. By exposing students to a range of experiences and perspectives, teachers can help them appreciate the richness and complexity of the world around them.
Encourage acts of kindness and service – Teachers can build empathy and understanding in the classroom by encouraging their students to engage in acts of kindness and service. An efficient way to achieve this is by way of engaging students in community service projects and volunteer work. Teachers can arrange field visits to different NGOs. On daily basis, small acts of kindness such as holding the door open for someone or offering a word of encouragement to a classmate will also go a long way in molding students' mentality. With this, students will develop a greater sense of empathy and compassion towards others, and they learn to appreciate the value of giving back to their community.
Empathy and understanding are not only critical for building a positive and supportive learning environment but also for promoting social-emotional learning. Social-emotional learning (SEL) is the process of developing social and emotional skills that help individuals build healthy relationships, manage emotions, and make responsible decisions. SEL is essential for overall success in life.
Empathy is one of the five core SEL skills. The other skills are self-awareness, self-management, responsible decision-making, and relationship skills. These skills work together to help individuals navigate the social and emotional challenges of life.
Research has shown that schools that prioritize SEL have higher academic achievement, improved social skills, and better mental health. Moreover, students who have strong SEL skills are more likely to carry their academic life to higher education.
Conclusion
Teaching empathy and understanding in the classroom is not a one-time event, but an ongoing process that requires consistent effort and attention. It is essential to incorporate these skills into the curriculum and to model them in classrooms.
In conclusion, building empathy and understanding in the classroom is essential for creating a positive and supportive learning environment. I would further go on to say that more than being part of the curriculum, it must be a part of the school's culture. It is only by establishing a culture of respect and kindness; promotions and acceptance of sharing of personal experiences and perspectives, and encouraging simple acts of kindness and service, that teachers can help their students to develop a greater sense of empathy and understanding towards others. When students learn to appreciate the diversity of experiences and perspectives that exist in the world around them, they are better equipped to navigate the challenges and complexities of the modern world.
Author – Mandvi Tripathi, Principal, Lucknow International Public School, Lucknow