How to Teach the Language of Aspiration in India: English
fREADom is organising a Live Trial English Reading & Communication Workshop. The workshop will be conducted as an after-school activity in a small group to give personalised attention & experience to fREADom Online Classes.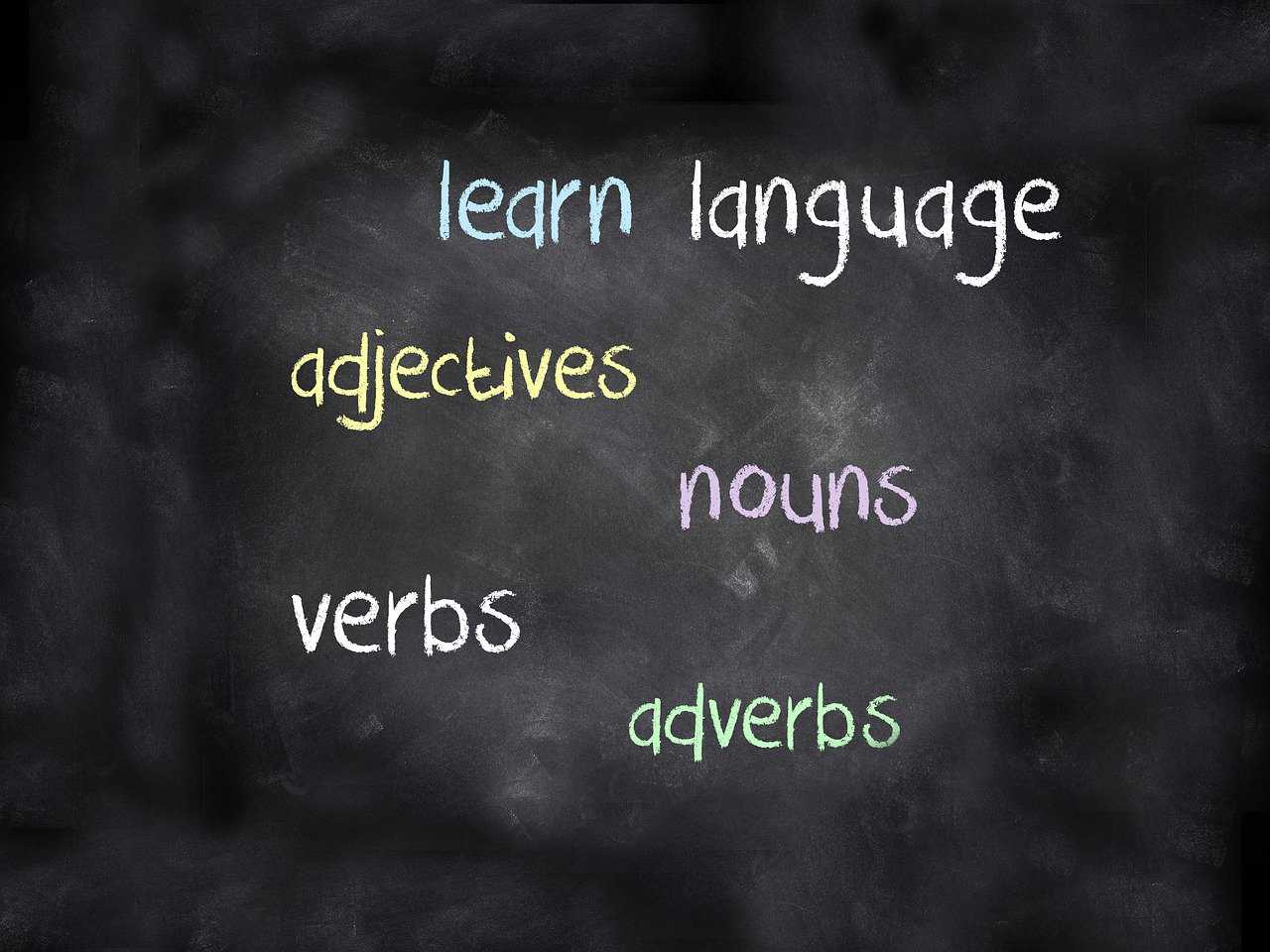 English is, almost certainly, the most important subject that a child can learn in school. By assuming that students will learn proper communication skills without guidance is a big mistake. Therefore, not being able to read independently affects not only the language but other subject areas as well. Thus, the goal should be to ensure that children develop strategies for comprehending a variety of texts ranging from narrative to expository. Sadly, not only do the children have no or scant exposure to English at home, it is in itself a complex language to read, and this impacts children severely in many ways — academically, socially, economically, and culturally.
Learning English requires a community, not just a classroom
Introducing f-live classes – a set of online English Classes designed for students from Nursery – Grade 6. Complimentary to the school's curriculum, these are skill-based, age-appropriate classes that assess and show transparent progress to parents through continuous communication. F-Live's approach to English is simple and guided by these principles:
Start Early and Build Skills (age 3 to grade three)
Teach children to decode text and make meaning
Inspiration is Everything! (focus on will building with skills)
Surround children with rich, age-appropriate literature that fosters a cultural connection
Don't Leave it to Chance (be systematic, extensive, explicit)
To create an internal pull for reading, children must start early, be systematic, and sustain it
No Silos (learning is multi-dimensional)
Reading is complemented and enhanced by speaking, listening, and written expression
Design for Sustainability and Scalability (all good work must be scaled)
Constantly innovate so that we can reach vastness and address diversity
CLICK HERE TO REGISTER YOUR SCHOOL FOR WORKSHOP
How Does f-Live Classes Help?
Children succeed in oral and written communication skills through a teacher-led English Language Program which:
Nurtures confidence & sheds shyness
Develop critical thinking & decision making
Helps master reading comprehension
Achieve grammatically accurate grade-level fluency
Publish stories and blogs to share with the world outside
fREADom is organising a Live Trial English Reading & Communication Workshop. The workshop will be conducted as an after-school activity in a small group to give personalised attention & experience to fREADom Online Classes.
CLICK HERE TO REGISTER YOUR SCHOOL FOR WORKSHOP

This article may contain links to external websites that are not provided or maintained by or in any way affiliated with the Company.
This article contains views and opinions which are those of an external source and do not necessarily reflect the official policy or position of any other author, agency, organization, employer or company, including the Company.
My Good School – Where Passion Meets Education
A book for anyone and everyone associated with schools and schooling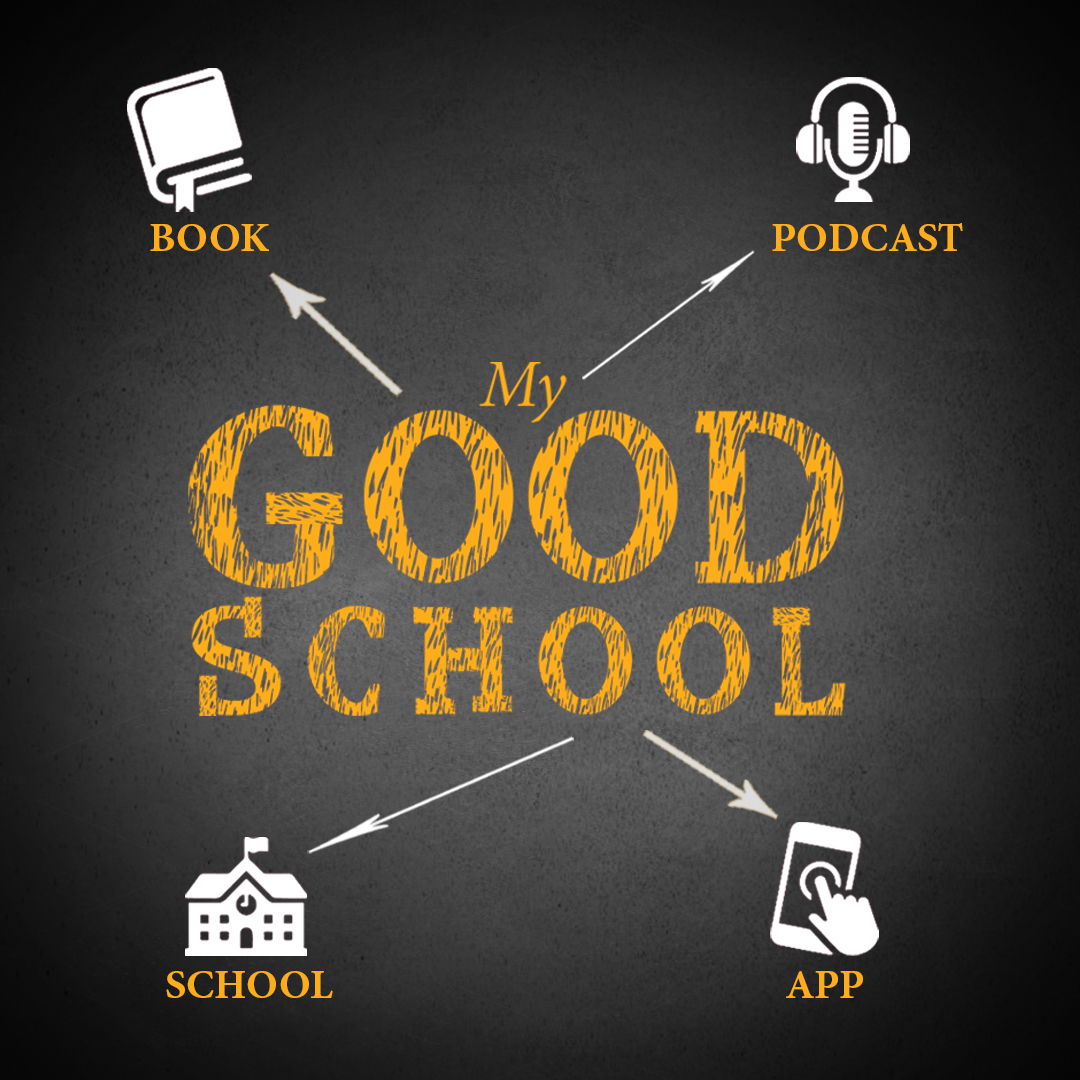 Does your school empower every individual?
If you are at school, we help you experience the joy of learning; for those who did not enjoy school, it is essential to realise that learning is natural for the brain. Just as the heart keeps beating as long as we live, the brain keeps learning.
At My Good School, children develop critical thinking and communication skills, preparing them to face the world. They experience values and virtues working with mentors and peers. #JoyOfLearning
Why should you join My Good School?
"Improves confidence in speaking, helps improve listening skills and reading fluency, teaches time management – balancing schoolwork and My Good School. JOL (Joy Of Learning) helps us in academics; we feel more confident while performing in a play or giving a speech. Everyone quickly finds the pleasure and joy of learning in an open, adaptable environment". – Rishona Chopra, Grade 5 Gyanshree School
My Good School is Phygital (physical plus digital), a marketing term that combines digital experiences with physical ones. The GSA member Schools give equal emphasis to Service, Skill, Sport, and Study. We Focus on the 6 C's: 1 Critical thinking; 2 Creativity; 3 Collaboration; 4 Communication; 5 Character; and 6 Citizenship. The "My Good School" designation shows the school's value on professional learning and student achievement.
Sunday School!
Experience the joy of reading, listening to heartwarming stories, and connecting with young people from schools worldwide —every Sunday in English and Hindi on Google Meet. The once-a-week school, 30 minutes open forum; 60 minutes English and 60 minutes Hindi, follow up on the Telegram App. The pure joy of learning, no compulsion to attend!
Joy Of Learning
The Joy Of Learning Program and the Sunday School is a much-loved innovation of the  Learning Forward India Foundation; the foundation also has a well-established Internship Program, Space Program, Well-being Program, Sports Program, and a Happy Teachers Program.
Good Schools Alliance
Schools and stakeholders empower young people. Programs Partners and Members Schools collaborate for service, skill, sport, and study; add value to the school curriculum, and spread the joy of learning.
Empower every individual at your school
Encourages students to become involved in activities beyond just study; this helps develop confidence, knowledge, and networks.
Experiential learning is a critical factor in progressing successfully through adolescence.
Education empowers students by creating an environment for their personal and social development.
The story of My Good School started with the need for a balanced curriculum that ensured diversity, inclusion, and belonging for every child at The Fabindia School; the school emphasises a holistic approach to education, offering extensive extra-curricular programs along with comprehensive academic courses. Our focus on happy teachers and the joy of learning became a story in itself!
My Good School – the book, podcast, App, and school – give us a reason to celebrate the joy of learning and help us look at learning from every child's perspective. Today, the learning process has become far more democratic, and the role of the teacher has evolved from one who provides knowledge to a person who co-creates learning for every individual, with the child at the epicentre.
The philosophy of My Good School gained global recognition with the publication of the book.
My Good School – Where Passion Meets Education was first published during the pandemic by Rupa Publications in 2021. This perhaps helped us all to look at a deeper understanding of a school, as the NEP 2022 has challenged the old style of teaching and learning. This book will help educators, school administrators, and management and will change the future of learning.

A BOOK FOR ANYONE AND EVERYONE ASSOCIATED WITH SCHOOLS AND SCHOOLING.
The book is for parents to select the school for their child, as the choice can have a lifelong impact on the child's growth and personality.
A guide for you to look beyond that high-rise building and those perfectly manicured lawns—to go deeper in your search for your good school. It will encourage you to observe, question, evaluate, and choose a school that will truly prepare your child for a life beyond the campus, a life beyond theory.
This book will help educators, school administrators, and management build and rebuild such institutions and change the future of learning.
Enriched with the knowledge, experience, and, most importantly, the wisdom of The Doon School alumnus and school improvement coach Sandeep Dutt, this book will encourage conversations around our education system and help shape the future of education.
"This book is almost like a conversation where a concerned parent, a well-intentioned teacher, and an entrepreneur who is aware of the reality of education today discuss everything from the what, the why, and the how of teaching to what it will take to redefine education and learning."

– Arvind Passey, Blogger, and columnist, The Education Post.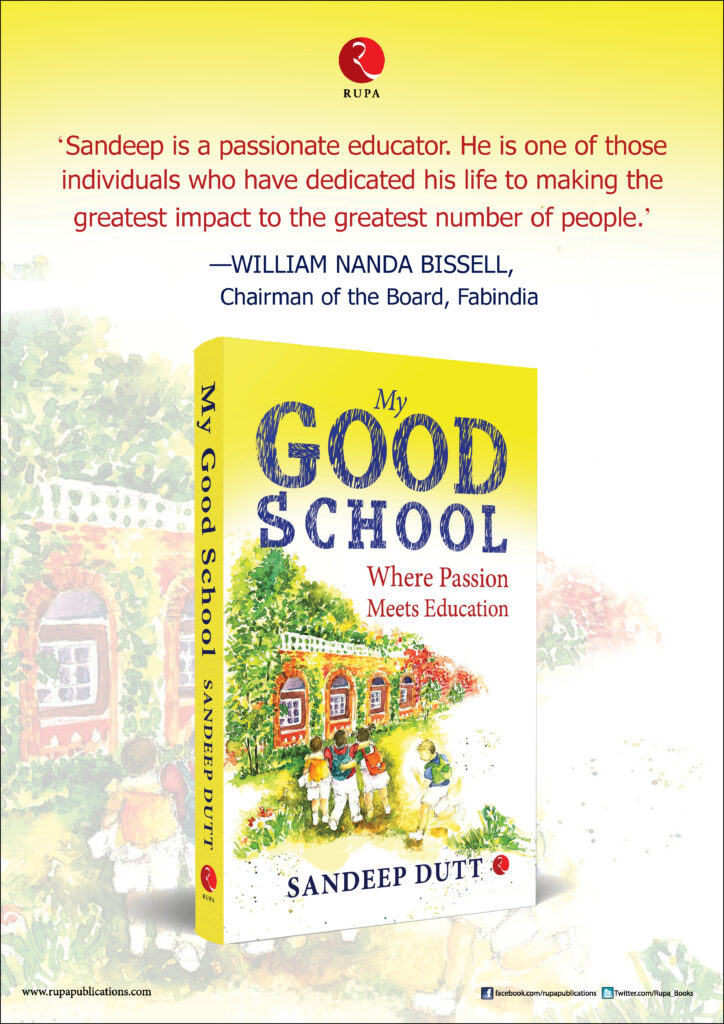 Listed in Top 10 Non-Fiction Bestsellers for 2021 by Booknerds.
Amazon lists the book in its list of top 100 non-fiction books.
At the Learning Forward India Foundation, passionate educators love to help schools deliver better, focusing on community learning programs for students and teachers to help take learning forward. You, too, can experience the joy of learning simply by enrolling at My Good School!
Find out more at www.SchoolEducation.com #MyGoodSchool #HappyTeachers #JoyOfLearning.