Indian Educationist Col Sekhar Investigates The Consequences Of School Shutdown So Far
He also proposes effective ways for government and school administrators to create an economic environment for the educational institutions to survive in the academic year 2021-22.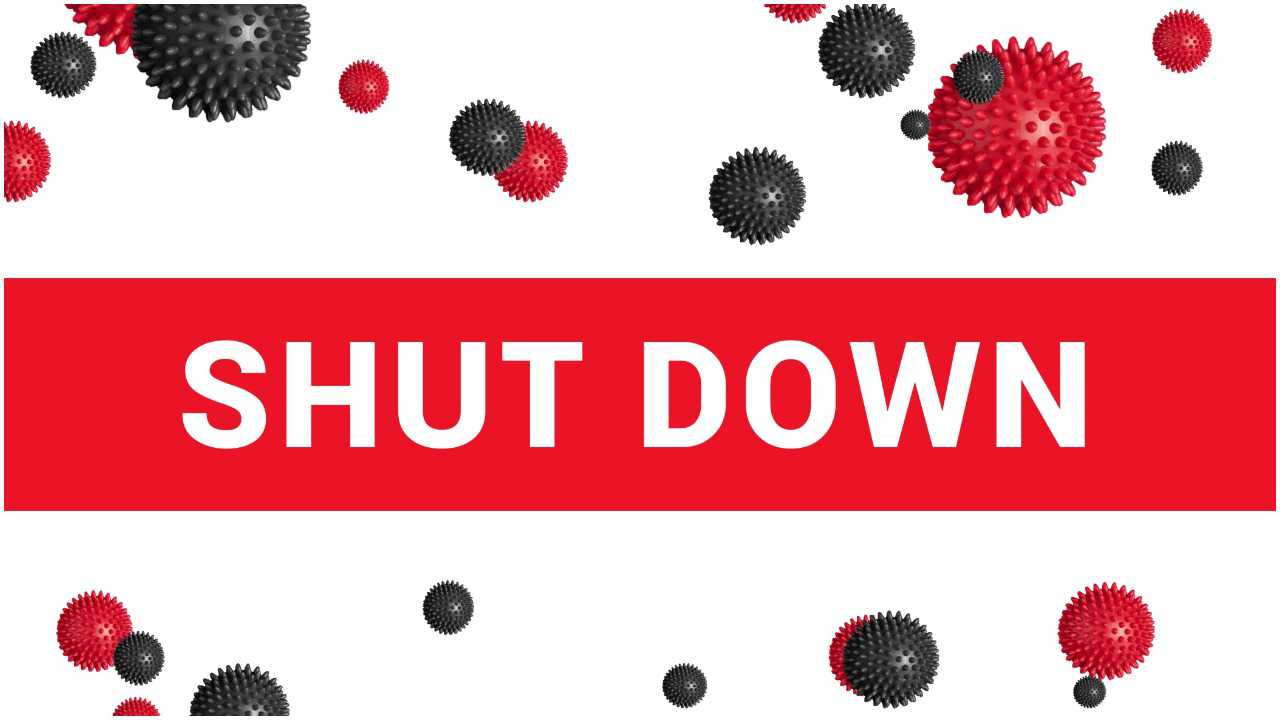 "It's a complete loss of a physical school year….OMG."

"Ek saal school nahi gaye toh kaunsa pahaad tootne wale hai…kya farak padta hai?"

"Online fatigue is rising and the consequences are beginning to affect all of us…"

(reference: https://theprint.in/india/education/as-online-classes-drag-on-fatigued-students-losing-interest-becoming-asocial-say-parents/542253/)

"We have managed to save substantial fees for a year…invaluable when our incomes have collapsed….our children will make up next year."

"100 lakh teachers and staff not paid, over a lakh school have collapsed…suicides…"
The above quotes, from a school Principal, a male parent, media article, a female parent and from a deeply distressed budget school association leader, respectively, sum up the reality of schooling in India today.
Gingerly, some states have reopened schools this month for grades 9-12. The vast majority of states are unwilling, or more pertinently, less focused on this issue, for lack of even basic understanding of the challenges involved and revealing a severe lack of understanding of the long term consequences to India as a nation, when its 320 million students (Schools and Colleges together) have not been to their physical temples of learning since 25th March 2020.
Financially, a World Bank Study quoted by The Hindu of 12 Oct 2020 paints a grim picture:
"The extended closure of schools amid the COVID-19 pandemic could dent India's future earnings by anywhere between $420 billion and $600 billion, as depleted learning levels of students will translate into poorer productivity going forward, the World Bank has said."
After extensive conversations with informed stakeholders, my distilled understanding is that, for the scholastic world, it is almost a perfect storm – governments unwilling to see reason or make parents see reason, parents using this once in a lifetime opportunity to settle scores with "profiteering private schools", vested interests fishing in muddied waters, creating confusion, fear and organized disinformation.
Online learning has not quite been the nirvana it was purported to be; scratch below the surface and it is easy to see that the tech companies are also in deep business trouble. Excluding the Googles and Microsofts, of course.
Some of the consequences for students are beginning to be visible as enumerated below:
Lockdown fatigue
Online fatigue
Socioemotional challenges
Anti-social behaviour
Physical, verbal, psychological violence
Visiting inappropriate sites
Learning and understanding challenges
Overweight and obesity issues increasing by the day
Increasing disobedience and indiscipline
Claustrophobia and irritability
The above illustrative points coupled with increased sexual violence on children and significantly increased child labour and malnutrition (with school meals not available) have the potential to make our present demographic dividend rapidly hurtle towards a disaster.
Schools, within the limitations they are in, have done a remarkable job in getting schooling online under very difficult circumstances, yet the lack of money combined with teacher-motivation drops have made the situation worse.
The COVID situation has settled down; to expect schools to reopen only after zero cases are reported is silly. Does that mean, in the future, if there is one case of flu in the district, all schools will remain closed?
The Finance Minister has had many stimulus packages christened like Atmanirbhar Bharat 1, 2, etc.
Now is the time for the Finance Minister, in close conjunction with the Education Minister, to create a special package for the education industry named Shikshanirbar Bharat, with its prime focus on unlocking physical scholastic establishments and creating an economic environment for the institutions to survive. The following proposals are highlighted:
Reopen schools one day in a week for every student (with COVID protocols) at the earliest.
Form district-wise oversight committees of eminent educators and public health specialists to monitor school protocols and improve upon them.
Gradually, after due diligence, extend them to two days in a week till March 2021.
Create a special economic package for the over 1 lakh schools which have gone bust.
Work out a vaccination programme between February and May 2021 for students.
Get schools to buy into the programme fully and make them responsible.
Introduce special vacation classes for accelerated learning.
Reset the next academic year as – 3 days of face to face classes, 1 day of bagless school,1 day of online classes, and keeping Saturday as a half-day for tests and other activities.
Reorganize/revise the syllabus. In this, the 2021-22 academic year is the distilled best of 2 years of learning compressed into one, in order to minimize the learning gaps.
Involve quality NGOs that are doing stellar work.
Consult with the State Governments and evolve a workable consensus.
"Without prioritizing children, we could lose an entire generation as evidence mounts that the number of child labourers, child marriages, school dropouts and child slaves has increased as the COVID-19 pandemic spread across the globe." – Kailash Satyarthi, Nobel Laureate
Need I say more?
About the author: Colonel A Sekhar is a Soldier and Educationist Leader
11 Free Mental Health Courses for Teachers
These free online courses on mental health will help teachers continue their development and improve the lives of their students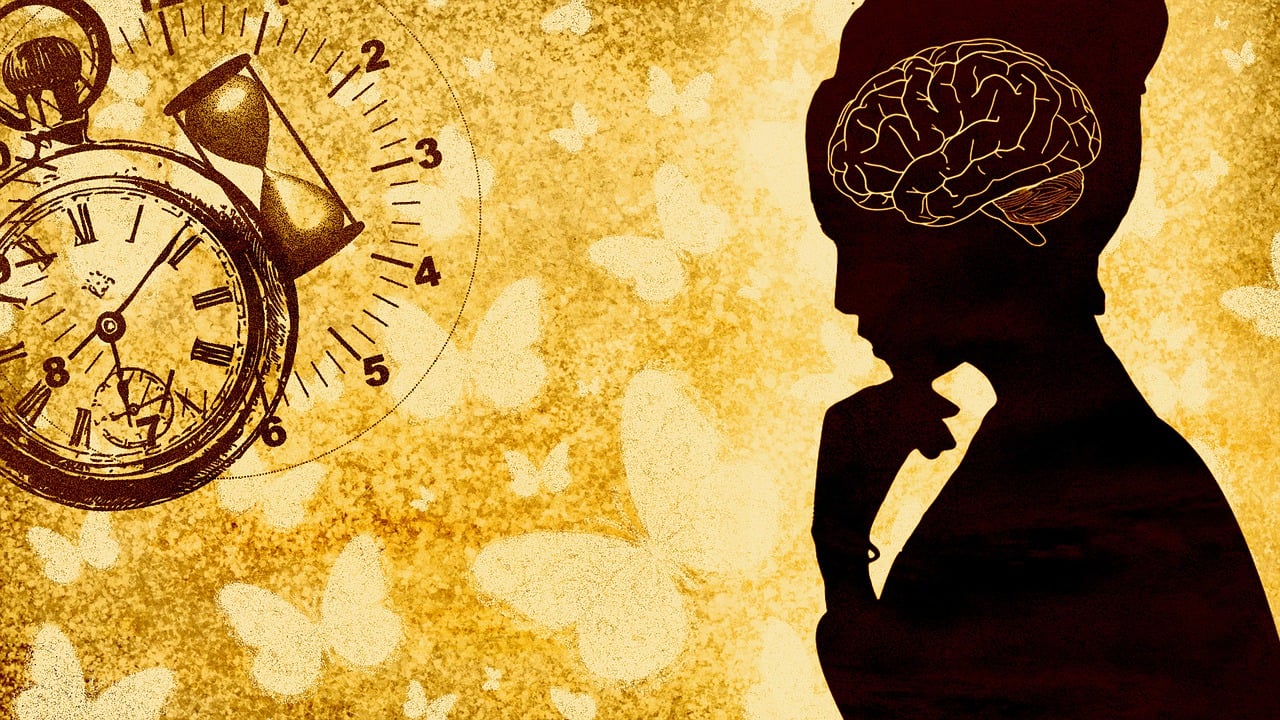 This article is a compilation of free mental health courses that seek to inspire teachers on handling mental health issues and provide mental health education and become better counsellors. 
What is mental health?
Mental health refers to people's cognitive, behavioral, and emotional well-being. It can be defined as a state of well-being in which an individual recognizes his or her abilities, can cope with everyday stresses, work productively, and contribute to their community.
"You don't have to be positive all the time. It's perfectly okay to feel sad, angry, annoyed, frustrated, scared, and anxious. Having feelings doesn't make you a negative person. It makes you human."

Lori Deschene
This article covers free online mental health courses. Some of these are available with free certification whereas a few allow you to learn for free, and charge a fee for the certificate.
Be There Certificate
The Be There Certificate is a free, self-paced learning experience designed to increase mental health literacy and provide the learner with the knowledge, skills, and confidence needed to safely support anyone who may be struggling with their mental health.
The Be There Certificate is offered by Jack.org, a Canadian youth mental health charity, in partnership with the Born This Way Foundation.
You can download a PDF of your certificate after completing all six modules of the free Be There Certificate online course.
Introduction to adolescent mental health
This course aims to raise awareness of mental health and a range of adolescent mental health problems. It has been designed with the latest research evidence in mind. It aims to provide you with the tools to explore different approaches which will help you reflect on the different ways that you can identify a young person who is struggling and consider how they can access support.
You will get a free Open University digital badge for completing the course and passing the quizzes! The badge can be displayed, shared, and downloaded as a marker of your achievement. 
Managing Happiness
What is happiness? What makes you happy?' Can you get happier through study and effort?
This, Harvard University designed course, answers these questions and shows you how you can use the answers to build a happier life. It introduces you to the modern science of human well-being and shows you how to practice it.
While the course is free to attend, you can get a verified certificate for $149 (on edX).
"Over the course of the past decade, there's been increased willingness to recognize mental health as an essential part of one's well-being."

Nicole Spector
Mental Health Training for Teachers
This free online training course will help you identify mental health issues in adults and children in a school setting.
This course trains you to recognize mental health problems in colleagues or students in a school setting. When you recognize mental health signs or symptoms, you can offer help or refer them to professionals. This course discusses the complexity of mental health and equips you with the skills to support others to manage their mental health effectively.
A digital certificate is available on successful course completion for €21.00.
Making sense of mental health problems
In this free course, Making sense of mental health problems, you will learn about how key perspectives in the field have made sense of mental health problems. By directly relating key perspectives to a case study, you will reflect on how the medical perspective, psychological perspective, and social need perspective come to make sense of mental ill-health.
A free statement of participation is issued on completion of this course.
The Science of Well-Being
This course by Yale will engage you in a series of challenges designed to increase your own happiness and build more productive habits. 
As preparation for these tasks, the instructor reveals misconceptions about happiness, annoying features of the mind that lead us to think the way we do, and the research that can help us change. 
Enrollment in this course is free, however, certification is available on a paid basis.
Supporting children's mental health and wellbeing
After studying this course, you should be able to:
understand the influences on mental health in young children aged 0–5

identify the factors that contribute to good mental health in children

explore national and global influences on children's mental health

develop knowledge about strategies and interventions to improve mental health in children

examine how adults and society can support children's mental health and well-being.
Enrolling in this course will give you the opportunity to earn an Open University digital badge. Badges are not accredited by The Open University.
"Things not to say to someone with mental illness: Ignore it. Forget about it. Fight it. You are better than this. You are overthinking."

Nitya Prakash
Suicide Prevention
This course explores the science of suicide research, prevention, and intervention.  
Topics will include terminology, epidemiology, historical and contemporary theories of suicide, modern approaches to suicide research, empirically supported approaches to prevention and intervention, and the lived experiences of those with suicidal thoughts and attempts.
Enrollment in this course is free, however, certification is available on a paid basis.
Teach Mental Health Literacy
In this course, educators will learn how to apply this classroom-ready, web-based, modular mental health curriculum resource as well as develop their own mental health literacy. 
Educators can then use this resource to successfully address mental health-related curriculum outcomes designed to be delivered by teachers to students aged 12 to 19.
Participation in this online course is free. An optional certificate of completion is available for $50 (Please select this option when you register as it cannot be selected once you finish the course).
Talk to Me: Improving mental health and suicide prevention in young adults
This course will help you learn strategies to improve the mental health of young people in your life, recognise concerning behaviours, and feel better prepared to have conversations about mental health.
Key topics in this MOOC include understanding contributing factors to poor mental health, how to talk about addressing poor mental health, and strategies to increase mental fitness.
Enrollment in this course is free, however, certification is available on a paid basis.
Mental Health and Nutrition
Interested in the fascinating interrelation between food and brain health?
This course is for you! This course is based on world-leading research into the links between nutrition and mental well-being. The course will cover evidence supporting the premise that eating better, and taking additional nutrients when appropriate, can improve mental health for many people.
Enrollment in this course is free, however, certification is available on a paid basis.