Karishma rides 'Magic Bus' to educate herself and others like her
18-year-old Karishma works with Magic Bus. She encourages adolescent girls to work towards meaningful careers and motivates parents to give equal opportunities for education to both girls and boys.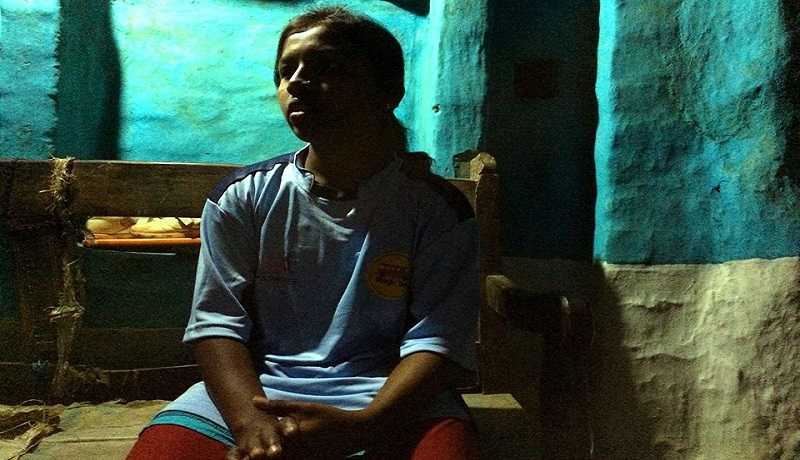 Karishma means a 'miracle' in Hindi and true to her name Karishma worked out a miracle in her life when her chips were down. Fate had dealt a cruel blow to Karishma and her sister when a boat carrying their mother capsized in the Wainganga River. Her father had already abandoned the family and even the death of his wife couldn't convince him to come back for the little girls.
The 2 sisters were left in the care of their ageing grandparents, who lived in one of the indistinguishable mud and daub homes that line the lone road of Khamare village.
While the neighbours and relatives advised the grandparents to marry off Karishma, she stood her ground and refused to get married. In fact, from farming to working as a maid she did it all to keep the household fires burning along with studying. Karishma ensured her sister didn't drop out either. "We just have each other – I knew even back then how important education was to our future."
Karishma is an active member of the Magic Bus initiative that empowers adolescent girls in 62 underprivileged rural communities of Bhandara in Maharashtra. She is also among the 115 elected Community Youth Leaders (locally referred to as didi) whose job is to encourage local adolescent girls to work towards meaningful careers after completing their education along with motivating parents to give equal opportunities for education to both girls and boys.
Every day she challenges head-on the most deep-rooted prejudice and stereotypes against girls education. Karishma says it is very difficult to convince parents to give equal opportunities to girls.
"A lot needs to be done before parents understand the importance of education for girls. When I talk about girls' education, they are mostly dismissive. Why would they want to listen to an 18 year old, that too a girl?" she asks smilingly.
Although working with a cause she deeply believes in, Karishma never recognised her leadership potential. "I was so buried under domestic responsibilities that I didn't have time for anything else. The time I spend during the sessions with children puts me in touch with the lives of others around me. It is almost as if I was living in a cocoon so far," she says.
In another year, karishma will complete Class XII. Her sister is now in high school. All of 18 years, Karishma is working out miracles on the strength accumulated by overcoming insurmountable difficulties.
Archana Surana to represent India at the CUMULUS Global Association
Archana Surana, Founder & Director of the ARCH College of Design & Business, has been elected to the 8th CUMULUS Executive Board (2022-2025).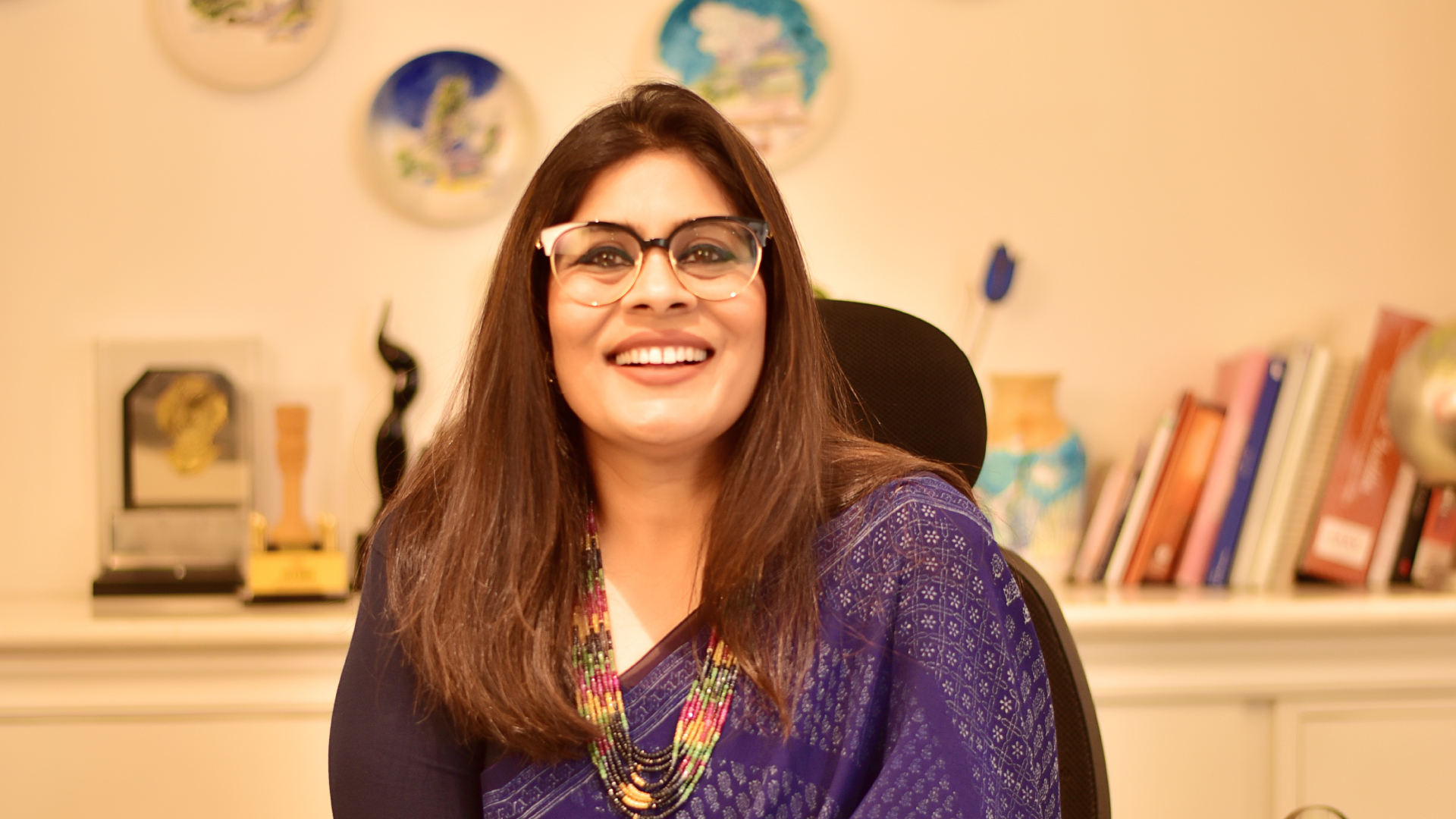 Archana Surana, Founder & Director of the ARCH College of Design & Business, has been elected to the 8th CUMULUS Executive Board (2022-2025).
CUMULUS is the leading global association of Art, Design Education & Research. It represents a dynamic ecosystem with 350+ member institutions in 60+ countries.
She said, "I was nominated for candidacy to the Board by the Presidential Candidate Lorenzo Imbesi, a Full Professor from the Sapienza University of Rome, Italy. 356 universities from 66 countries voted & today I am part of the 11 diverse members of the Executive Board, led by Prof. Lorenzo Imbesi." She represents India among the 11 countries on the Board.
Regarding the opportunities her representation would bring to Design Education in the country she said that through this dynamic forum and platform for knowledge exchange and best practices she would be able to bring in committed advocacy for the positive role of designers and creators.
"I am an ardent advocate of the essential and positive role that designers and the Creative Industries can play towards helping shape a sensitive, empathetic, and better world. I would be initiating cooperation and collaboration from industry bodies and fellow higher education institutions of design, architecture, and engineering from India towards this purpose and further strengthen the 'Women in Design' initiative of Cumulus, alongside building a mentorship model within the CUMULUS network."
About Archana:
A Woman Entrepreneur & Educationist for the past 27 years in the modern fledgling state of Rajasthan in India she has succeeded in firmly establishing and strengthening the perceptions and awareness of Design and Design Education in the country.
She has worked closely with the community via social projects, design intervention projects, and mentorship programs, and has contributed to the larger mandate of design & creative entrepreneurship on many levels through industry collaboration and as a member of the National Committee on Design India (2021-22) of the Confederation of Indian Industry (CII).
Also, being a US State Department and Rotary Foundation Alumnus, a Vital Voices Lead Fellow, and a Fortune and Global Ambassadors Program Mentee, she is supporting and mentoring women from all walks of professional life through the Women's Mentors Forum founded by her.