4 Interesting & Informative Books About COVID-19 For Kids
eBooks available online for free to aware children of the COVID-19 pandemic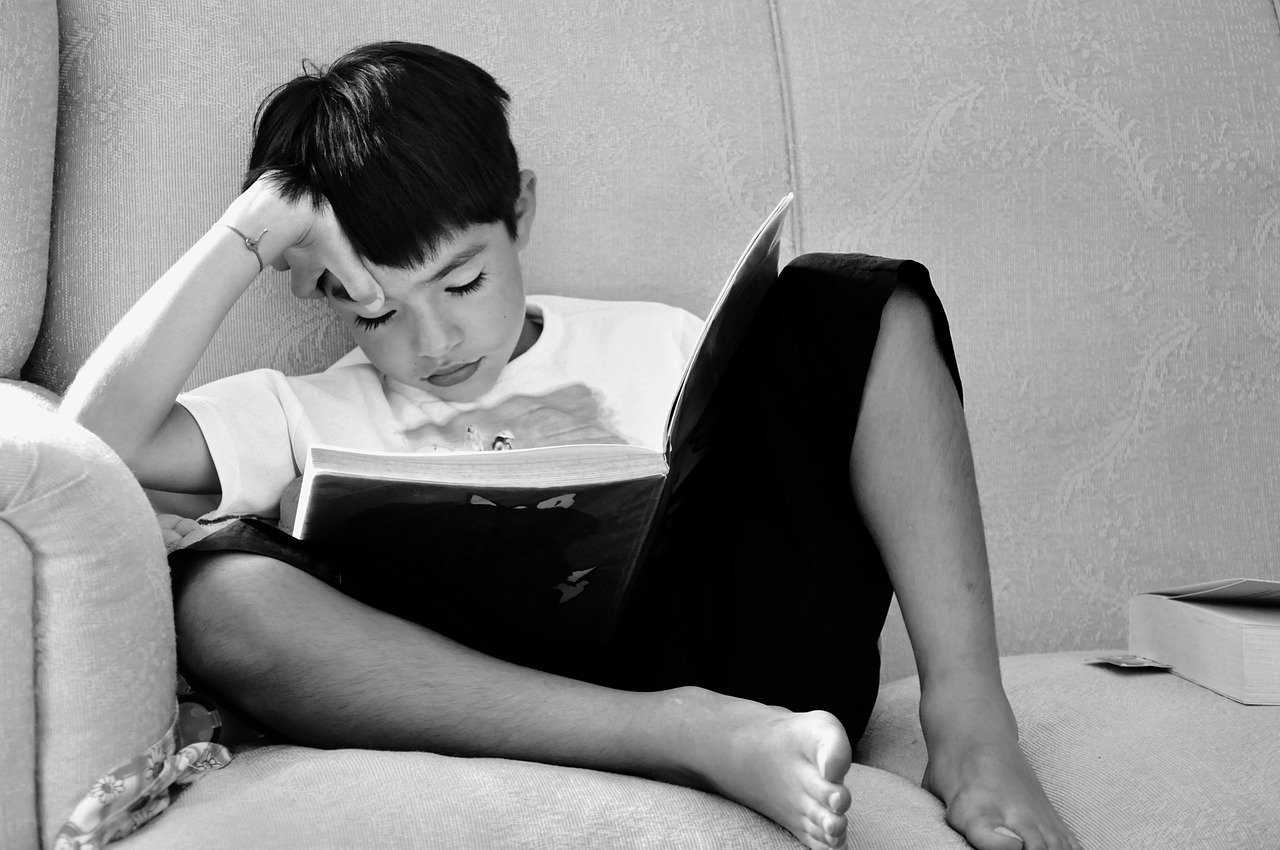 Dear teachers, here's something significant for your precious pupil quarantined at home. While in the lockdown, suggest them to read these interesting books and comic strips on COVID-19 to understand the situation and combat it without being afraid.
A Kids Book About COVID-19 By Malia Jones
The writer is a social-epidemiologist and via this ebook, pairs clean, bold design with kid-friendly language to explain COVID-19. Very light and comprehensible language is used in the book for explanatory purpose and for caution as well.
Jones also frankly addresses children's emotions as: "I know this all might seem really scary and you might want to panic. It's OK to feel whatever you are feeling." She concludes with actionable guidance, such as: "Don't pick your nose!" and "Cocoon for a little while."
The book is appropriate for ages 6 and up and available for free as a PDF or epub file for e-readers.
Click here https://www.scoe.org/files/A_Kids_Book_About_COVID_19.pdf.
What is a Pandemic? And How Can You Stay Safe? By Naomi O'Brien & LaNesha Tabb
Writers of this ebook are 2 teachers and it is available for free online. It throws light on Pandemics and Coronavirus. The read is suited for kindergartners through third-graders. It also includes some historical background and guidance on how to stay healthy.
There are three activities that come along with the PDF:
A create-your-own poster template
A feelings check-in worksheet
A songwriting exercise
Click here: https://www.teacherspayteachers.com/Product/What-is-a-Pandemic-Freebie-5331387
Coronavirus: Protect Yourself And Stand Against Racism by Facing History and Ourselves
In the United States and elsewhere, the spread of Coronavirus has been followed closely by a rise in bigotry towards people of Asian heritage.
In its educator guide tackling the issue, educational nonprofit Facing History and Ourselves provides resources for covering the facts about Coronavirus, discussing the consequences of discrimination and prompting student reflection and action.
Click here: https://www.facinghistory.org/educator-resources/current-events/coronavirus-protect-yourself-stand-against-racism
A Comic Exploring The New Coronavirus By Malaka Gharib
It's based on a radio story that NPR education reporter Cory Turner did. He asked some experts what kids might want to know about the new Coronavirus discovered in China. This comic adapted expert insights from that Morning Edition segment of NPR for kids.
For more tactile learning, children can print and fold the comic to make a zine.
Click here: https://www.npr.org/sections/goatsandsoda/2020/02/28/809580453/just-for-kids-a-comic-exploring-the-new-coronavirus
10 Professional Development Books Teachers Can Read with a Kindle Unlimited subscription
Here are 10 of our favorite books for teachers that are available to read for free with a Kindle Unlimited subscription (right now).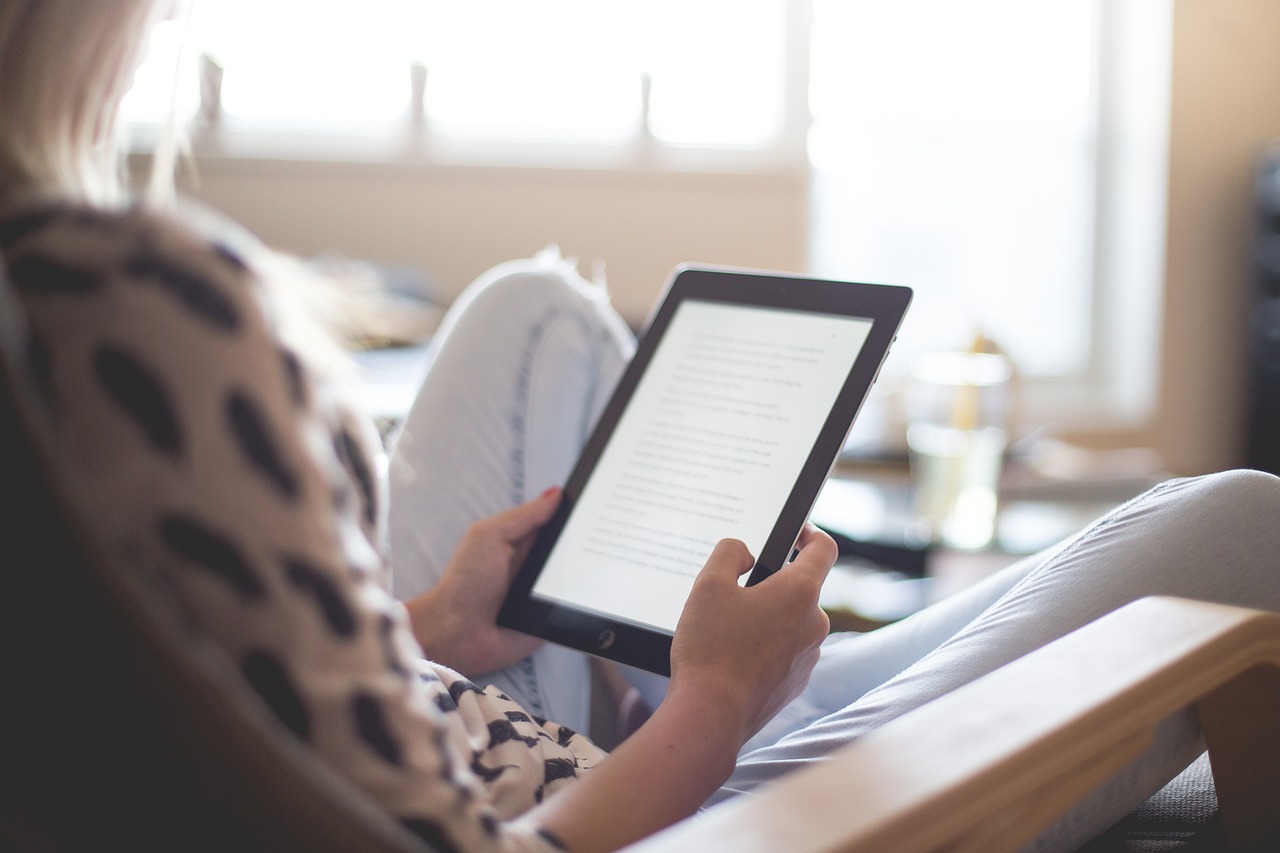 Kindle Unlimited is a monthly subscription that offers unlimited access to over 2 million digital titles including popular novels, new releases, magazine subscriptions, and more.
Teachers can access Kindle Unlimited's books, magazines, and audiobooks on any device — you don't need to own a Kindle. Download the books on your phone, tablet, or computer and access up to 10 titles at a time.
Kindle Unlimited is free for the first month and costs Rs. 169 per month after your free trial ends. Click here to check out Kindle Unlimited.
Here are 10 of our favorite books for teachers that are available to read for free with a Kindle Unlimited subscription (right now).
Why Don't Students Like School?
Why Don't Students Like School?: A Cognitive Scientist Answers Questions About How the Mind Works and What It Means for the Classroom (2nd Edition) by Daniel T. Willingham turns his research on the biological and cognitive basis of learning into workable teaching techniques. This is a valuable resource for both veteran and novice teachers, teachers-in-training, and for principals, administrators, and staff development.
Virus vs. the Internet
Virus vs. the Internet: A practical handbook for schooling during and after the pandemic by Prof. Sugata Mitra is for parents, teachers, educators, and people interested in children and learning. It is a practical and usable handbook of 15 ideas that will help you to enable children to learn, at home, at school, or virtually over the Internet. These ideas are developed from Prof. Mitra's work over the last 22 years on how and what children can learn by themselves.
How To Talk So Little Kids Will Listen
How To Talk So Little Kids Will Listen: A Survival Guide to Life with Children Ages 2-7 by Joanna Faber deals with struggles familiar to every parent, relative, teacher, and childminder. How do you respond to a toddler who won't brush his teeth? The preschooler who pinches the baby? The child who throws everything she can reach?
Organized according to everyday challenges and conflicts, and including real-life examples and the series' trademark cartoons, this book is a survival manual of communication tools, including a chapter that addresses the special needs of children with sensory processing or autism spectrum disorders.
Design Your Mind
Design Your Mind: Everyday Tools to Make Every Day Better by B.W. Cribb is a guide to mastering your mind – to boost creativity, improve decision-making, enhance happiness, authenticity, and reduce stress. Backed by 30 years of involvement in sensory biology and behaviour, science communication, and a lifetime of experience with the weird and wonderful, BW Cribb empowers us with new ways of thinking and being.
Introducing Artificial Intelligence
Introducing Artificial Intelligence: A Graphic Guide 4th Edition by Henry Brighton & Howard Selina is an illustrated introduction to this fascinating area of science.
The Essentials of Vedic Mathematics
The Essentials Of Vedic Mathematics is a book that shows you how to master Vedic mathematics independently, without the help of an expert. The book is designed in such a way that it is useful and understandable to a wide audience.
Introducing Psychology
Introducing Psychology: A Graphic Guide 4th Edition is an illustrated introduction to the main "schools" of thought and the sections within psychology including Introspection, Biopsychology, Psychoanalysis, Behaviourism, Comparative (Animal) Psychology, Cognitive Approaches (including the Gestalt movement), Social Psychology, Developmental Psychology, and Humanism. The key figures covered include Freud, Pavlov, Skinner, Bandura, Piaget, Bowlby, Maslow, and Rogers, as well as many lesser-known but important psychologists.
How to Win Friends and Influence People
How to Win Friends and Influence People by Dale Carnegie is a well-researched and comprehensive guide that will help you through these everyday problems and make success look easier. You can learn to expand your social circle, polish your skill set, find ways to put forward your thoughts more clearly and build mental strength to counter all hurdles that you may come across on the path to success.
The Hole in the Wall
The "Hole in the wall" experiment of 1999, where a computer connected to the internet was embedded into a wall in a slum in New Delhi is well known. This is a new and updated edition of Prof. Sugata Mitra's work between 1999 and 2021. The Covid-19 pandemic, having all but destroyed the existing and decaying system of education from the past centuries, created an intense interest in the ability of children to take charge of their own learning. The hole in the wall was now appearing in every home. This book contains the entire text of the original book as well as an update to subsequent work.
Rumi's Little Book of Life
Translated by Marayam H Mafi & Azima Melita Kolin, Rumi's Little Book of Life is a beautiful collection of 196 poems by Rumi, previously unavailable in English. Translated by native Persian speakers, this collection will appeal to Rumi lovers everywhere.
Hope this list helps. Please do comment and help us and our readers discover many more useful books that are available with Kindle Unlimited.
Please note the Kindle Unlimited collection is dynamic and the book availability changes with time.