Bollywood director advices new entrants to complete education before joining the industry
Director of hit movies like Chandni Bar, Madhur Bhandarkar points out to the uncertainty in the film industry and offers words of wisdom to newcomers to complete their education before entering Bollywood.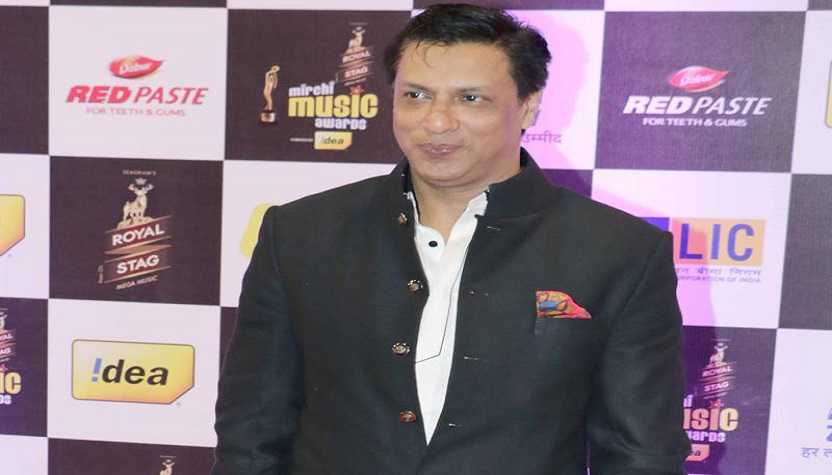 Bollywood or the Hindi film industry can be immensely rewarding and at the same time it has the potential to instantly transform into a place with zero potential if the public doesn't like your performance. Many artists live a life of hardships and neglect if their Bollywood careers fail to take off. Essentially it boils down to choosing alternative career paths or at least being prepared to quickly shift tracks and not waste precious time and talent.
This thought is echoed by Madhur Bhandarkar, director of hit films like Chandni Bar (2001), Page 3 (2005) and Fashion (2008), among others. He says it is important for everyone to complete their education before stepping into the film industry.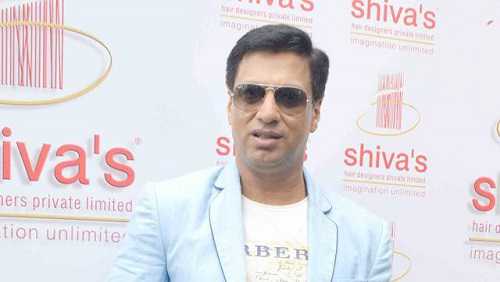 "Most people, who come to Mumbai to join Bollywood, don't achieve success. Also, when you are successful, the world is at your feet. But when you are not, this industry can be quite cruel. So, if you want to pursue a career in the Hindi film industry, you should complete your education, get your degree, and then get into Bollywood. That will be your biggest asset just in case things don't work out for you," says Madhur.
The director is father to a 9-year-old daughter, Siddhi. Being a mature and open minded human he says he will support her in her choice of career. "I up grew up as a middle-class child. I was deprived of a lot of things. But I want Siddhi to have everything. I will always support her," he adds.
Gender Inclusive Holistic Education in NEP
The NEP focuses on 'Equitable and Inclusive Education' which reverberates the idea that no child should be left behind in terms of educational opportunity because of their background and socio-cultural identities.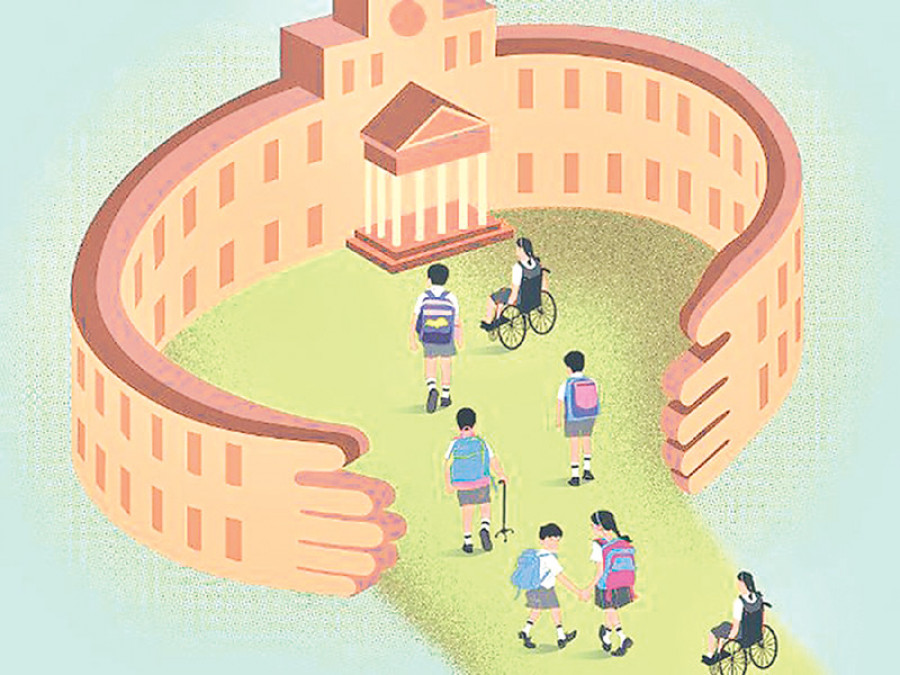 The National Education Policy 2020 envisages an inclusive and structural change in the educational system. It focuses on 'Equitable and Inclusive Education' which reverberates the idea that no child should be left behind in terms of educational opportunity because of their background and socio-cultural identities. It has taken into account the concerns of the Socio-Economically Disadvantaged Groups (SEDGs) which includes female and transgender individuals, Scheduled Castes, Scheduled Tribes, OBCs, minorities, and other categories. This policy aims at bridging the social category gaps in access, participation, and learning outcomes in school education.
The National Council of Educational Research and Training (NCERT) is implementing the Adolescence Education Programme (AEP) as part of the National Population Education Project (NPEP). One of the learning outcomes of AEP is to make the learners aware of the concerns of adolescence, i.e. process of growing up during adolescence & HIV/AIDS, and to inculcate in them a positive attitude regarding these concerns.
Further, the aspects related to gender-inclusive holistic education are covered through age-appropriate integration in different textual materials in the school curriculum, as well as in training and resource materials on the Health and Wellness of School Going Children, especially under the aegis of the School Health Programme under Ayushman Bharat.
As per UDISE+ 2019-20, a total of 61214 transgender children are enrolled in schools, of which 5813 and 4798 transgender children are enrolled in Class 10 and Class 12 respectively.
Department of School Education and Literacy (DoSEL), Ministry of Education is implementing Samagra Shiksha which is an overarching programme for the school education sector extending from pre-school to class XII and aims to ensure inclusive and equitable quality education at all levels of school education. Samagra Shiksha reaches out to girls, and children belonging to SC, ST, Minority communities, and transgender.
Further, National Education Policy (NEP) 2020 also identifies transgender children as Socio-Economically Disadvantaged Groups (SEDGs) and provides for equitable quality education, inter-alia, for all such students. This includes provisions for assisting transgender children in gaining access to education, and support for community-based interventions that address local context-specific barriers to transgender children's access to and participation in education, thereby aiming to eliminate any remaining disparity in access to education (including vocational education) for children from any gender or other SEDGs.
Additionally, under NISHTHA (National Initiative for School Heads' and Teachers' Holistic Advancement), a nationwide integrated teacher training program for teachers under Samagra Shiksha, teachers are trained on the relevance of Gender Dimensions in the Teaching and Learning Process which helps teachers to use and adapt learning activities that foster gender sensitive classroom environment.