Private schools allege that the Odisha state government is purposely harassing them
The All Odisha Private School Association (AOPSA) has threatened to agitate if the government doesn't fulfil their 12-charter demand. The organisation revealed that the government had stalled more than 5,000 NOC applications, while only 16 schools have got NOCs this year.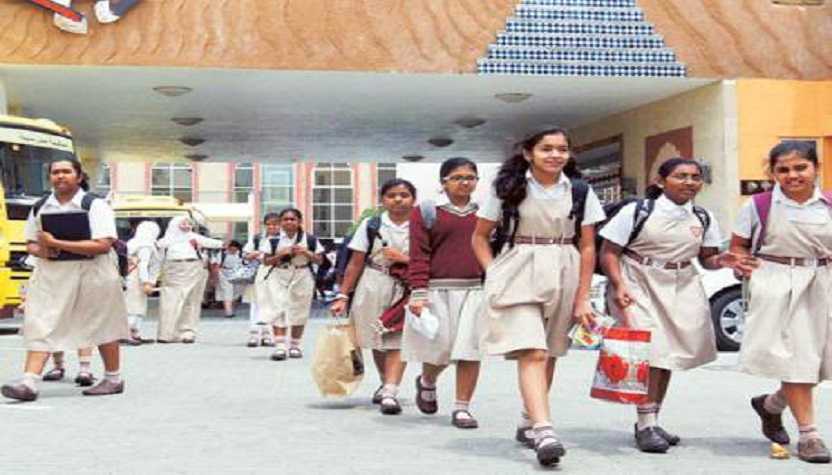 There is a storm brewing between private schools in Odisha and the state government. The schools are alleging that the state government is harassing the schools by not issuing No Objection Certificate (NOC) under the pretext of imposing impractical criterion.
Approximately 15,000 schools have organised themselves under the aegis of All Odisha Private School Association (AOPSA) and have threatened to agitate if the government doesn't heed and fulfil their 12-charter demand. The organisation revealed that the government had stalled more than 5,000 applications of different schools for issue of NOCs, while only 16 schools have managed to successfully get NOCs this year.
"The government has been harassing school managements by not giving NOCs. There is no fixed guideline or rule on the basis of which NOC will be given to a school and the certificate has to be renewed after every eight months. Even schools should be given ample time to fulfil the requirements," said Ajit Kumar Dash, convenor of AOPSA.
Private schools are fed up of refusal by the state government to issue NOC on the grounds that these schools didn't have trained teachers, mid-day meal, kitchen shed, playground and ramps for physically challenged children. They were also tired of corruption faced regularly at the hands of the block and district level officials who demanded bribes for smooth issue of NOCs and manipulating records.
The AOPSA has blamed the government of being partial towards state-run schools as similar criterion for these schools were relaxed for several years while the government was coming down harshly on private schools. Pointing out to an incident of partisanism, Dash says that the government itself has been training teachers after recruiting them and it expects the private schools to recruit qualified teachers. He pointed out that these tactics by the state government are affecting approximately 50 lakh students who are studying in 15,000 private schools and nearly 5 lakh teachers and staff.
The education department side of the story states that most of these private schools have been found violating norms laid down under the Right to Education Act. Additionally, almost all schools were found violating the most important clause that made it mandatory to reserve 25% seats for children belonging to underprivileged section of the society.
The Director of elementary education, Chudamani Seth says that the state government has already given a couple of month's time to these schools to fulfil the requirements. Even after the stipulated time, failure to comply will attract penalty or closure of these schools.
* Read the original story by Minati Singha on www.timesofindia.indiatimes.com
Image used for representational purpose only
Ayatiworks Joins Forces with Anna University to Elevate Digital Advertising Skills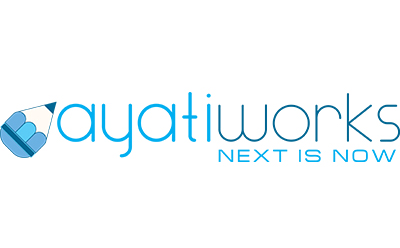 Ayatiworks has forged a strategic alliance with Anna University, a leading Public State University in Chennai, to elevate students' skill development and enhance employability. This collaboration is designed to enrich students' educational experiences and practical competencies in the dynamic realm of Digital Advertising, reflecting both organizations' shared commitment to education and skill-based training.
As part of this training partnership, Ayatiworks will facilitate valuable learning experiences for Anna University's Media Science students. This will be achieved through a series of intensive guest lectures on the comprehensive spectrum of Digital Advertising, led by Upendran Nandakumar, CEO of Ayatiworks. These sessions will run from August to December and aim to bridge the gap between academic knowledge and industry insights, ultimately enhancing students' skills, knowledge, and employability.
Expressing his enthusiasm about the partnership, Upendran Nandakumar, Founder & CEO of Ayatiworks, remarked, "We are thrilled to collaborate with Anna University, an opportunity that allows us to revolutionize the industry by augmenting university programs with real-world experiences. This collaboration will undoubtedly bolster the employability of university students, marking a significant advancement in their careers."
Within this partnership, Upendran Nandakumar will engage with over 100 students, providing insights into current industry trends, job opportunities, and challenges within the Digital Advertising landscape. Leveraging his extensive experience in the field, he will offer a comprehensive view of the industry's present market dynamics. Through this training partnership, he will empower university students to master the art of crafting innovative strategies for building brand loyalty and awareness.
This collaboration represents a pivotal step in nurturing a future-ready workforce in India. Ayatiworks and Anna University share a deep commitment to empowering students, enabling them not only to adapt to but also to drive technological innovations in their respective domains. Following the conclusion of the training sessions, Ayatiworks will conduct a recruitment drive to identify and hire talented interns, providing them with valuable industry exposure. Together, these efforts aim to shape the next generation of digital advertising professionals and foster innovation in the field.