Sushmita Sen inspires on her daughter's school Annual Day
Actress Sushmita Sen gave a rousing speech at her daughter's school Annual Day programme, where she was invited as the chief guest. In her speech she spoke to both parents and daughters. Every parent wants their daughters to earn recognition in their personal as well as professional lives so they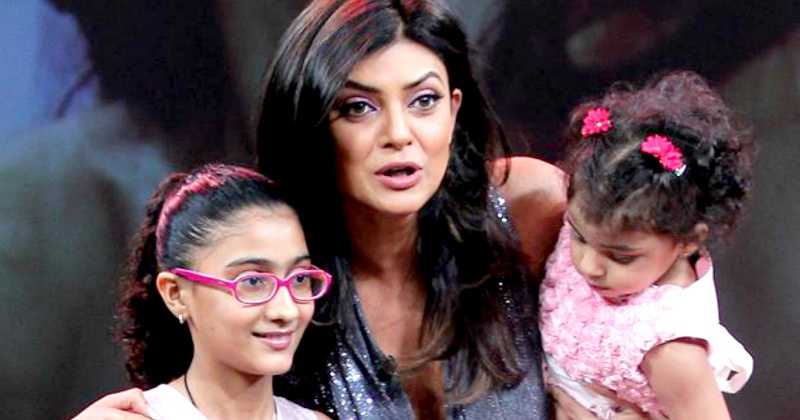 India is a land of ironies, on one hand, where we hear of instances of students being put out of school to support their families, on the other, we have numerous celebrities putting out quotes and comments in the public domain inspiring people in the country to bolden up and educate their daughters to face up to the challenges of life with courage.
Towards this end, famous faces are writing memorable letters, which can be preserved forever for posterity. The latest gem of inspiration came from actress Sushmita Sen who gave a rousing speech at her daughter's school Annual Day programme, where she was invited as the chief guest.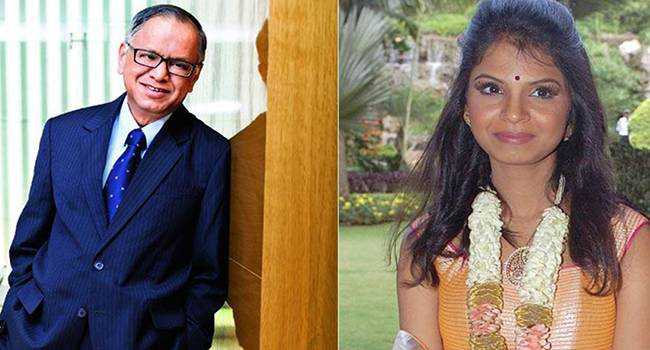 In her speech she had pointers for both parents and daughters. Every parent wants their daughters to earn recognition in their personal as well as professional lives so they need to sow the seed of inspiration early on. In fact the next day, the actress took to Instagram to share her beautiful experience at her daughter, Renee's, school function. The actress has 2 adopted daughters — Renee, 16 and Alisah, 7.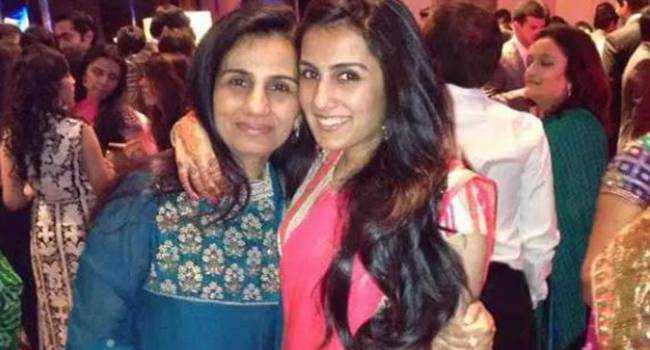 Here are a few excerpts from her memorable speech:
1. On challenges in life and the value of a student-teacher relationship
"The wizards, the witches, and The Wonderful Wizard of Oz…. This all about knowing that Pink, Yellow road… It's about discovering your journey; it's about making friends along the way, respecting the teachers that teach you because these are the things that will never change in your life."
2. On the role of teachers in the constant flow of life, or rather the wheel of life
"You will move on from a school to life itself and you will find new teachers, new guides, new friends but the only thing u will remember, is this nostalgic feeling in the bit of your stomach — is who remembers your DNA, who remembers what you are truly like, and that is what school life is all about."
3. In conclusion
"As Frank Baum said, 'True courage is in facing danger when you are afraid.'"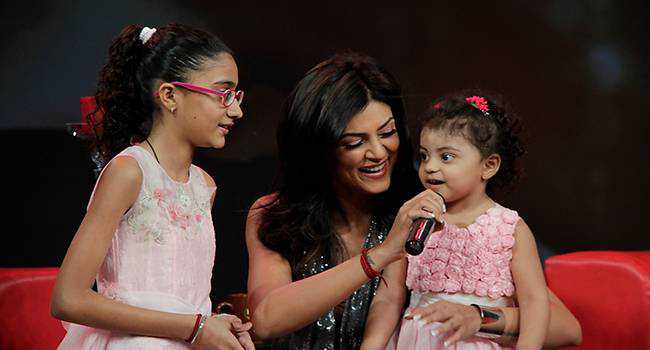 In fact, Sushmita Sen's speech is the latest in the series of celebrities coming out in the open and publicly teaching their daughters the worth of life:
A few months ago, a very emotional Deepika Padukone couldn't hold back her tears as she read her father Prakash Padukone's letter at the Filmfare Awards. Later, ICICI Bank MD and CEO Chanda Kochhar and one of the most influential women on earth explained the balance of life to her daughter, Aarti. She used the treasure from Sudha Menon's anthology 'Legacy: Letters from Eminent Parents to Their Daughters'. Further, Infosys founder NR Narayana Murthy also showered words of wisdom on her daughter Akshata.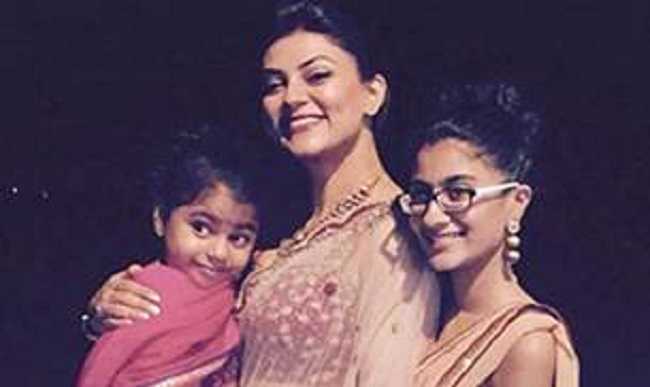 It warms the cockles of ones hearts to see parents treat their daughters like princesses, which gives them the right launchpads to become queens. All of this begins by giving the very best of education.
This Young Woman From A Tribal Village Is Teaching The Children While Schools Are Closed
The only graduate of a Tamil Nadu village has volunteered to teach the children of the village while the pandemic persists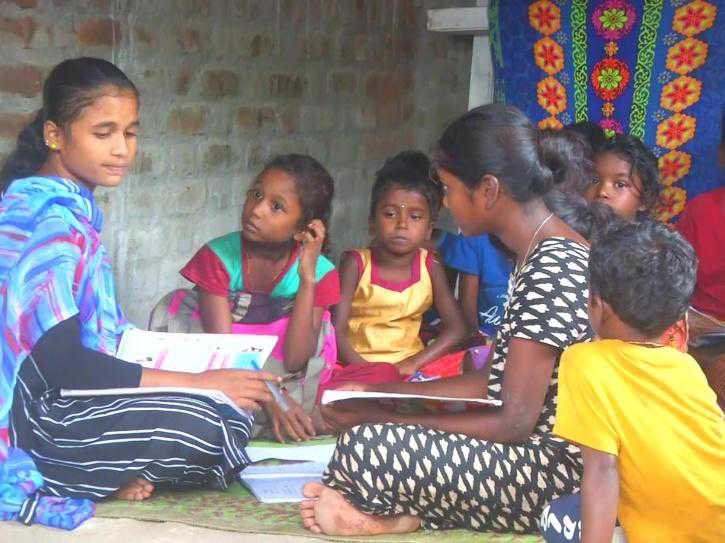 Where the digital network failed these tribal children in the southern part of India, their own stood to support them. Sandhya volunteers in teaching the kids of her village, Chinnampathy in Tamil Nadu. She is a graduate of B.Com, she is the only person from her village to have graduated college. Sandhya told India Today, "If it rains, we can't go to school. We only have one bus to our village and so after a certain age, people drop out of school."
Having gone through struggles herself, Sandhya knows how important a teacher and school is for growing children. So she volunteered to teach the children by herself, so they don't lag behind due to school closure. Sandhya said "When I was a child, I had no one to help me study. These children here have me to help them study."
One must ask the children from a remote rural or economically backward area, how it feels to not have the proper learning opportunities. The pandemic took more than the ability to roam about freely, it snatched away the ability to go to school for children on a global level. While it is easier for families with better income to support their child's online learning, most rural and financially challenged families are struggling.
The Indian government did start many projects for such students, but even learning via a television channel or free online course needs some basic gadgets and network connection. Many remote villages, like the tribal village, Chinnampathy, can not find enough network strength to have their children sit in front of a television and learn via the education channels.
On being asked how her classes are enduring she said, "The children come and ask me very freely all their doubt and they are not afraid of me. I see these children learning well and answering all the questions when I ask them."
Youth like Sandhya, who appreciate and signifies the work educators do and want to help the cause, are the future of the education sector!