A crusader who wants to stop child marriage atrocities in India
Kriti Bharti has been braving death threats to stop child marriages in India. This week she was added to the World Records of India catalogue and awarded with the titles the 'Fastest Legally Annulled Child Marriages' and 'First Ever Child Marriage Annulment' in India. She vows to continue doing this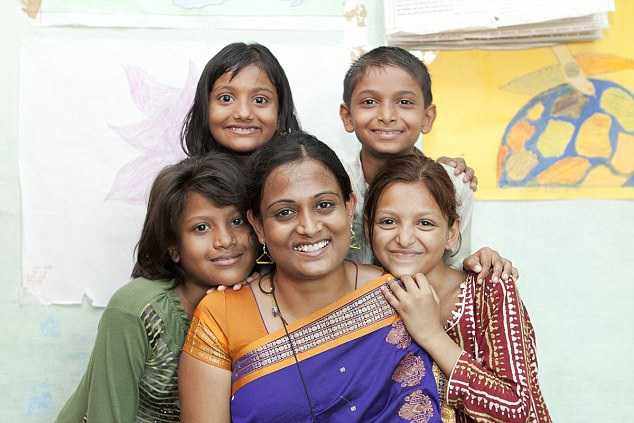 India as a country is plagued with a plethora of social issues but when we in urban areas hear of child marriages it is hard to believe that such practices exist even today. In our minds, this practice has surely been eradicated ages back. But we are in for a very rude shock and about to be jolted out of our reverie by the story of Ms. Kriti Bharti.
She can be rightly called a child marriage activist. At 29 years of age, she has legally annulled 29 child marriages and amazingly stopped over 900 unions involving underage boys and girls in a period of mere 4 years. Since this practice is largely confined to rural areas, assuming that she will get refined reactions is wishful thinking. Reactions are violent, including death threats and other unimaginable threats.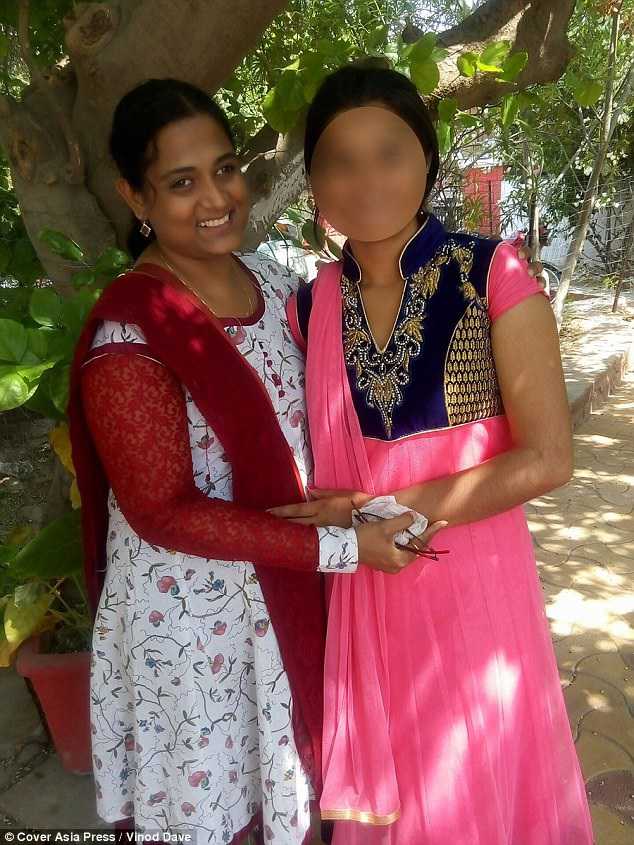 Most recently, she rescued a 17-year-old girl who ran away from home to avoid having to go live with her 21-year-old husband who she was forced to marry 5 years ago at a tender age of 12. 'When I picked up this young girl she was hiding behind a tree at 4am in a desert in the middle of Rajasthan, absolutely terrified. She had been pushed to her limits, and preferred to risk her life out in the desert than stay with her family a moment longer. As soon as she got in the car she hugged me tightly. She couldn't speak she was crying so much.'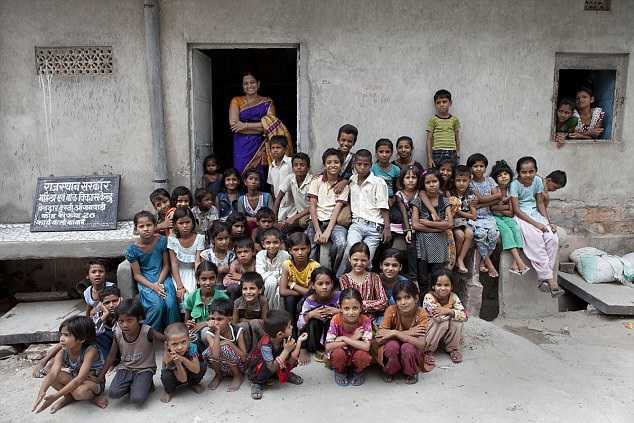 Kriti is proud to say that she has dedicated herself to helping defenceless children from their families who force them into barbaric circumstances just because they are following 'tradition'.
Like she does in all such cases, her first priority is to get the girl to safety in a shelter home before approaching the family and the courts to annul the marriage. She generally tries to make the girl's family and the husband's family see reason in the unwillingness of the girl to enter into a lifelong relationship. While some parents understand, others don't when Kriti is left with no option but to approach the law of the land.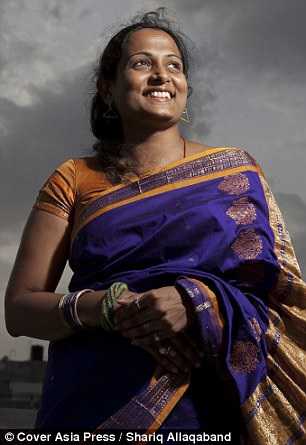 But the case at hand is a serious one as the girl hails from the Bhandiawas community, in Pachpadra, Rajasthan, where honour killings are normal making Kriti doubly worried about the girl's safety.
'I will make this case my priority and ensure her safety. Her education, counselling and rehabilitation are of utmost priority for me and my team,' Kriti added.
She said: 'I always wanted to be educated but my parents forced me to quit my studies and into 'gauna' (when a girl is sent to her in-laws when she comes of age after a child marriage).
'I told my parents I didn't want to go but they started to mentally torture me and started to beat me. It was getting worse day by day, I couldn't take any more so that's when I contacted Kriti and walked out of that house.'
But it is not an easy thing to just walk out of the home. There is a legal process that needs to be followed if government intervention is needed. Being well versed with the system, Kriti followed protocol to the letter. She took the girl straight to the Child Welfare Committee, in the nearby town of Barmer, before taking her to the Child Welfare Committee in Jodhpur, who handed her over to the government's all girls' shelter home.
The girl's brother has visited her in government custody a couple of times and demanding her release, but she has steadfastly refused to go back. As per protocol, Kriti will now allow the family a chance at reconciling the situation failing which she will approach the courts.
The girl said: 'I look forward to the time I am out of this unwanted wedlock and then I can resume my studies to become a police officer, so that one day I can get justice for other child brides.'
This week Kriti has had the privileged of being added to the World Records of India catalogue and awarded with the titles the 'Fastest Legally Annulled Child Marriages' and 'First Ever Child Marriage Annulment' in India.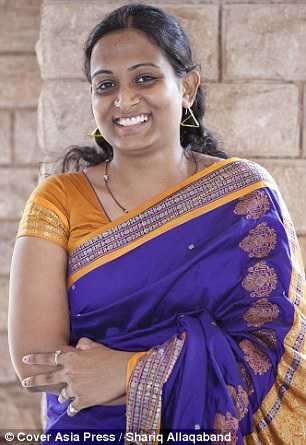 'For as long as I have to I will keep saving victims of child marriages,' she said. 'It's a tradition that needs to stop, and we have to educate rural communities and teach them that there is a better way. We have a duty to change this.'
Kriti's courageous work can be viewed at Saarthi Trust.
Archana Surana to represent India at the CUMULUS Global Association
Archana Surana, Founder & Director of the ARCH College of Design & Business, has been elected to the 8th CUMULUS Executive Board (2022-2025).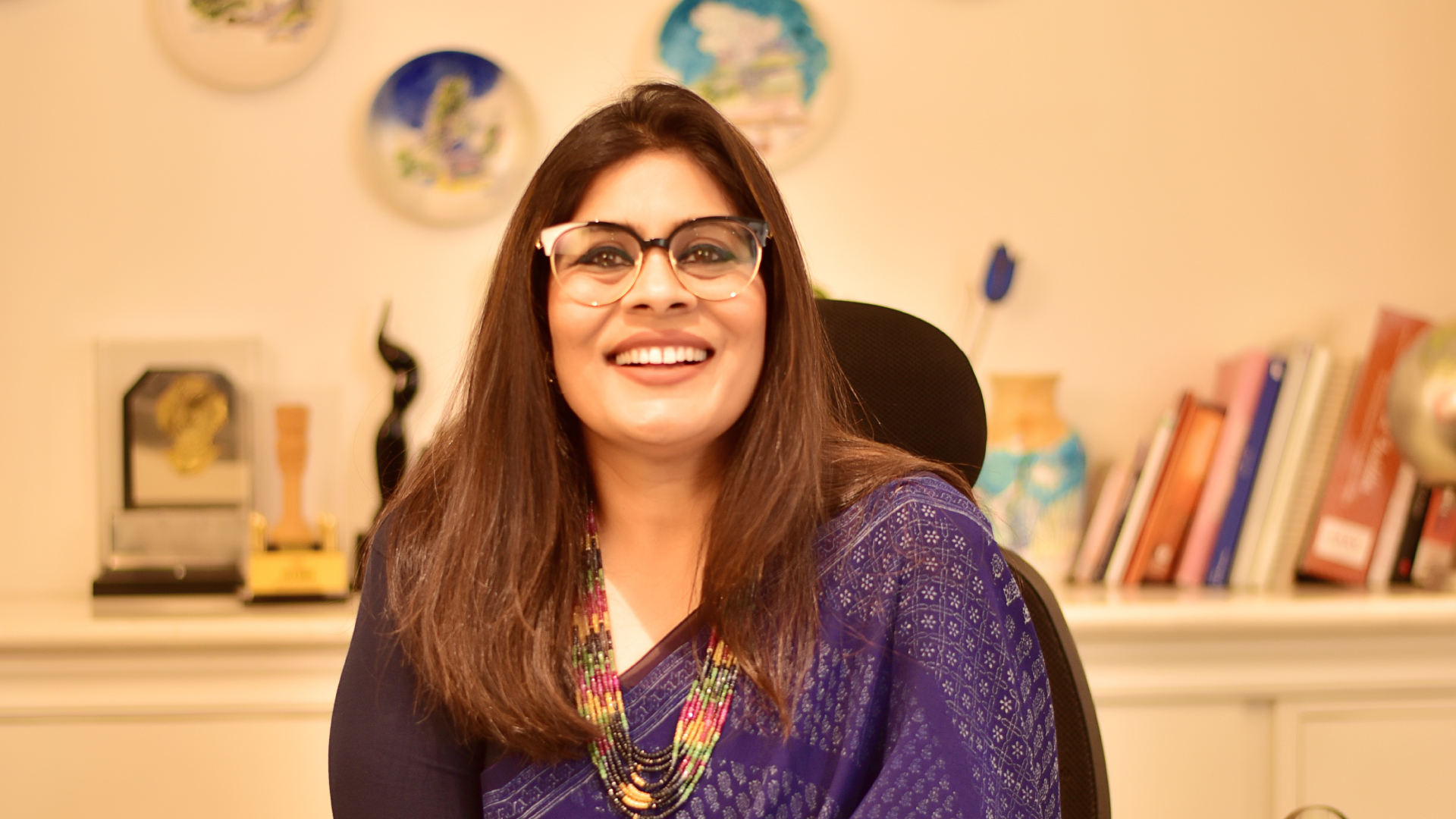 Archana Surana, Founder & Director of the ARCH College of Design & Business, has been elected to the 8th CUMULUS Executive Board (2022-2025).
CUMULUS is the leading global association of Art, Design Education & Research. It represents a dynamic ecosystem with 350+ member institutions in 60+ countries.
She said, "I was nominated for candidacy to the Board by the Presidential Candidate Lorenzo Imbesi, a Full Professor from the Sapienza University of Rome, Italy. 356 universities from 66 countries voted & today I am part of the 11 diverse members of the Executive Board, led by Prof. Lorenzo Imbesi." She represents India among the 11 countries on the Board.
Regarding the opportunities her representation would bring to Design Education in the country she said that through this dynamic forum and platform for knowledge exchange and best practices she would be able to bring in committed advocacy for the positive role of designers and creators.
"I am an ardent advocate of the essential and positive role that designers and the Creative Industries can play towards helping shape a sensitive, empathetic, and better world. I would be initiating cooperation and collaboration from industry bodies and fellow higher education institutions of design, architecture, and engineering from India towards this purpose and further strengthen the 'Women in Design' initiative of Cumulus, alongside building a mentorship model within the CUMULUS network."
About Archana:
A Woman Entrepreneur & Educationist for the past 27 years in the modern fledgling state of Rajasthan in India she has succeeded in firmly establishing and strengthening the perceptions and awareness of Design and Design Education in the country.
She has worked closely with the community via social projects, design intervention projects, and mentorship programs, and has contributed to the larger mandate of design & creative entrepreneurship on many levels through industry collaboration and as a member of the National Committee on Design India (2021-22) of the Confederation of Indian Industry (CII).
Also, being a US State Department and Rotary Foundation Alumnus, a Vital Voices Lead Fellow, and a Fortune and Global Ambassadors Program Mentee, she is supporting and mentoring women from all walks of professional life through the Women's Mentors Forum founded by her.